Your GO TO GUIDE for all things Fall and Halloween in the South Shore and Plymouth Area. You will find events, crafts, activities, and recipes to keep you and your littles busy all season long! Check back often as we will be adding events, recipes, crafts, and activities all season long.

For the events, the list is organized by town, and then by date within the town. Halloween events are labeled with a pumpkin 🎃emoji!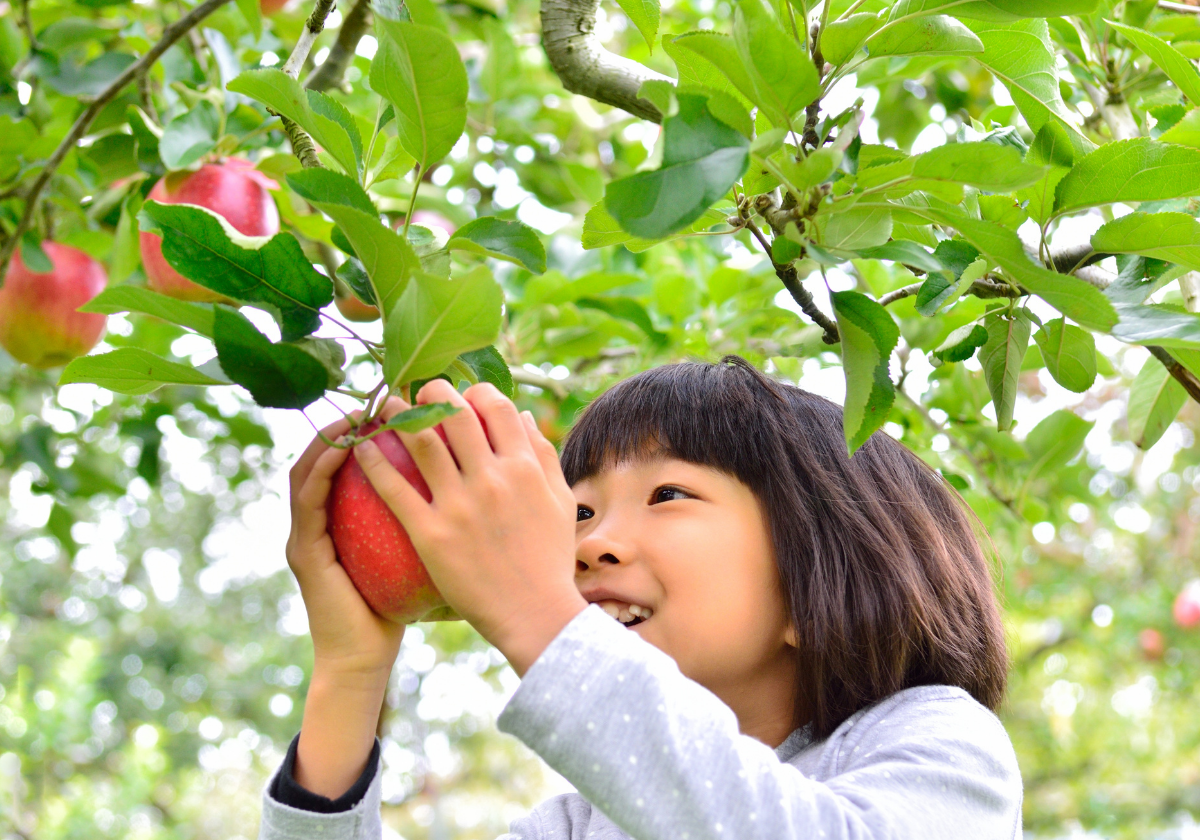 Abington
🎃10/16 and 10/30 Halloween Bash at South Shore Pottery Shop
Bridgewater
9/25 Autumn Fest at Bridgewater State University
🎃10/29 Trick or Treat at Ponytown Parties!
Carver
Weekends now through 10/24 King Richard's Faire
Cohasset
10/15 Hocus Pocus Under the Stars
Duxbury
10/22 and 10/23 Alden Haunted House
10/23, 10/24, 10/30, and 10/31 Haunted Hayrides with HKS Clydesdales
Easton
East Bridgewater
🎃Halloween Themed Kid and Family Mud Run
Fairhaven
Halifax
Now - 10/31 Nessralla's Pumpkin Patch
Hanson
🎃10/10 Great Pumpkin Classic Car Show
🎃10/30 Camp Kiwanee Spook-Tacular
Hanover
10/29 Mama Beasts: Stroller Workout and Halloween Playdate
Hingham
9/25 Weir River Farm Fall Festival
🎃10/16, 10/23, 10/30 Boo on The Barnyard
🎃10/22 Boos and Brews
Lakeville
10/9 Harvest Festival at Elliott Farm
Marshfield
🎃10/31 Dog Halloween Costume Contest and Parade
Middleboro
9/25 Autumn Harvest Day at the Bogs
Norwell
🎃10/2 Pumpkin Patch Art and Music Class
🎃10/16 and10/23 Peek-A-Boo Halloween Art and Music Specialty Class
🎃 Halloween Open House with Big Ryan's Tall Tales
Pembroke
🎃10/3 South Shore Children's Museum Trunk or Treat
Plymouth
🎃9/30 Cruella at Moonrise Cinemas
🎃10/1-10/9 The Addams Family at Priscilla Beach Theatre
🎃10/2 Rocky Horror Picture Show at Moonrise Cinemas
🎃10/7 Scream at Moonrise Cinemas
🎃10/9 Casper at Moonrise Cinemas
🎃10/21 Halloween and Hunt for Dark Matter at Blake Planetarium
🎃10/23 Manomet Pumpkin Festival
🎃10/29 and 10/30 A Historically Spooky Halloween - Plimoth Patuxet
🎃10/29 Kid's Night Out and Halloween Party at the Manomet Youth Center (Registration Required)
🎃10/31 Great Pumpkin Hunt and Halloween Extravaganza
Plympton
Now - 10/31 Sauchuk Farm's Corn Maze and Pumpkin Patch
Raynham
🎃10/16 Trunk or Treat at Central 44
Rochester
🎃9/25 Old Colony First Annual Fall Family Festival
Scituate
🎃10/27 Halloween Storytime and Pumpkin Painting
Wareham
9/25 Best Friend's Learning FREE Family Fun Day
🎃10/16 Spooktacular Pumpkin Painting Party at Onset Clayroom
🎃10/29 Trick or Treat on Main Street
Weymouth
🎃10/23 Weymouth 400 Trunk or Treat
Whitman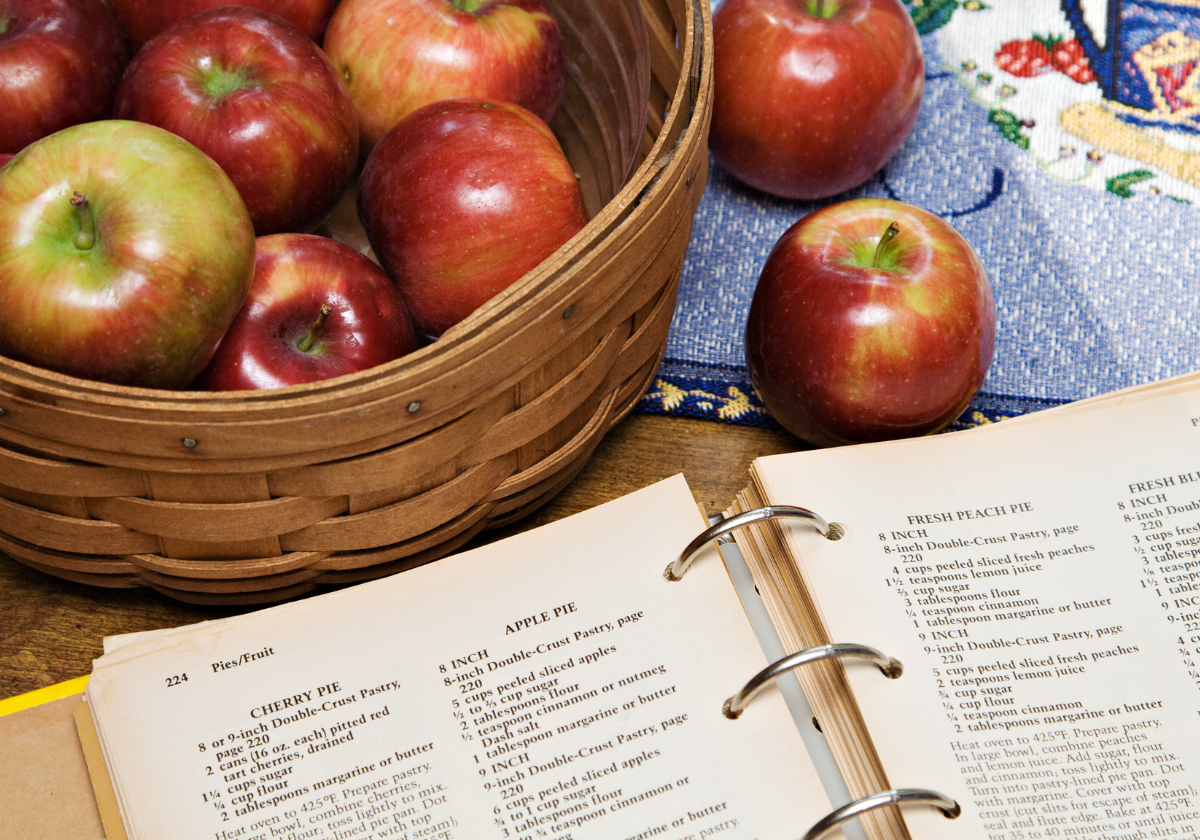 🎃Snake and Finger Bread Sticks
Roasted Butternut Squash and Apples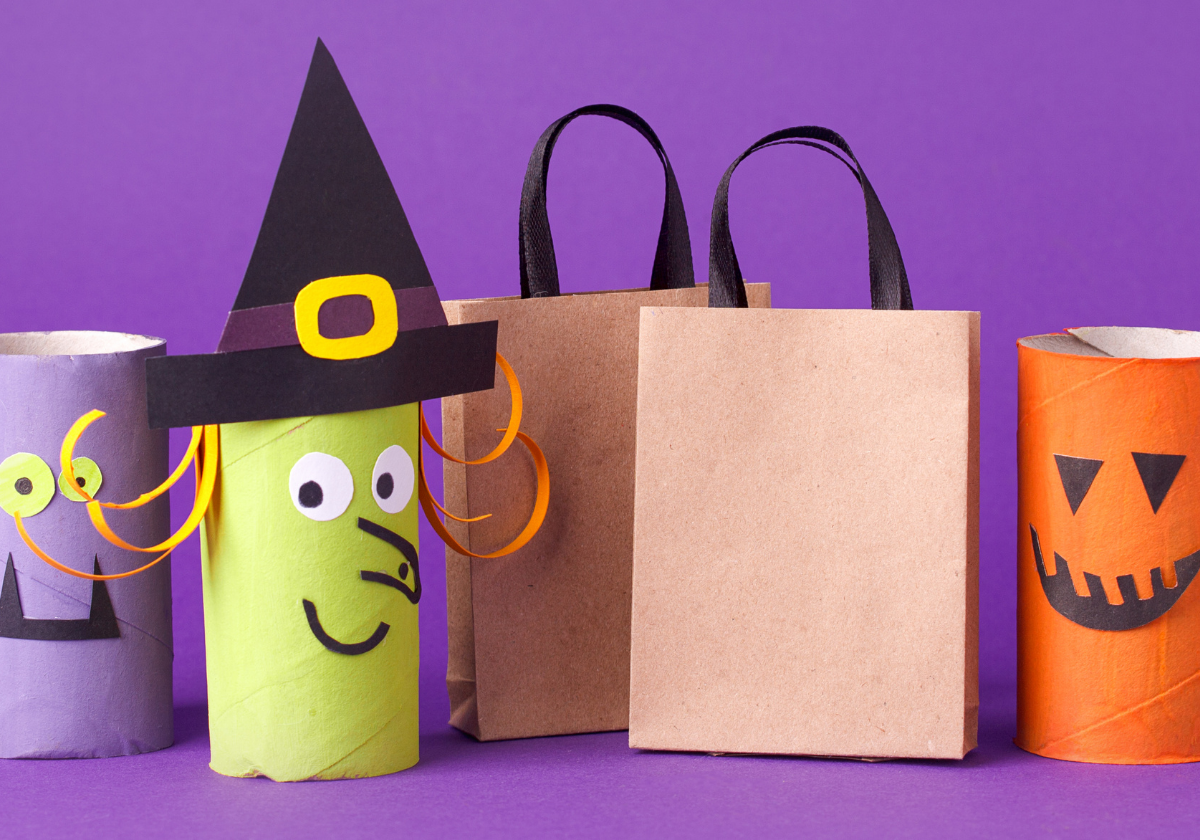 🎃Halloween Milk Jug Luminaries
🎃31 Halloween Books in 31 Days of October
🎃13 Family Costume Ideas for Halloween
🎃31 Halloween Family Movies for Kids, Tweens, and Teens
🎃8 Ideas to Decorate Wagons, Wheelchairs, and Strollers this Halloween
FREE Fall Activity Calendar Printable
---
See something we missed? Send us an email or message us on social media! We would love to get your event on our list.
Want to sponsor this guide? Contact us today!
Check back often as we will be adding events, recipes, crafts, and activities all season long.


---
🎃🎃🎃
Looking for more fun on the South Shore?
Sign up today for our weekly newsletter so you never miss a thing!