I love throwing a good party. My oldest son's birthday is in June and it always such a fun time to throw a birthday party! Kids are getting out of school, weather is warm and everyone is looking to have fun! I have always prided myself in being a good host and am a true believer that the little details make a big difference. At the top of that list, is the birthday cake! The birthday cake is so much more than just cake: it often acts as a center of decoration, loved ones gather around to sing 'Happy Birthday' to the special birthday boy or girl, and most importantly, it is the sweet treat that everyone looks forward to at the end of a party. In other words, it is pretty important.
Enter: Confectionately Yours Bakery in Quincy. One of my friends used them for her son's recent birthday and I was blown away. I reached out to Kristen, the owner to find out if she was available and was so relieved that she was! Because I saw so many of her amazing cakes, I gave her free creative reign and just told her it was a pirate theme and that I (well, Chase) wanted funfetti with strawberry. The result: a cake that looked like it belonged on a cover of a magazine. I audibly gasped when I first saw it! What you can't see is just how good this cake tasted. How can something soooooo pretty also taste sooooo good?! It was the talk of the party and I found myself hiding pieces so that I could fully enjoy it after the chaos, and then some.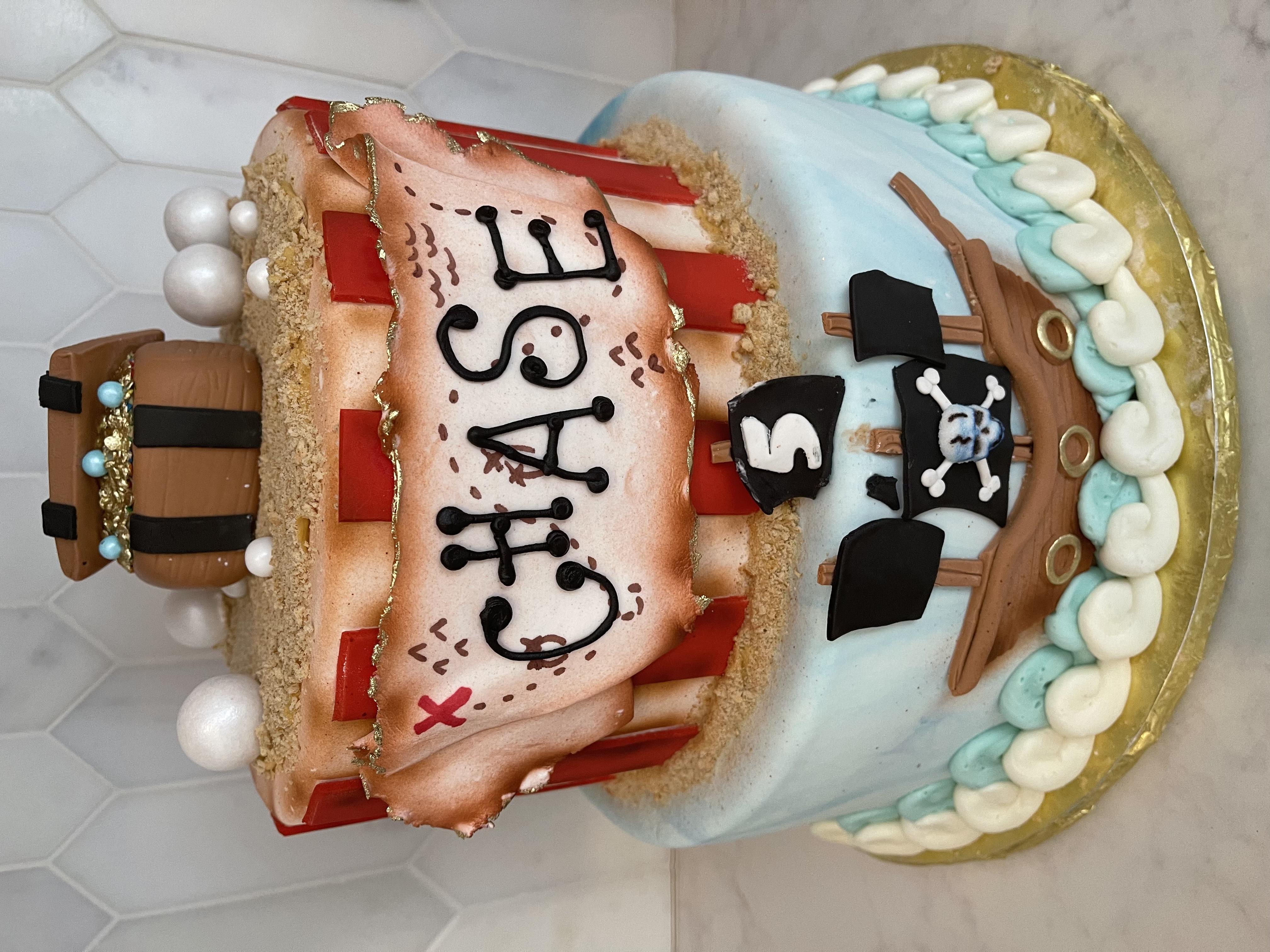 What's so awesome about Confectionately Yours is that they have a brick and mortar shop in Quincy where you can go pick up your cake but also get some delicious baked goods and cupcakes. We picked up a variety of cupcakes for Chase's birthday dinner the night before and they were incredible with fun flavors like: carrot cake, strawberry lemonade, cotton candy, oreo and so many more! So even if you do not need a cake any time soon, I highly recommend swinging by to try some of the best cupcakes you have ever had!
From Confectionately Yours:
Our bakery is a family owned custom cake shop that opened in 2013. Our custom cakes are crafted with the best ingredients on the market and topped with our traditional butter cream frosting - you won't find any shortcuts through our doors. As a family owned business, we understand the importance of birthdays, graduations, weddings, and every event where you're surrounded by friends and family. We want to help make your day perfect, which is why when you call our number you'll always speak to one of the owners, or a member of our family. When you send an email, you'll always speak directly to the cake decorator. Your day is just as important to us as it is to you! We can't wait to work with you!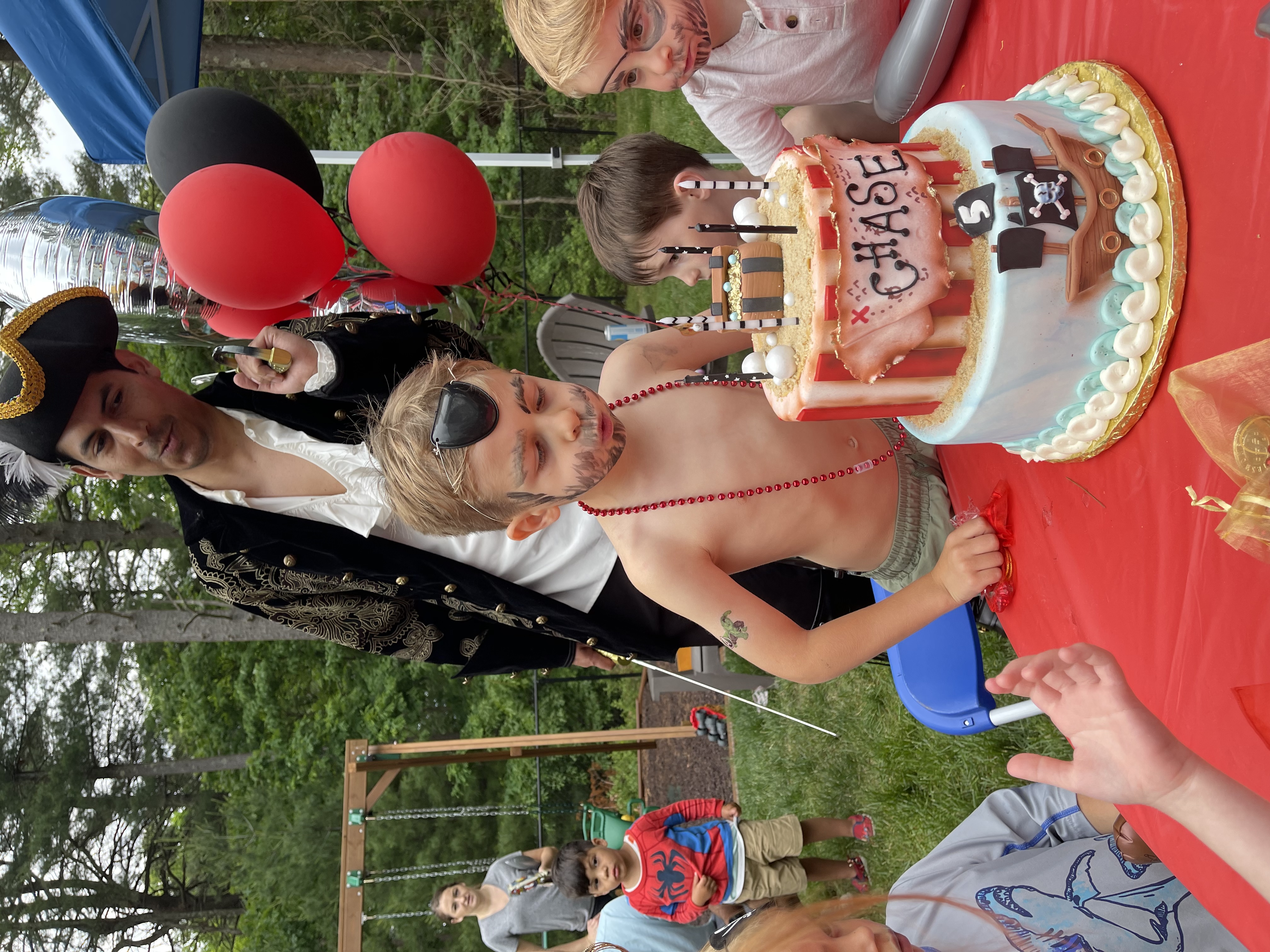 Thank you Kristen and Confectionately Yours for making Chase's birthday one to remember!