South Shore residents, Crystal and Scott Wasdin are the owners of Abbey London Boutique, an online children's shop that specializes in Pete + Lucy brand clothing. Abbey London was the name that they almost gave to their daughter Emma. Abbey London represents that the clothes are beautiful yet playful, just like a child's tea party.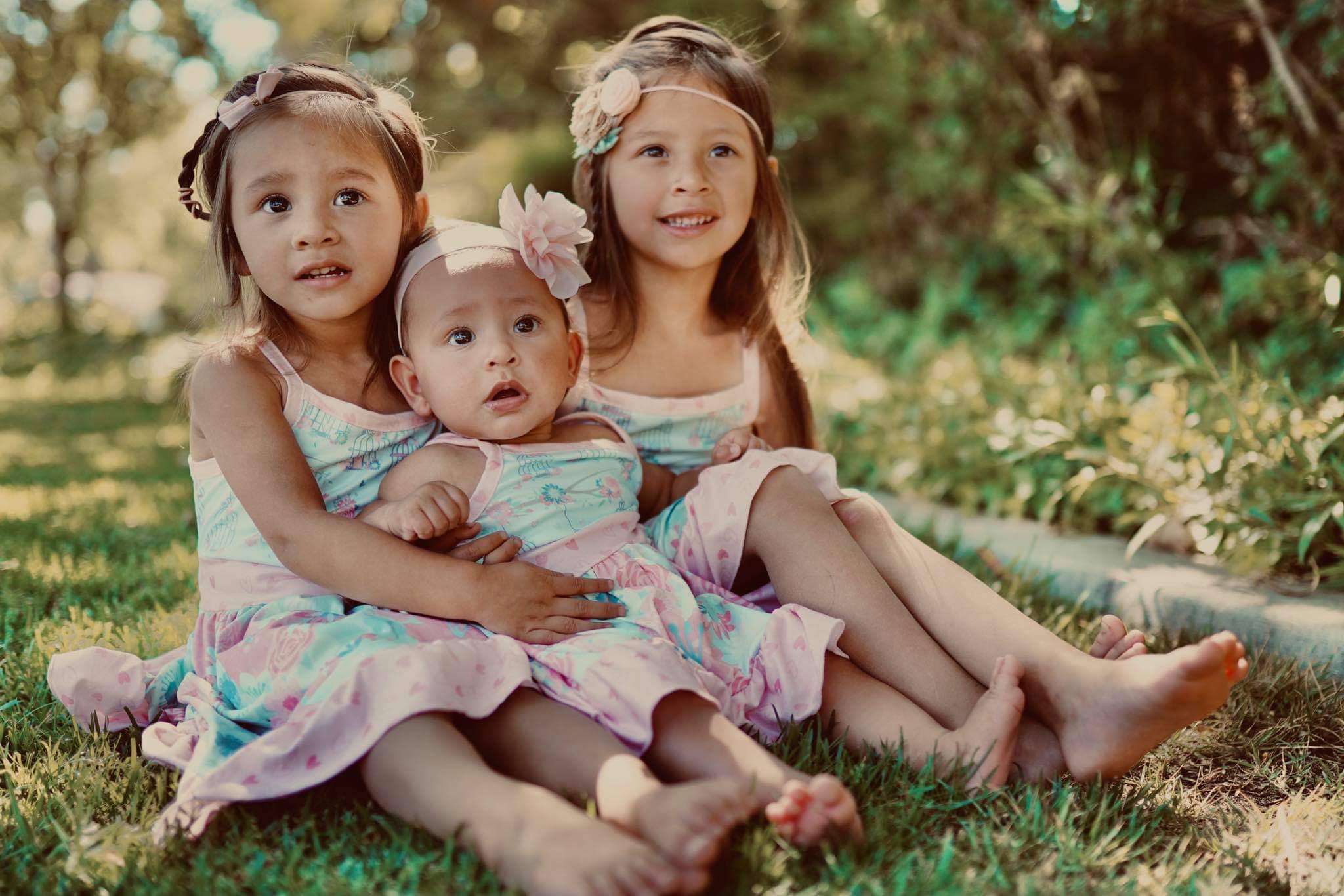 After growing up with a talented mother who made gorgeous dresses, Crystal could not wait to fill Emma's closet with beautiful dresses and outfits. However, Crystal quickly discovered that a lot of cute children's clothing is truly uncomfortable for the child wearing it. Then one day she bought a cute Halloween outfit at a pop-up shop at her children's school and discovered the Pete + Lucy brand. Emma has autism and does not speak, but she has no trouble expressing her opinion. Emma insists on wearing Pete + Lucy clothing every day, even putting them over her pajamas. She loves to touch and feel the extremely soft fabric.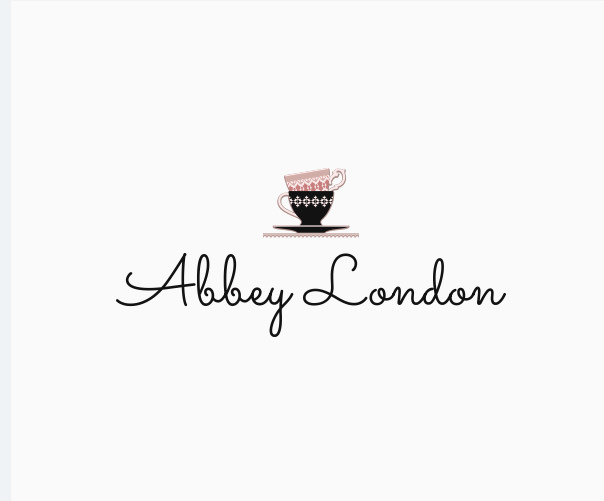 The Wasdins moved to Massachusetts in December 2020 when Scott became the pastor of First Congregational Church in Whitman. Emma's behaviors increased due to the move as well as nine months without school routine or occupational therapy. In addition, she stopped sleeping. Crystal knew that, in order to be there for Emma and her needs, she needed to work from home. Scott thought of the idea of starting Abbey London Boutique out of their home office and encouraged Crystal to pursue it. Now the couple not only sells clothes online, but they also work together at local vendor fairs.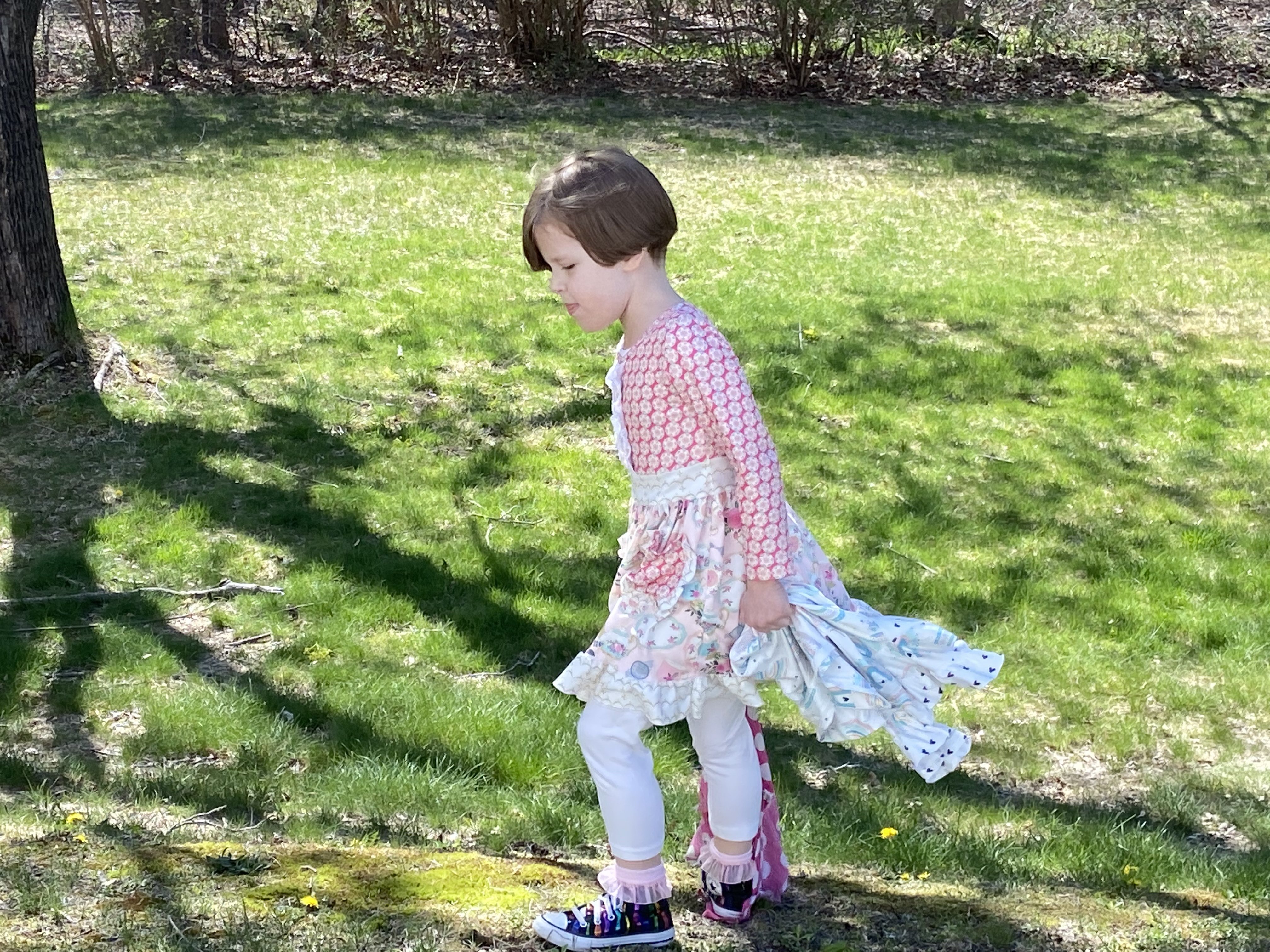 Why does Abbey London Boutique only sell the Pete + Lucy brand? It is a brand that the Wasdin family feels very passionately about. Not only is Emma a huge supporter, but her older brother Matthew is too. Matthew has coined the phrase "ultimate softness" to describe the feeling of wearing an Abbey London shirt while wrapped in a matching minky blanket. He is a huge fan of the cotton spandex blend, commonly referred to as "milk silk," that the clothes are made of. Abbey London clothes are not just soft, they are extremely soft. And they are special. The fabric on the girls' clothes features gender neutral designs such as dinosaurs, rocket ships, farm animals, firetrucks, etc. Size tags are placed in the bottom of the clothing so that parents do not have to cut them out. Abbey London also specializes in sibling sets. You can find rompers, dresses, and two-piece outfits made with the same fabric. You can also find matching boy's and girl's clothing or, occasionally, even matching clothing for adults, dolls, and even pets.
You can find Abbey London Boutique online at www.abbeylondonboutique.com, on Facebook (@AbbeyLondonBoutique), or on Instagram (@abbeylondonboutique). An Abbey London booth can also be found at the Snug Harbor Market at St John the Evangelist at 410 Washington Street in Duxbury on July 17th and 24th and August 14th and 28th. Use promo code MACARONI to save 10% on any item before July 31st. I highly recommend checking them out! I've had to wash my daughter Lily's LoveBug dress almost every night since she received it because it is in such high wardrobe demand :)