It's that time of year to show the special father figure in your life some extra appreciation! We have teamed about with six fantastic South Shore vendors to bring you fabulous gift ideas and a chance to win the Ultimate Father's Day Giveaway package
Thank you to our sponsors: Hola Mola, Crystal Clear Detail, Burke's Hot Sauce, South Shore Conservatory, Shannon Paull Photography, and Saisons Holistic Skin Care Salon for sponsoring this Giveaway with their amazing products, services and events!
---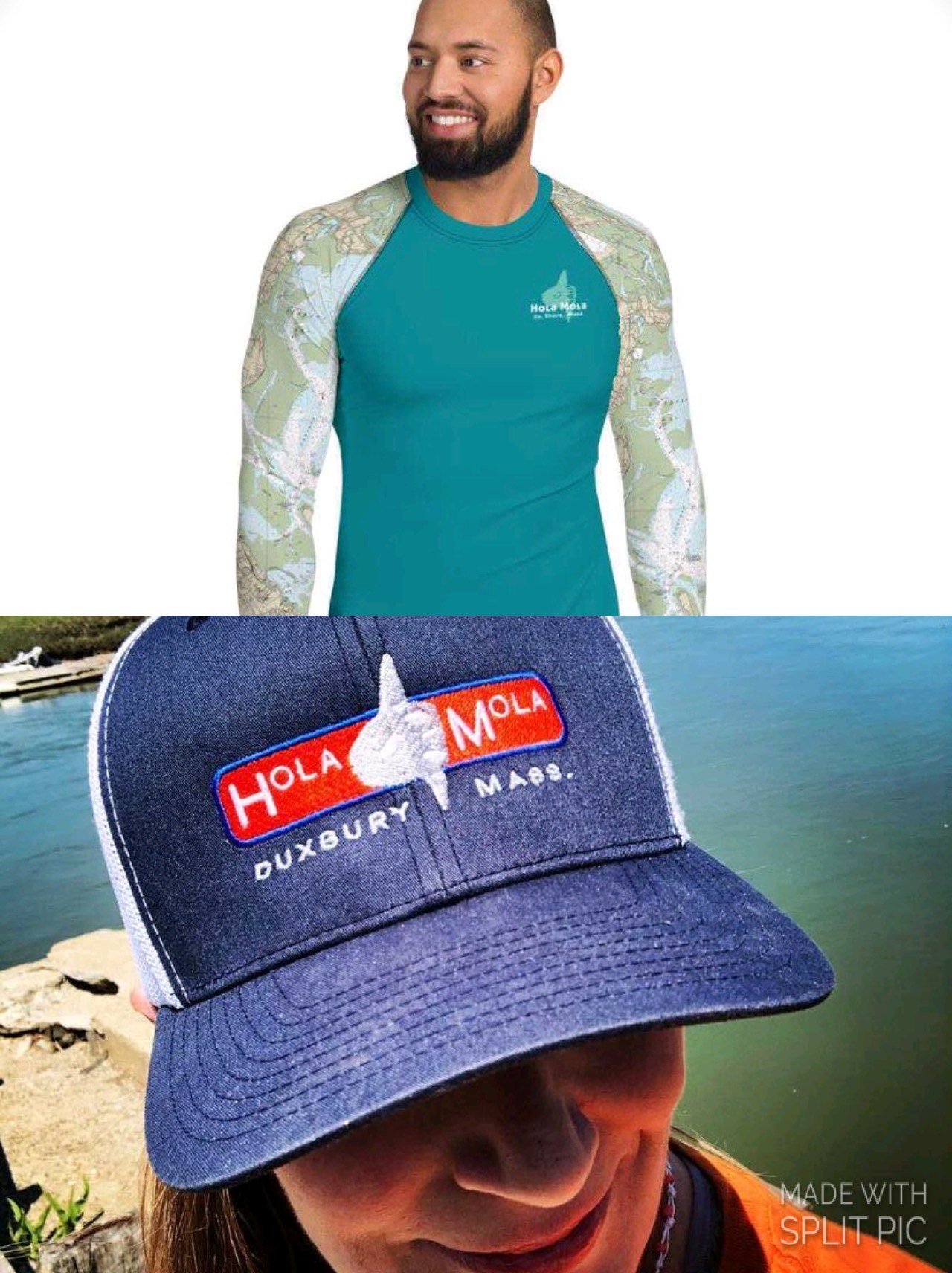 Photo credit: Hola Mola
A Hola Mola original Men's Nauti Rash featuring Duxbury Bay, Plymouth Harbor and Cape Cod Bay and a Trucker Cap
Rash Guard - Made for the water and protects your skin from harmful UV rays - these rash guards are a summer must-have! Don't be fooled by the long sleeves - when wet you WILL stay cool in the hot sun. Duxbury Bay and Plymouth Harbor on the front. The hook of Cape Cod Bay on the back.
Trucker Hat - This six-panel trucker cap with a mesh back will be a comfy, classic and stylish choice for a perfect day in the sun.
---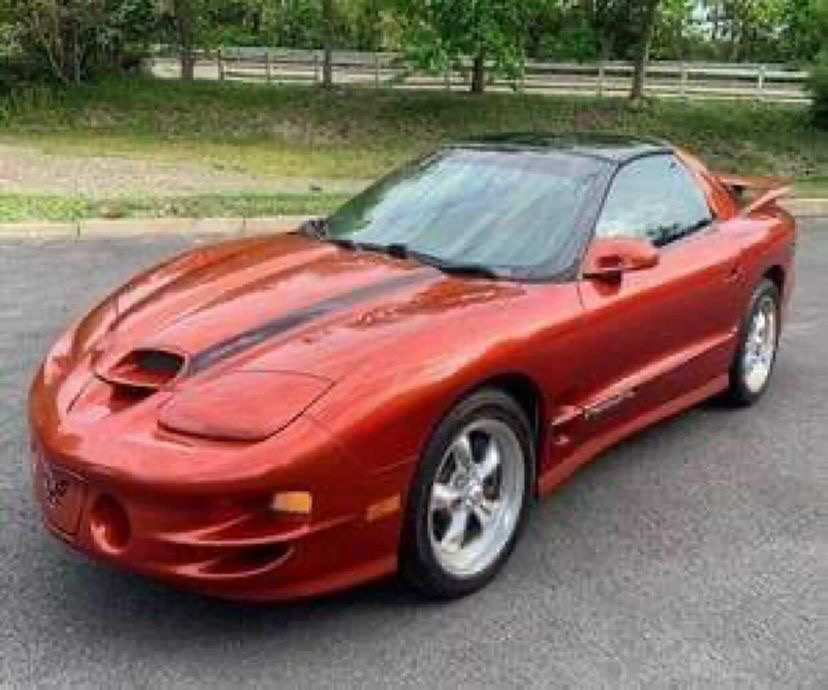 Photo Credit: Crystal Clear Detail
Tell the pollen goodbye with a full Car Exterior Detail package from Crystal Clear Detail of Marshfield, MA.
This detail package includes a full wash and decontamination (clay bar prep); polish and waxing of paint, roof and door jambs; cleaning and conditioning of wheels and tires. Crystal Clear Detail has over 8 years in the detailing business and has worked with all types of cars ranging from a vintage car to a high end sports car. They take pride in treating every car as their own!
---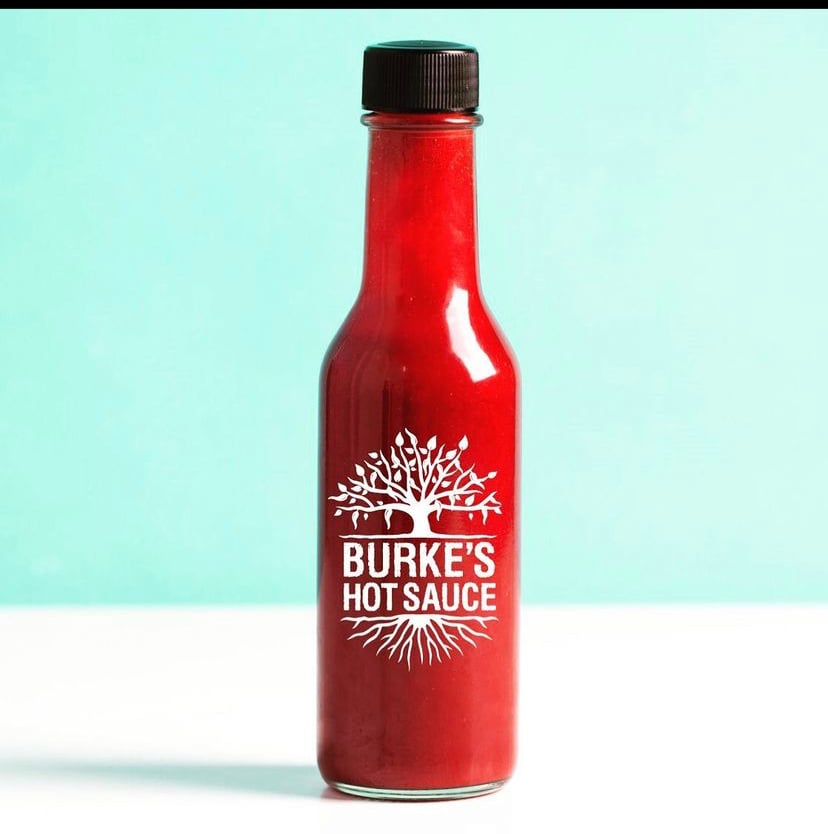 Photo Credit: Burke's Hot Sauce
Burke's Hot Sauce is happy to add some spice to a special father on Father's Day with two of their favorite hot sauces, Thai Chili Habanero and Habanero Red Batch.
Burke's Thai Chili Habanero has a savory and familiar Sriracha-esq taste. It brings a medium to hot heat that is enriched with a versatile flavor that will make you want to put this sauce on everything! It runs the gamut from traditional Asian-style cuisine to breakfast sandwiches, tacos and much more!
Burke's Habanero Red Batch is perfect for summertime grilling with its sweet and spicy flavor. It's great on foods like burgers, wings and sausages or for an added kick to your secret recipe.
---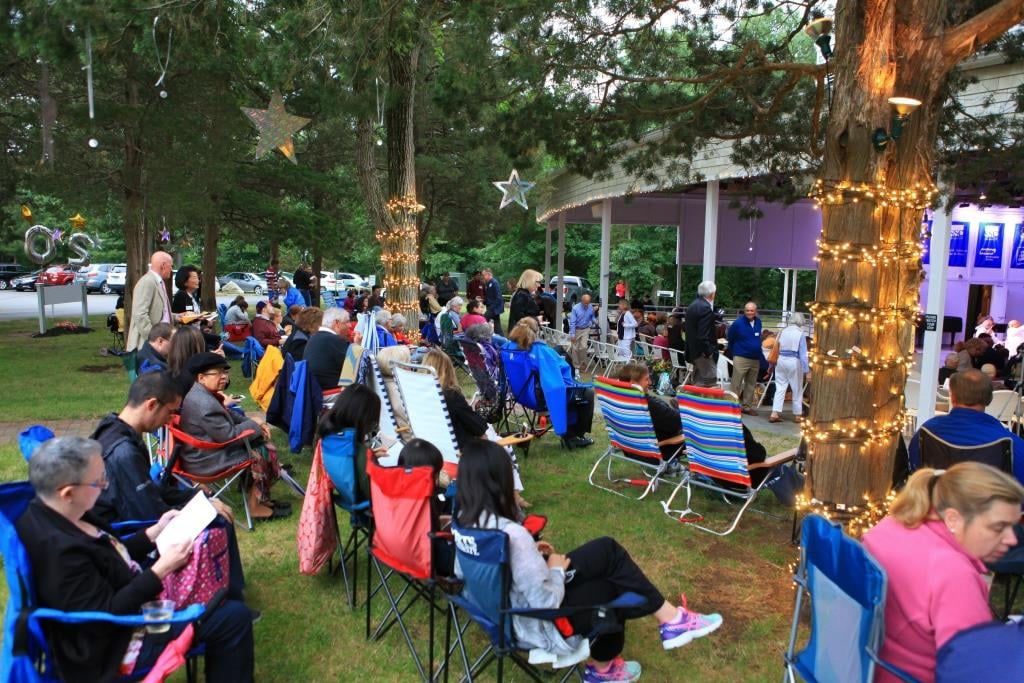 Photo Credit: South Shore Conservatory
South Shore Conservatory is saving a couple of spaces on the lawn for one lucky dad and his guest to attend an Evenings Under the Stars (EUS ) performance of his choice in the Jane Carr Amphitheater in Hingham.
The open air series runs Saturday evenings from July 10 – August 7, and season celebrates South Shore Conservatory's return to live performance with an inviting mix of familiar and new, classical and jazz, blues and Broadway, showcasing SSC faculty and alumni artists.
---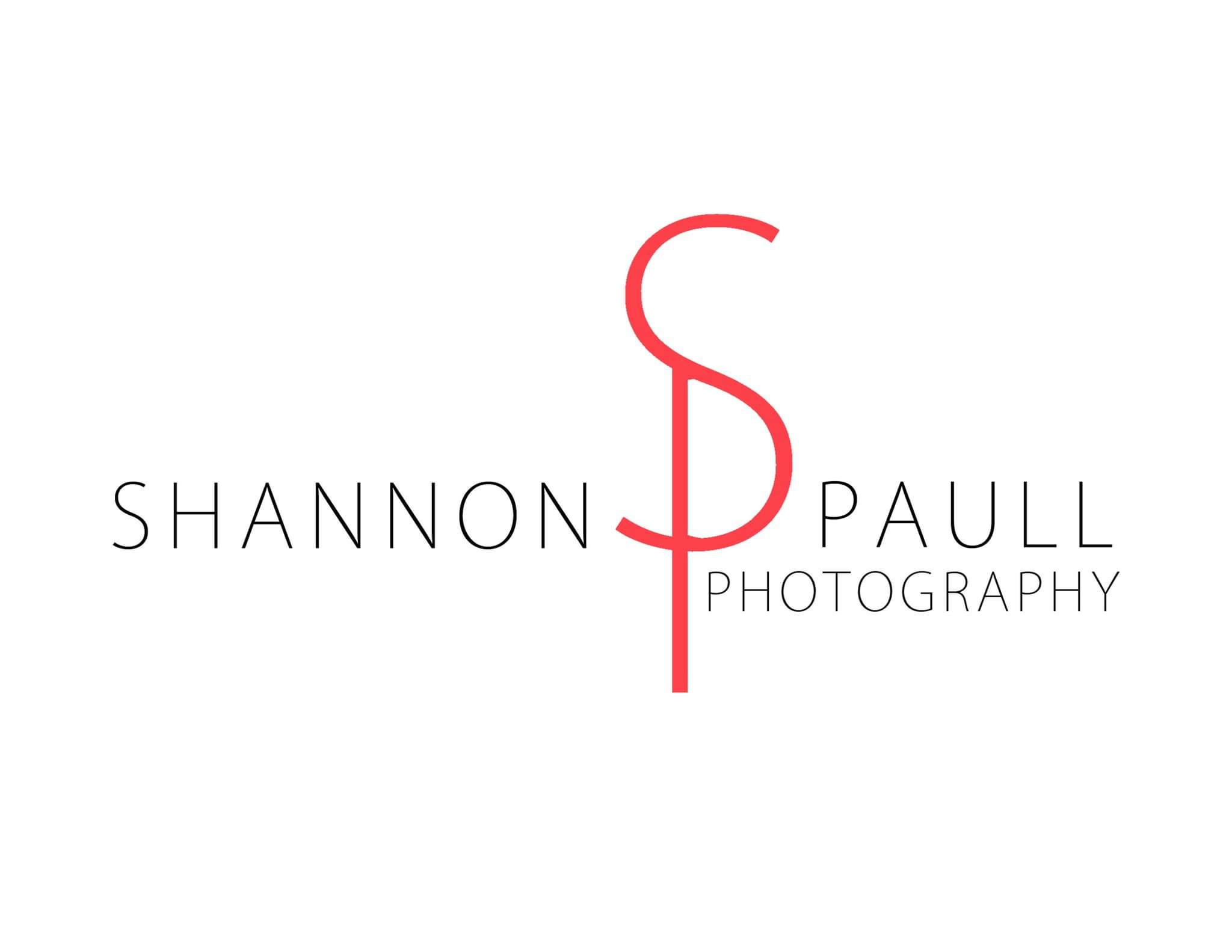 The very talented Shannon Paull Photography is offering one lucky father figure (Dad, Uncle, Grandpa, you name it!) a 60 minute "Me and My Guy" photo session!
Father figures have such a special bond with the children, pets and people in their lives. Shannon will help you capture this special bond in an adorable 60 minute mini session. All images will be via an online viewing gallery where all of the photos will be available for free download and prints available for purchase.
---

Photo Credit: Saisons Holistic Skin Care Salon
Saisons Holistic Skin Care Salon wants to help you treat the man in your life to healthier skin with a Men's Phyto Corrective Facial!
This calming facial cools on contact, comforts skin sensitivity, and restores natural radiance and smoothness. It uses highly-concentrated botanical extracts, a calming dipeptide, and hyaluronic acid to intensively soothe and replenish temporary skin reactivity.
---
This package is valued at more than $700! One lucky winner will take home the whole package by following the steps below:
1) Subscribe to South Shore Macaroni Kid at Subscribe to our Newsletters | Macaroni Kid
2) Follow South Shore Macaroni Kid and the participating South Shore businesses on Instagram at the links below:
3) Tag a friend/Dad in comments!
The fine print: Open only to Massachusetts state residents. Giveaway closes at 12:00pm Midnight on Friday June 18th, 2021. All entries will be pooled to automatically draw one random winner. Winner will be announced on Saturday June 19th, 2021. This giveaway is not sponsored or endorsed by Instagram.
Good luck and cheers to all of the Dads - birth, step, foster, adoptive, stand-in and everyone in between. We wish you a very special Father's Day!