Sitting down for a family dinner has always been important to me. It gives us a chance to stop all of the other distractions and check in with each other. We ask about everyone's favorite part of the day and it usually kicks off some great conversations. But I'll admit 9 months into a pandemic even family dinners are getting weary. We try meal plan and order takeout at least weekly to support local restaurants but we're in a rut. Luckily thanks to our friends at Liv Creative Cuisine in Marshfield we are enjoying family dinners again.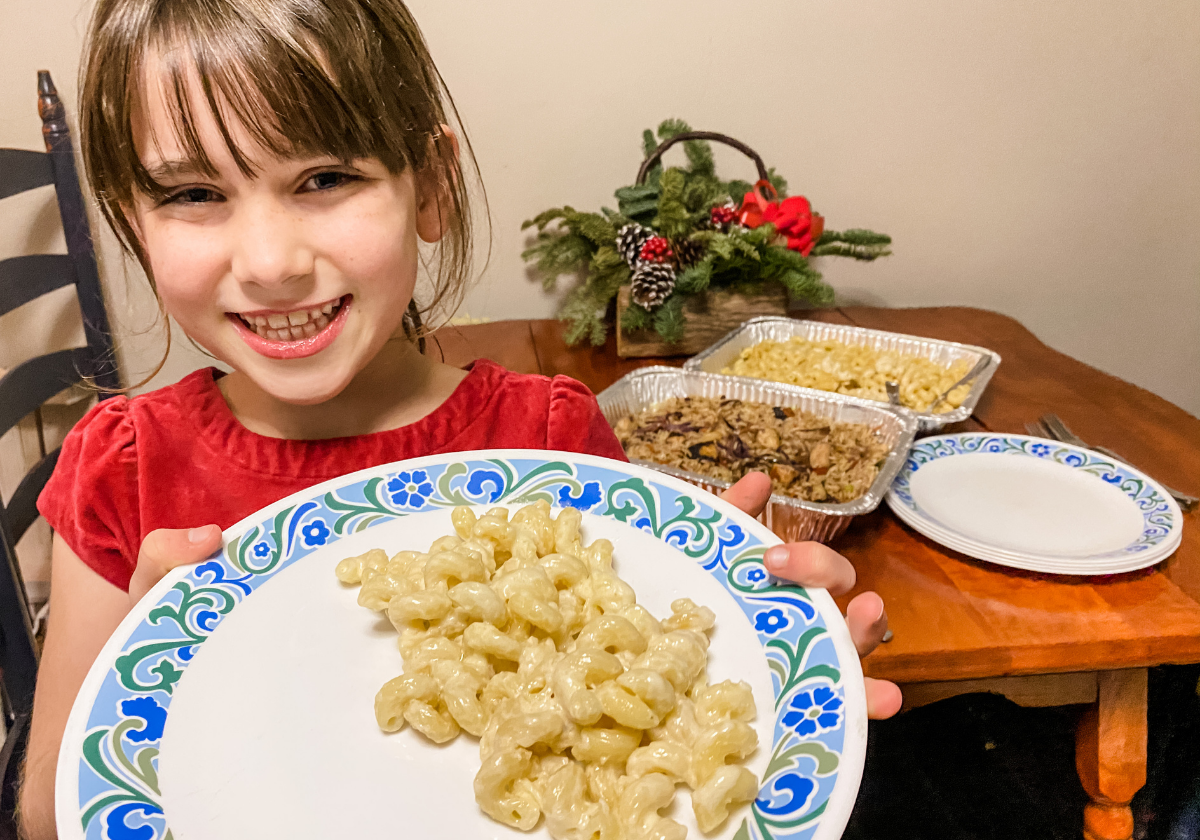 Liv Creative Cuisine just launched an amazing menu of family-style platters that serve 6-8 people easily! Plus, they have salads and veggies available allowing you to get dinner for 6-8 people, or five like us with leftovers for lunch, for around $40! The hardest part was choosing what to order, but we settled on the chicken stir-fry with carrots, onions, scallions, tamari and rice tossed in an orange ginger glaze, and mac and cheese. While I normally wouldn't choose two options I wanted to appease a certain eight-year-old and we loved both dishes! When I ordered and asked how spicy it was they suggested we get the kimchi for the stir fry on the side. I love a restaurant that doesn't blink to make their dishes perfect for those ordering them. As a busy parent, it was so nice not having to cook but being able to sit down to a family dinner together. Having delicious leftovers ready to heat up while working and schooling from home was an added bonus!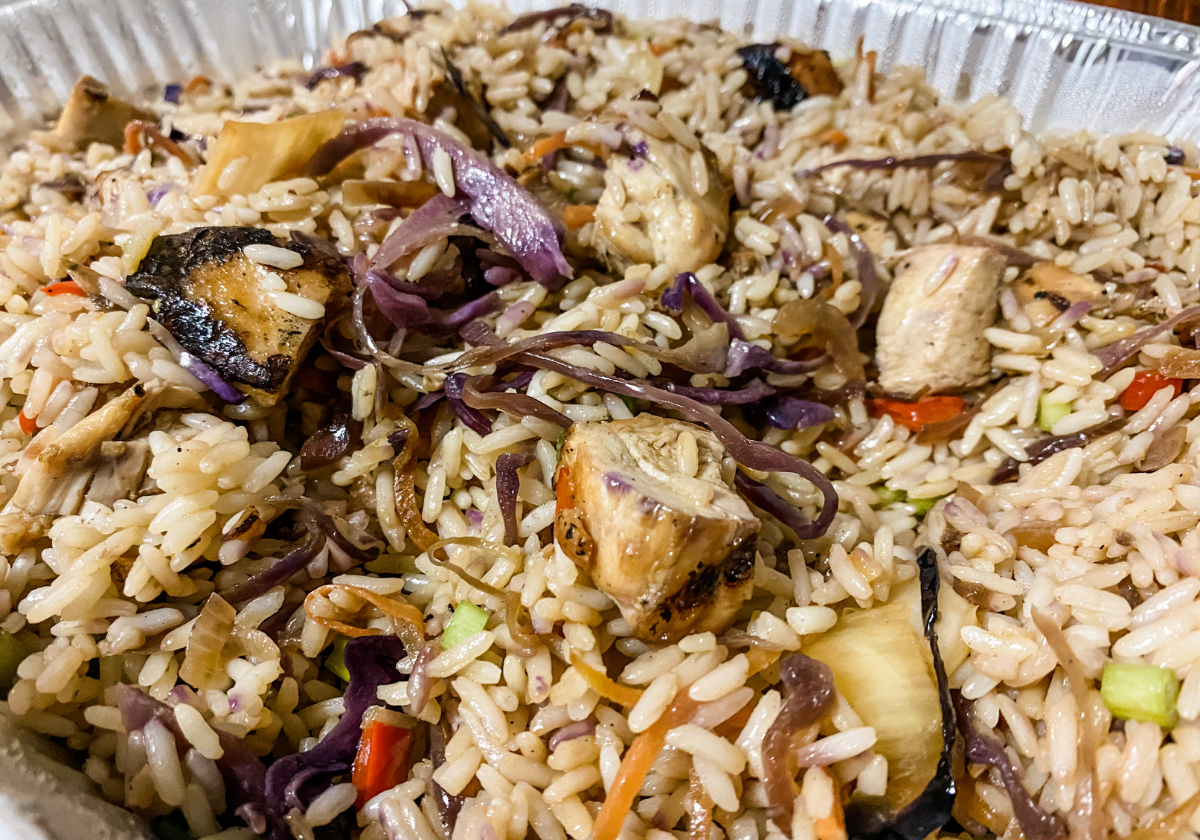 Liv Creative Cuisine is located at 1849 Ocean Street in Marsfield near Ventress Memorial Library and Kids at Play Park playground. You can find them online at https://www.livcreativecuisine.com/ Don't miss their Christmas and New Year's Eve options, as well as gift cards and bonds. Follow them on Facebook and Instagram too!
Note - Liv Creative Cuisine provided dinner for the author for the purpose of this article. No additional compensation was received and all thoughts and opinions are that of the author.