The holidays are a time for giving, but let's face it - it's also a time for buying...A LOT! Excessive consumption is not only unpleasant for the pocketbook, but it is harmful to the planet as well. To make matters worse, so many gifts are unwanted and returned! This year we can reduce our impact on the planet by shifting our focus away from the volume of gifts and more towards giving gifts that are carefully-curated, thoughtful, and sustainable. Here are some tips to help make that happen:
SECONDHAND SECRET SANTA - Secret Santas are a fun way to celebrate the holidays with a large group but often they just encourage unnecessary consumption of lower-value goods. This year try a Secret Santa BOOK SWAP where you gift your favorite read from the past year. This works for adults and children alike and is a lot of fun. You'd be surprised how much thought your child will put into selecting just the right book for their friend. Other options include a puzzle swap!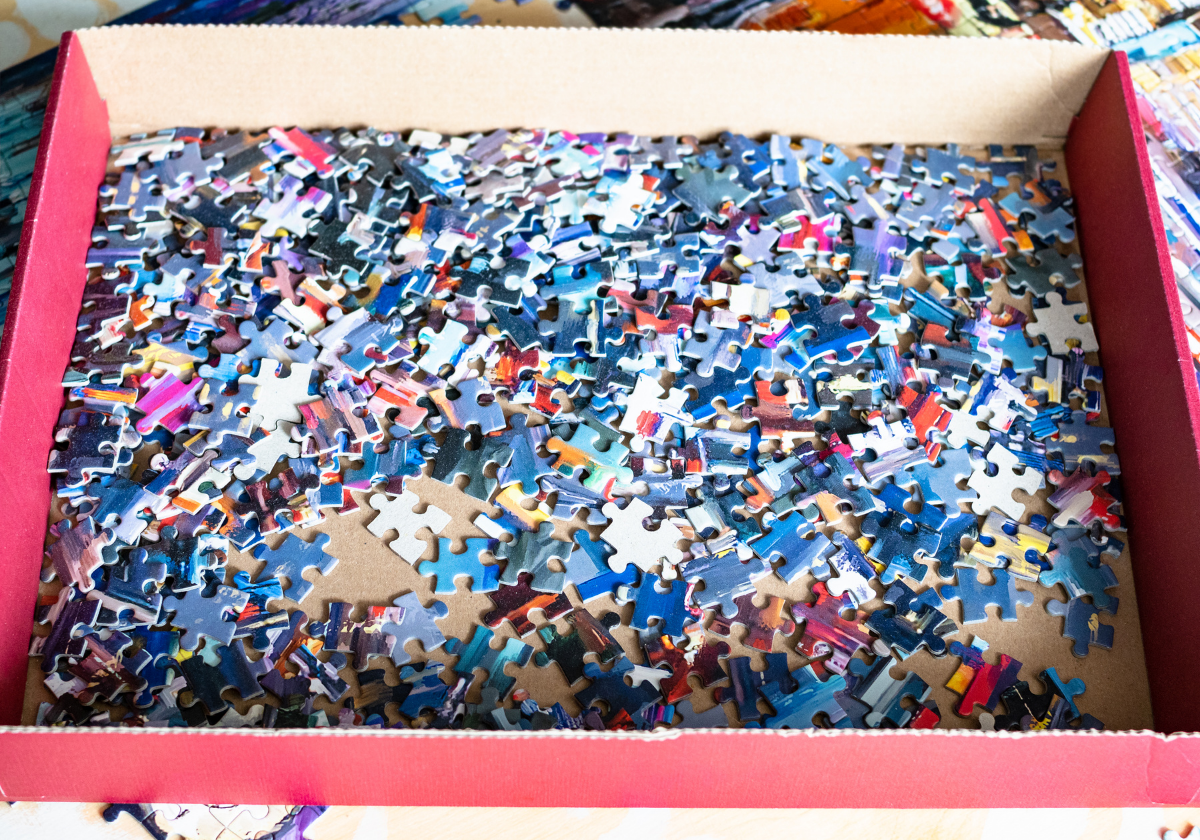 GIVE THE GIFT OF TIME WELL SPENT - Experiences are a great sustainable option and there are so many to choose from. Some of my favorite suggestions are museum memberships, services, or even a weekend getaway. It's also a great opportunity to support local businesses. The South Shore Natural Science Center has family and grandparent memberships, giving you the opportunity to get outside in nature and explore their trails - they even have free snowshoe rentals for members! Talk about making memories!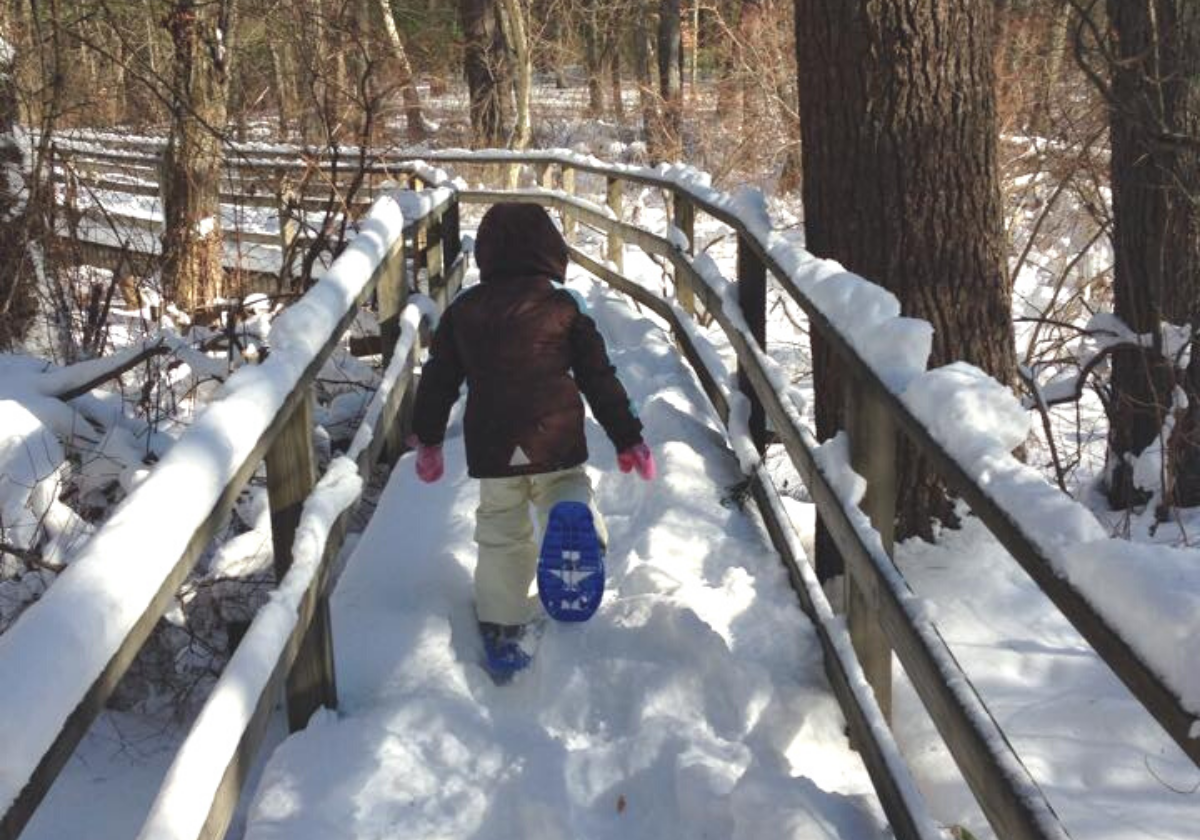 SUSTAINABLE TOYS - research shows that kids are happier with FEWER TOYS, but that doesn't mean we need to deprive them of the excitement of unwrapping a new toy this holiday season. When looking for a sustainable toy it's best to avoid items made with plastic (unless it's made from post-consumer content), that require batteries and feature characters that the kids will outgrow. I also look for high replayability - wooden blocks will get more use than a LEGO set that you assemble once. Small independent toy stores are more likely to have carefully-curated items that are engaging and high-quality so try to SHOP LOCAL at places like Buttonwood Books and Toys, Whimsy, The Toy Box, Storybook Cove, Rock Paper Scissor, and Once Upon a Time.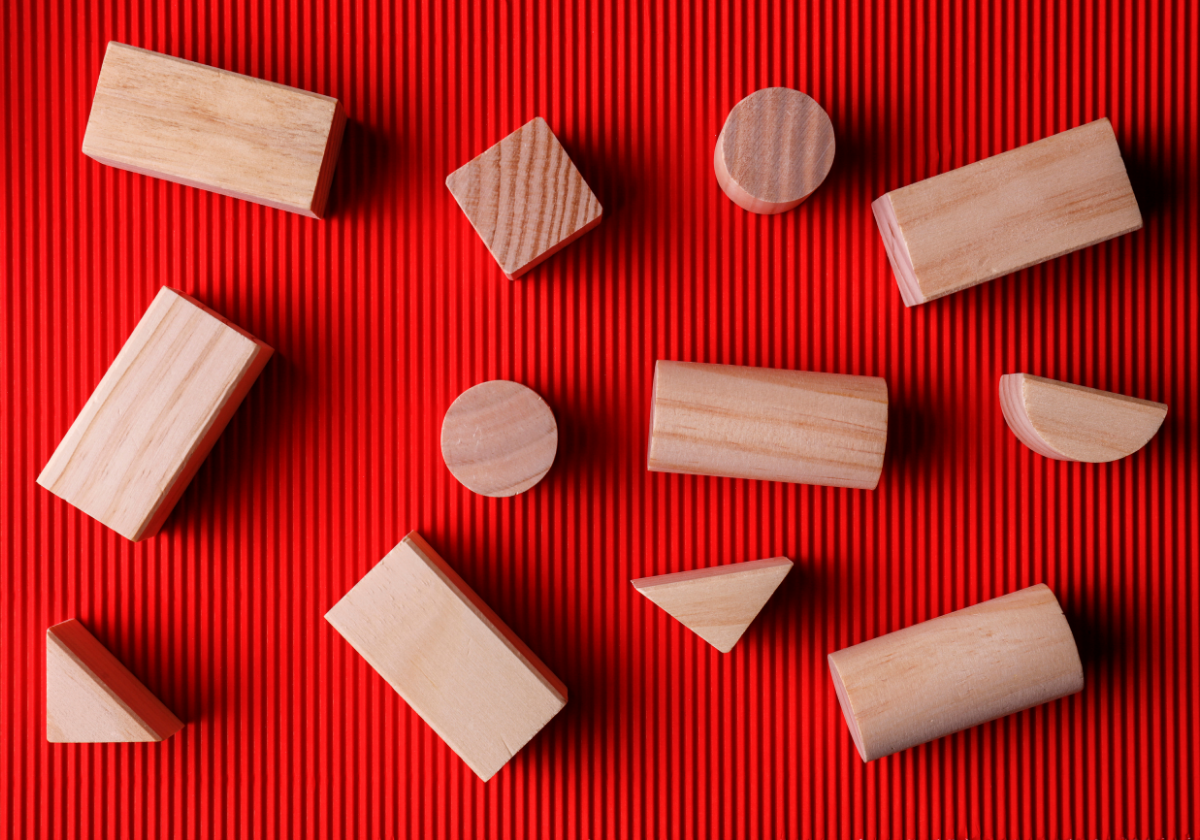 DONATE AND EDUCATE - It's hard to imagine a child appreciating a charitable donation made in their name, but you'd be surprised how proud they feel when they realize they are helping to protect the planet! The World Wildlife Fund and the Dian Fossey Gorilla Fund are well known for their conservation efforts and they have animal adoption packages that include a certificate and other keepsakes. Were your children sad to see the wildfires out west this past year? Plant trees in their name! One Tree Planted and the National Forest Foundation will plant one tree for every dollar donated and I guarantee your child will find joy in making a difference.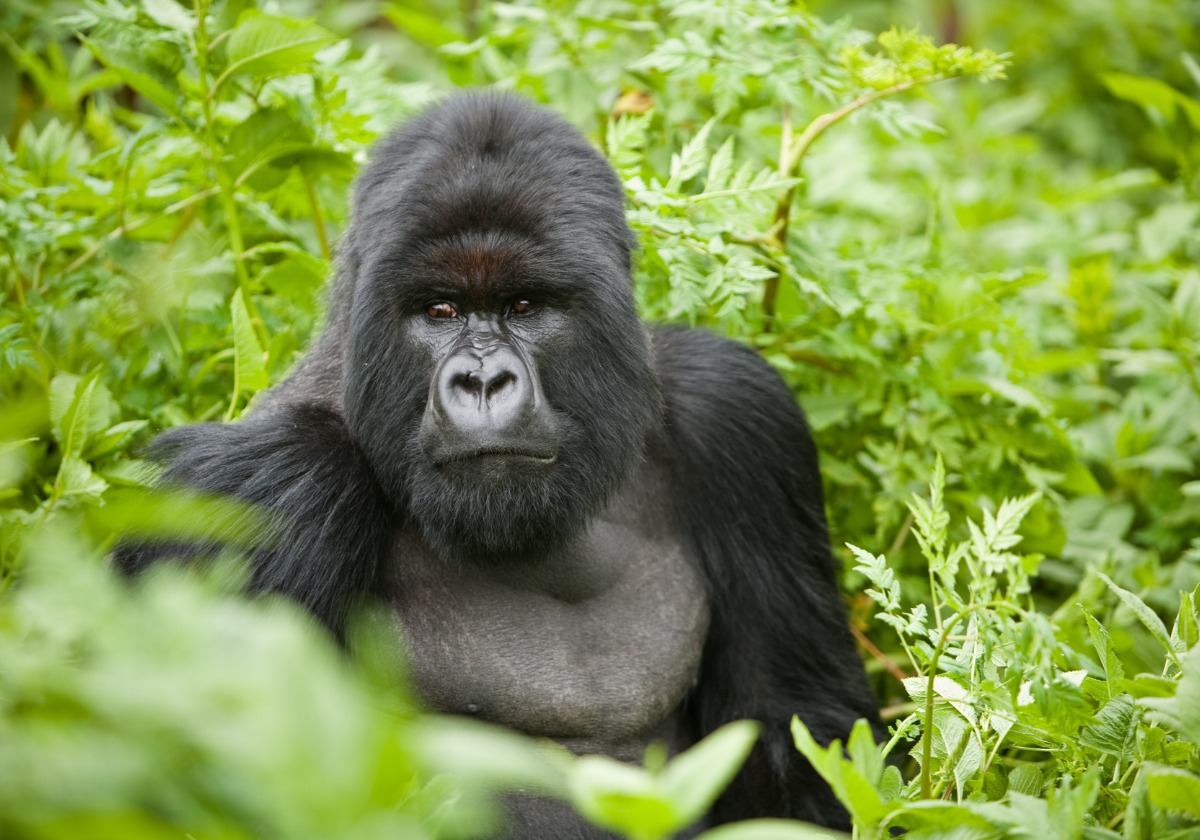 WRAP IT UP RIGHT - What you give the gift in is almost as important as the gift itself! Try to reduce your waste by using reusable or recyclable wrapping materials. A lot of "fancy" wrapping papers are NOT recyclable so avoid anything with foil, glitter, or texture. Even better, get creative! Repurpose paper grocery bags to wrap gifts or roll out the recyclable brown craft paper and let the kids go wild with holiday-themed stamps. This will keep the kiddos busy and will give every gift you give that personal touch. Reusable gift bags and boxes are other great options if you keep them to use year after year.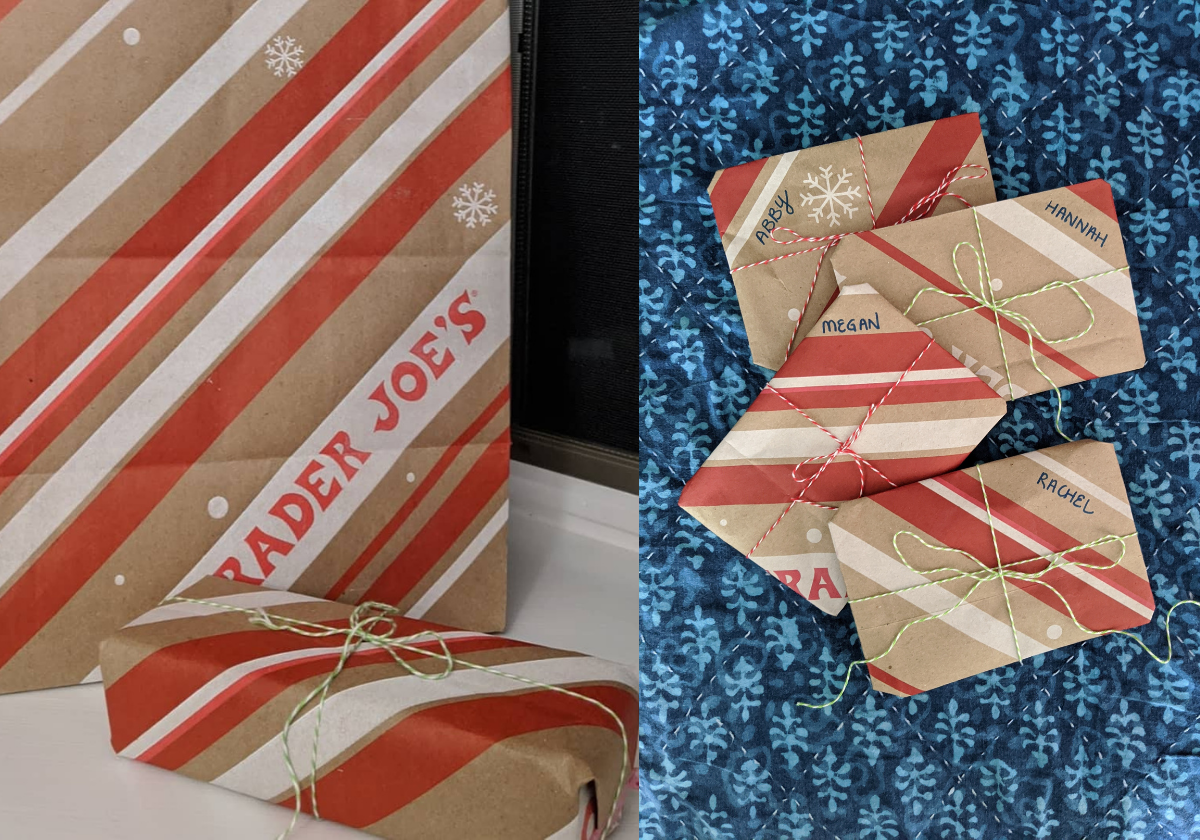 For more ideas on making your holidays more sustainable, follow Anne on Instagram @gogreenhingham