Saisons Holistic Skin Care Salon is like no other skin care salon around. Originally founded in 1986 by Leisa Setlin Saisons has continued to grow and flourish with owner Stacey Tomasello taking the reins in 2010, after studying under Leisa's wing for ten years. Saisons takes great pride in offering effective results-oriented treatments that will improve skin conditions, maintain healthy skin and help prevent damage. Our dedicated and experienced aestheticians are as knowledgeable as they are warm and caring. We believe in providing a safe and loving environment for our clients. A private retreat away from the hustle and bustle where you will receive the personal attention necessary to address your specific skin care concerns. Here at Saisons we go the extra mile to make sure each and every client leaves with glowing skin and a relaxed mindset.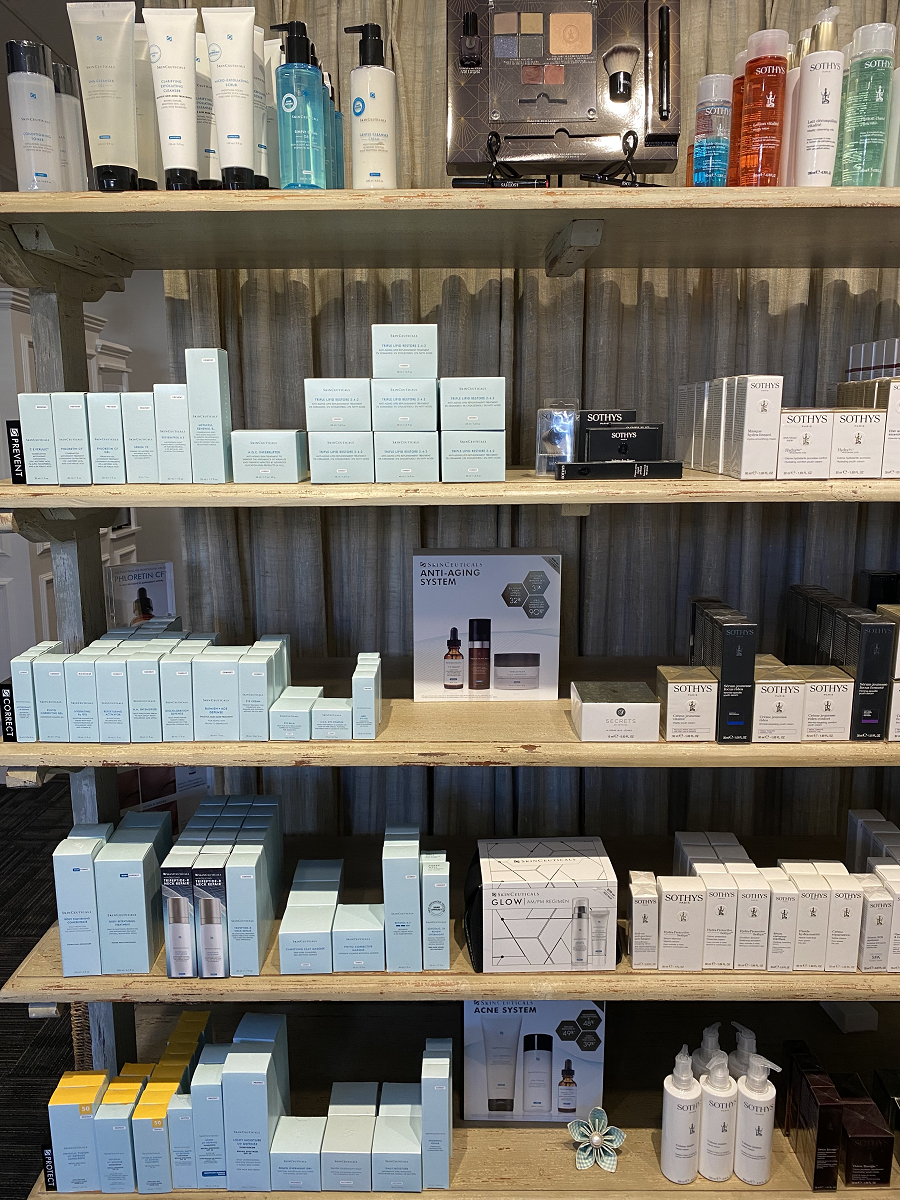 We offer a variety of top quality services, from waxing and facials to Microdermabrasions and our signature Non-Surgical Facelifts. Our facials include extractions, massage, and a beautiful face mask to give that extra glow to the skin. Any of our facials are a great way to slip into deep relaxation for both the mind and the body. We are extra proud of the results our clients see with our Non-Surgical Facelifts. Microcurrent provides anti-aging and rosacea benefits by toning, tightening, and lifting the skin. This creates calmer skin, a smoother forehead, crows feet/nasal labial lines are lessened and jowls/eyebrows are lifted. You look younger and who doesn't want that!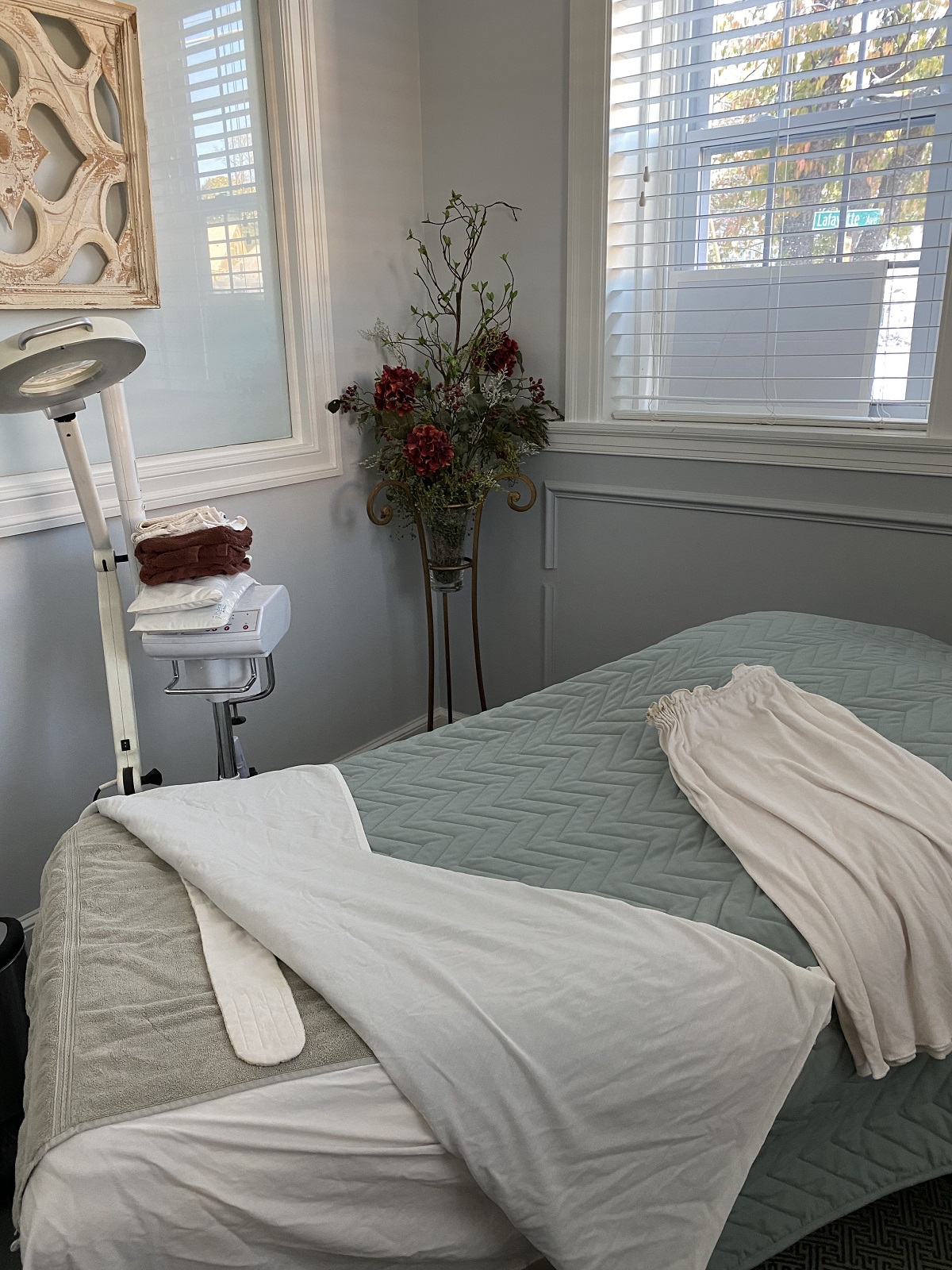 We believe that everyone has their own skin challenges in life and what works for one person might not work for another. That is why we create a custom skin care plan for every client. Our top priority is to help you achieve all of your skin care goals. Since that is such a huge focus for us, we make sure all of our aestheticians are trained exactly the same. This means that you never have to worry about who is working when and if you can get in with them, appointments can be made around your schedule to fit your needs. Saisons cares for its clients and in a world like this sometimes a little extra care is all you need.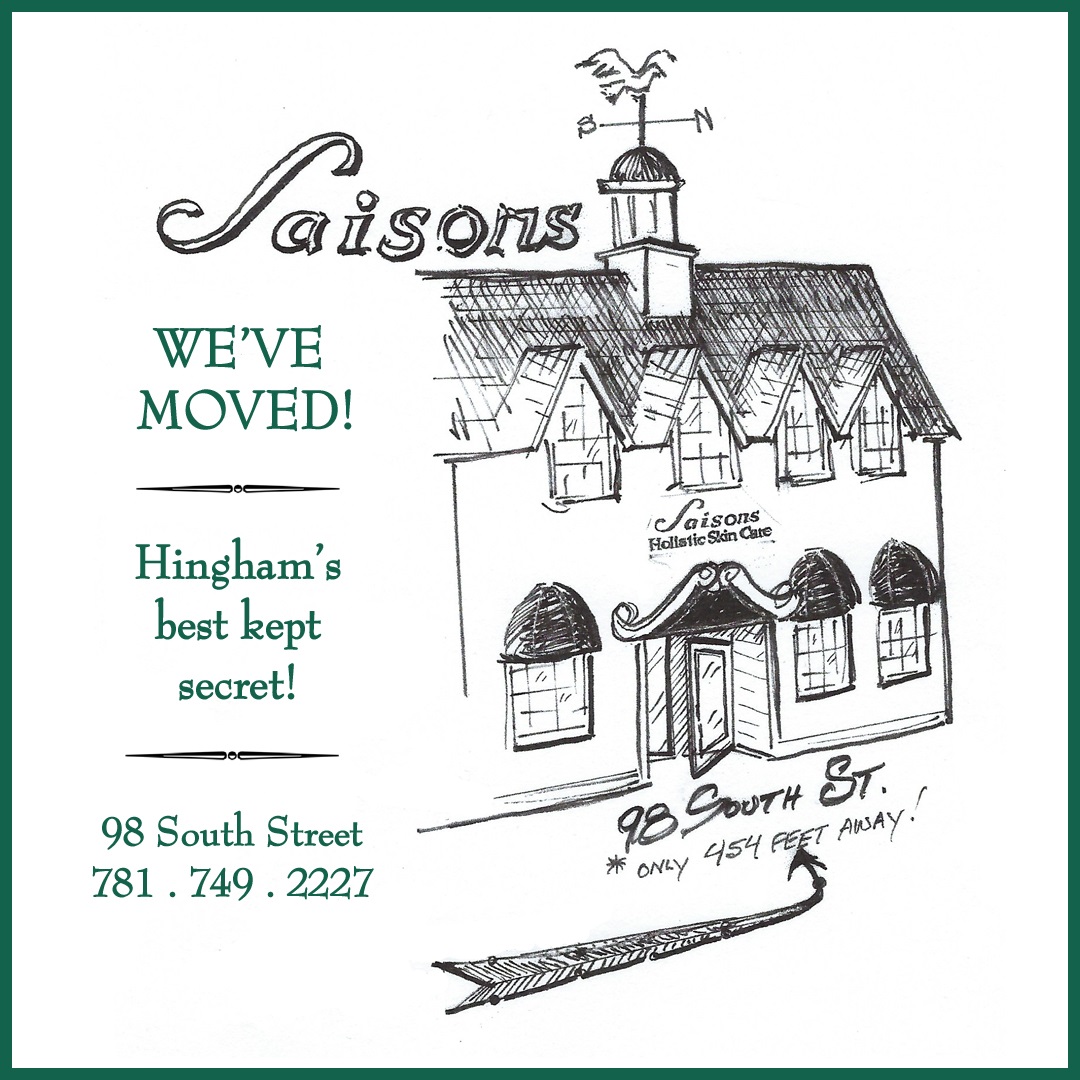 Saisons Holistic Skin Care Salon
98 South Street
Hingham, MA 02043
www.SaisonsHingham.com
(781)749-2227