We understand this year's holiday season might be different than in years past, but it can still be filled with laughter, fun times, and new ways to make memories. We have been working hard these past couple of months to make sure we are ready to help you make the most of the Holidays with your family, near and far. Here are a few tips on how to navigate this new way of celebrating and keeping your sanity.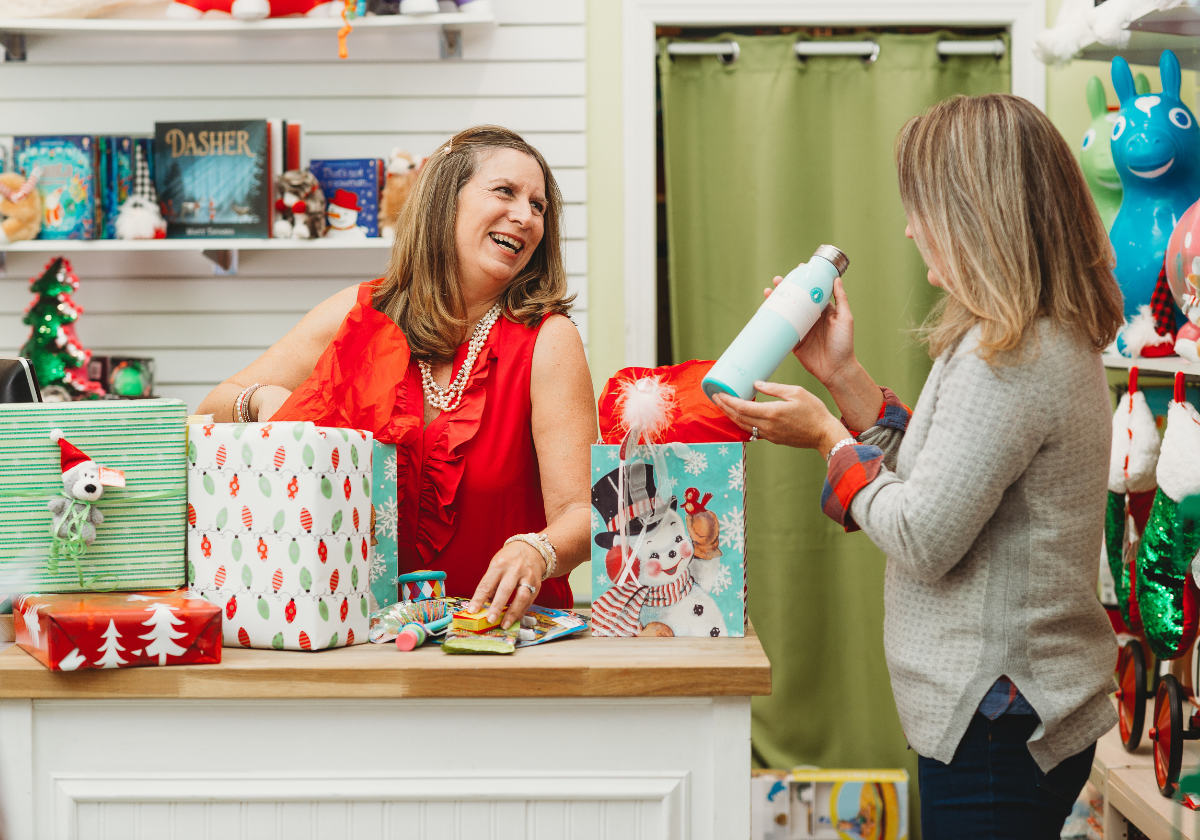 Shipyard Photography of Duxbury
Take Advantage of Private Shopping Events. Covid19 is going to change the way we all shop in December at small local businesses. Due to limits on how many people can shop at a time, you might have to wait in your car for your turn. Look for businesses that offer private shopping events that you can take advantage of and skip the lines and the crowds. In addition to our regular business hours, Rock Paper Scissors offers 30 minute, private shopping appointments from 9 am to 10 am and 5 pm to 6:30 pm Monday through Friday. You can sign up by clicking this link HERE.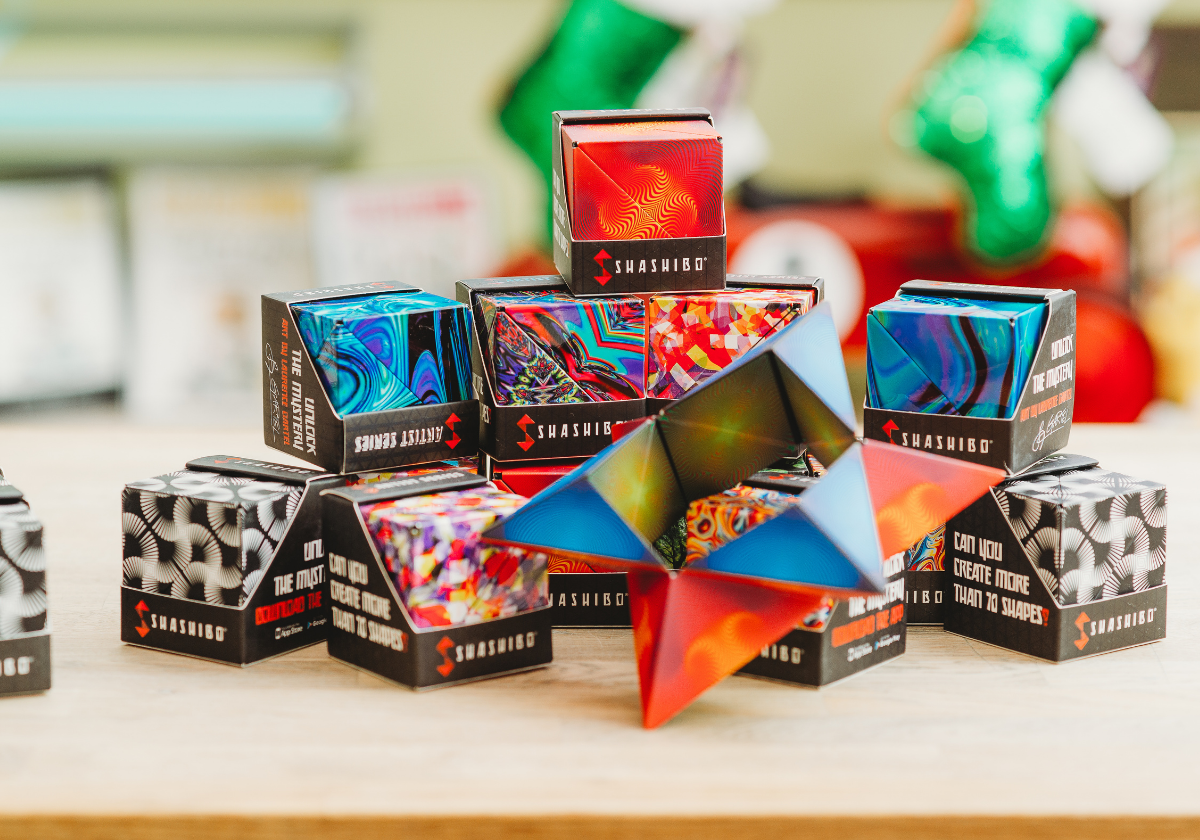 Shipyard Photography of Duxbury
Shop local from home. Many stores have started offering concierge shopping services. If you want to avoid the crowds and lines altogether, look for stores that will help you shop from home with customized help. Many stores are offering FaceTime shopping appointments, phone appointments, and personalized shopping services. We have been offering these services and will continue to. Call the store at 781-452-7376 to learn more.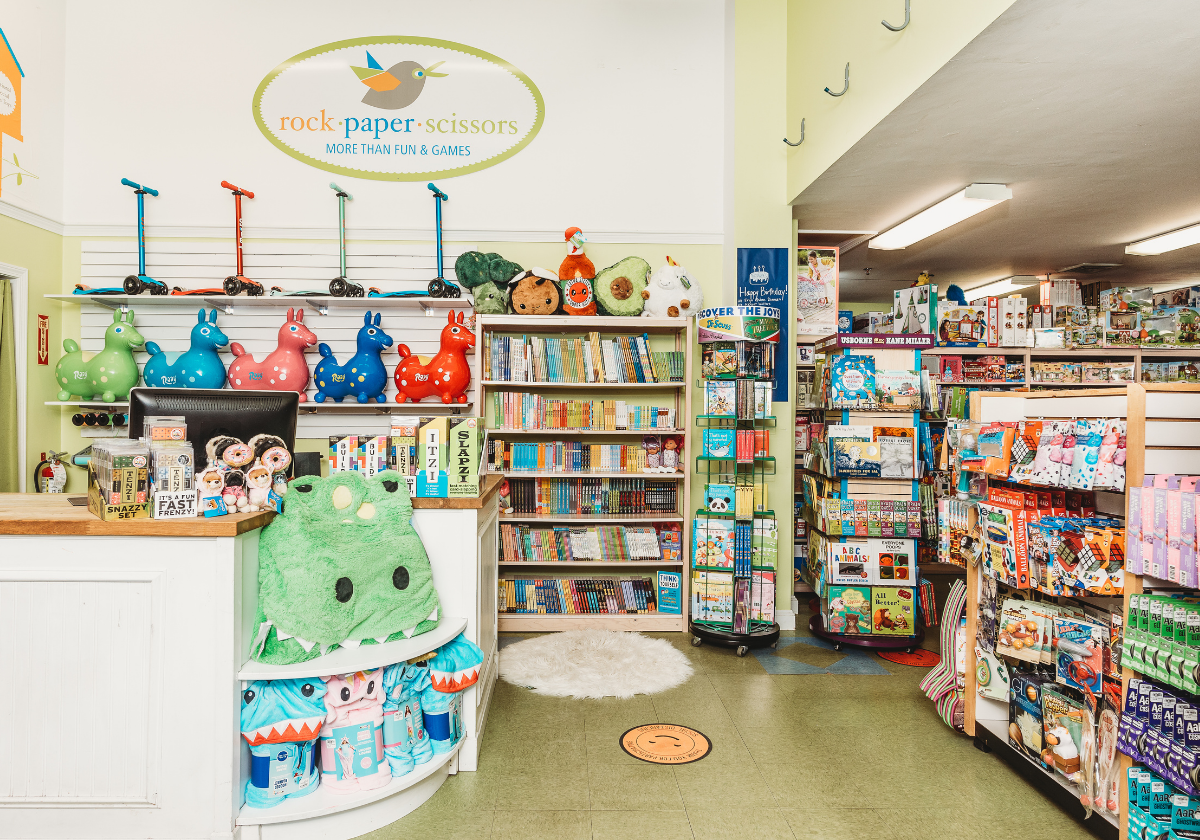 Shipyard Photography of Duxbury
Take Advantage of perks from local shops. Many local shops offer a variety of services, from complimentary wrapping to curbside pick-up. Some even offer delivery to your door. We do all this, but in addition, we are offering Stocking Stuffer Bundles. We will personally select a fun variety of small toys, with Santa's input of course, for your kiddo's stocking. Order from our website at www.rockpaperscissorsdux.com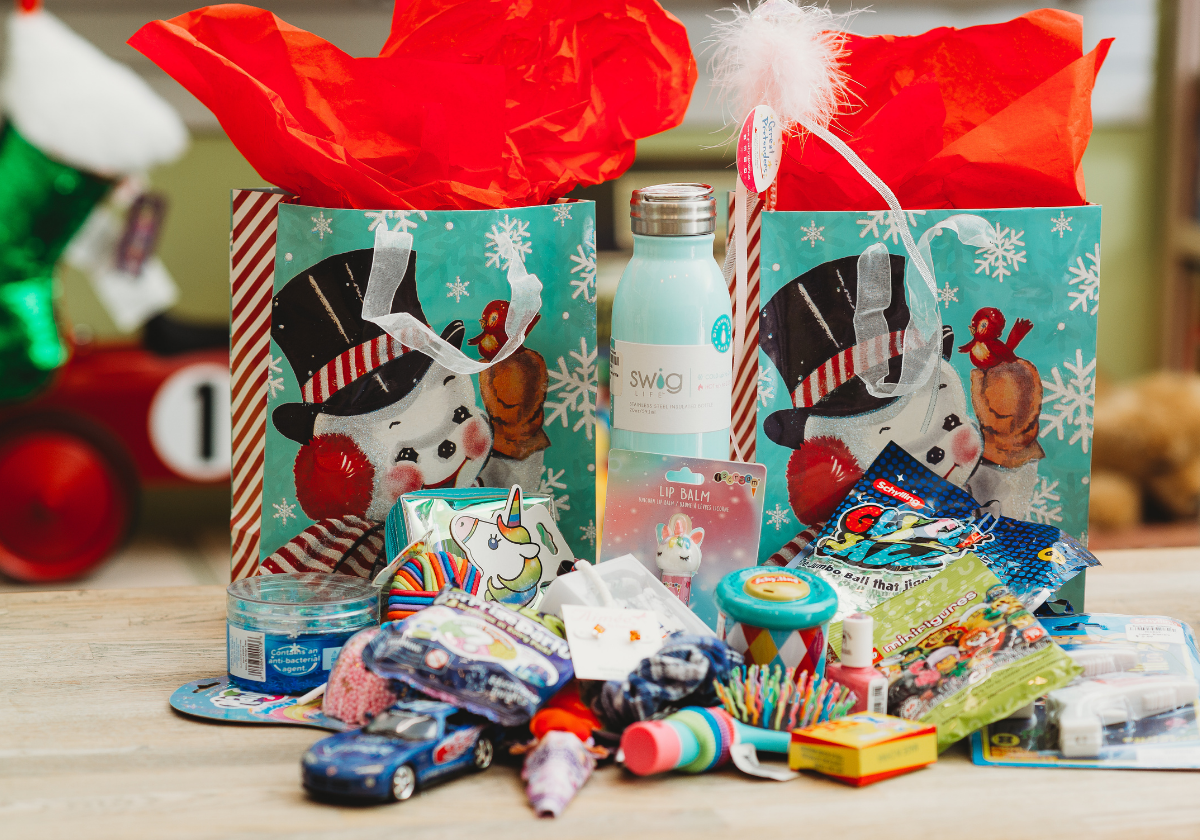 Shipyard Photograph of Duxbury
Find games you can play via FaceTime / Zoom with family. It's not easy celebrating the holidays with family members that can't visit. Many of us have connected with loved ones across the country via FaceTime / Zoom and are making the best of it, but why not add a little fun to the mix over the holidays? Here are some fun games that could be played over FaceTime / Zoom, as long as you remember to send them to all family members ahead of time!
Tenzi - Everyone gets ten dice. Someone says, "Go." Then everyone rolls and rolls as fast as they can until someone gets all their dice on the same number and shouts "TENZI."
EXiT the Room Games - In each EXiT game, your team starts out locked in an imaginary room, or trapped somewhere. You must solve a series of riddles and puzzles in order to unlock doors and reveal new riddles. Each correct solution brings you to another riddle and eventually to freedom.
5 Second Rule Jr. and Original - It seems like it would be easy to name three flavors of ice cream, but can you do it under the pressure of 5 seconds twisting down, and with the other players staring at you? You have to be quick, so just say whatever comes to mind.
Pencil Nose - In this hilarious party game, players have to use their sniffers to try and sketch the prompt and then hope their teammates can correctly guess what they're drawing.
Shipyard Photography of Duxbury
Buy early if you can. If there are items you know you want to have under the tree, buy them now. Between shortages and shipping delays, you might not get them if you wait until mid-December. We made it a priority to get our inventory in-store much earlier than in years past. We anticipate that shipping this year is going to be strained and many packages will be delayed or lost.
The holidays are going to be great this year. So many small businesses are going above and beyond to help make the season merry and bright. Don't hesitate to give them a call to see how they could be of help. Happy Holidays and thanks for supporting your small local shop.