We wanted to try something different during the Corona virus that was limiting our summer plans. So, we did! We selected everyone's favorite colors and then others. We wrote them on little pieces of paper and put them into a hat. Each family member then picked one color from the hat, until everyone had one. We then talked about the rules and wrote them on piece of paper (just in case).
Rule #1 - only allowed to ate sometime that is your color (if debate about it family decides together to allow or not allow).
Rule #2 everyone is allowed to drink water.
Rule #3 everyone must wear their color shirt for the whole game.
We then planned a family trip to the grocery store for later that day so everyone could buy food that was from their colored picked. We walked up and down each aisle until everyone had their 3 meals and enough snacks to get through the challenge. We decided to do 7 am-12 am (just shy of 24 hours). We all started out running and wearing our colored shirt for the day.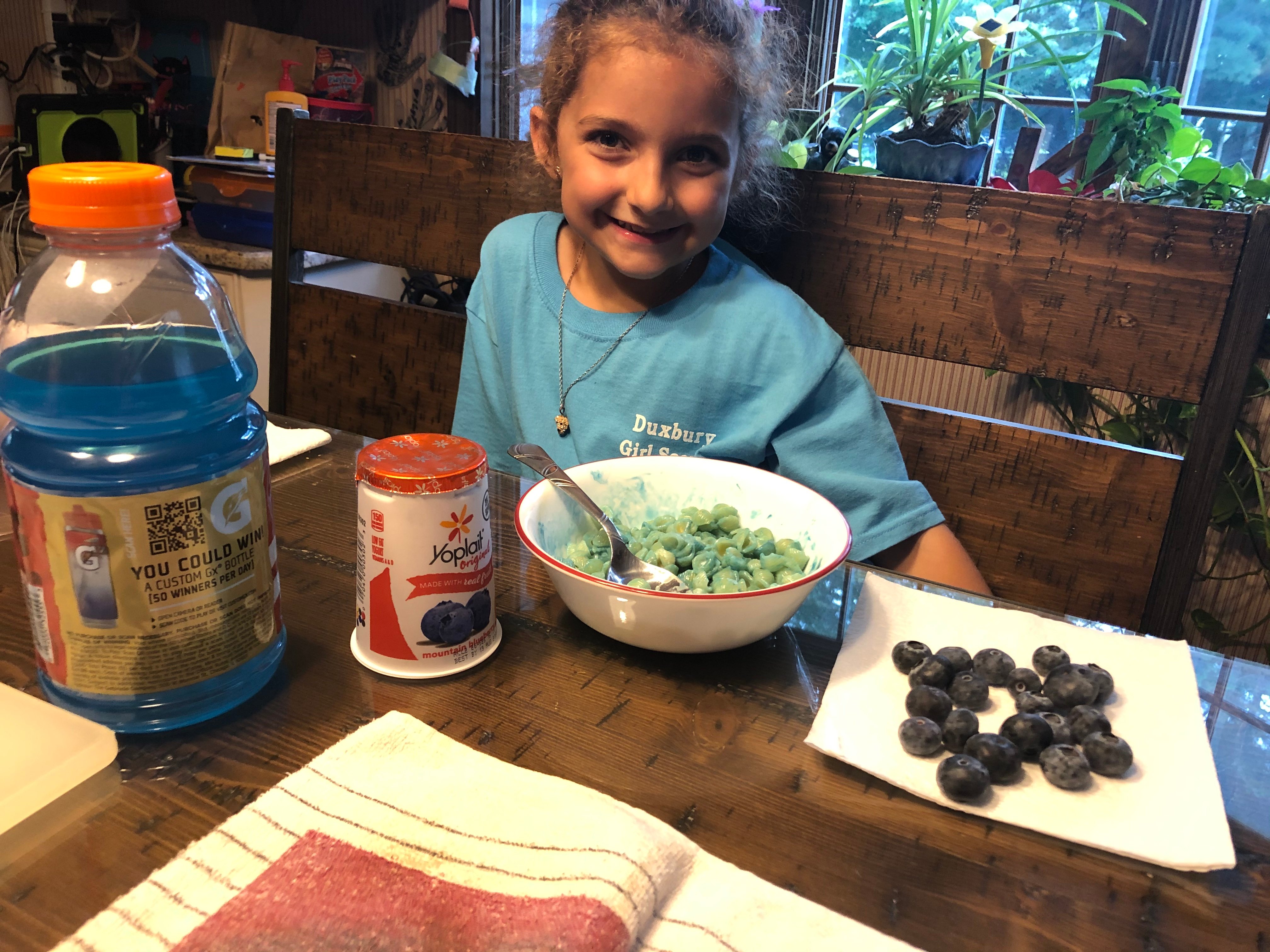 Then sometime just before lunch our Papa broke the rules and ate a food item that was not allowed on his color list. Then slowly our Mom, went down and also ate a food item not allowed. To give her credit she had the color yellow. No thanks. Then it was our Yaya who went down just before dinner but also eating something not on her food color list. This left us, two sisters to battle out the rest of the time remaining.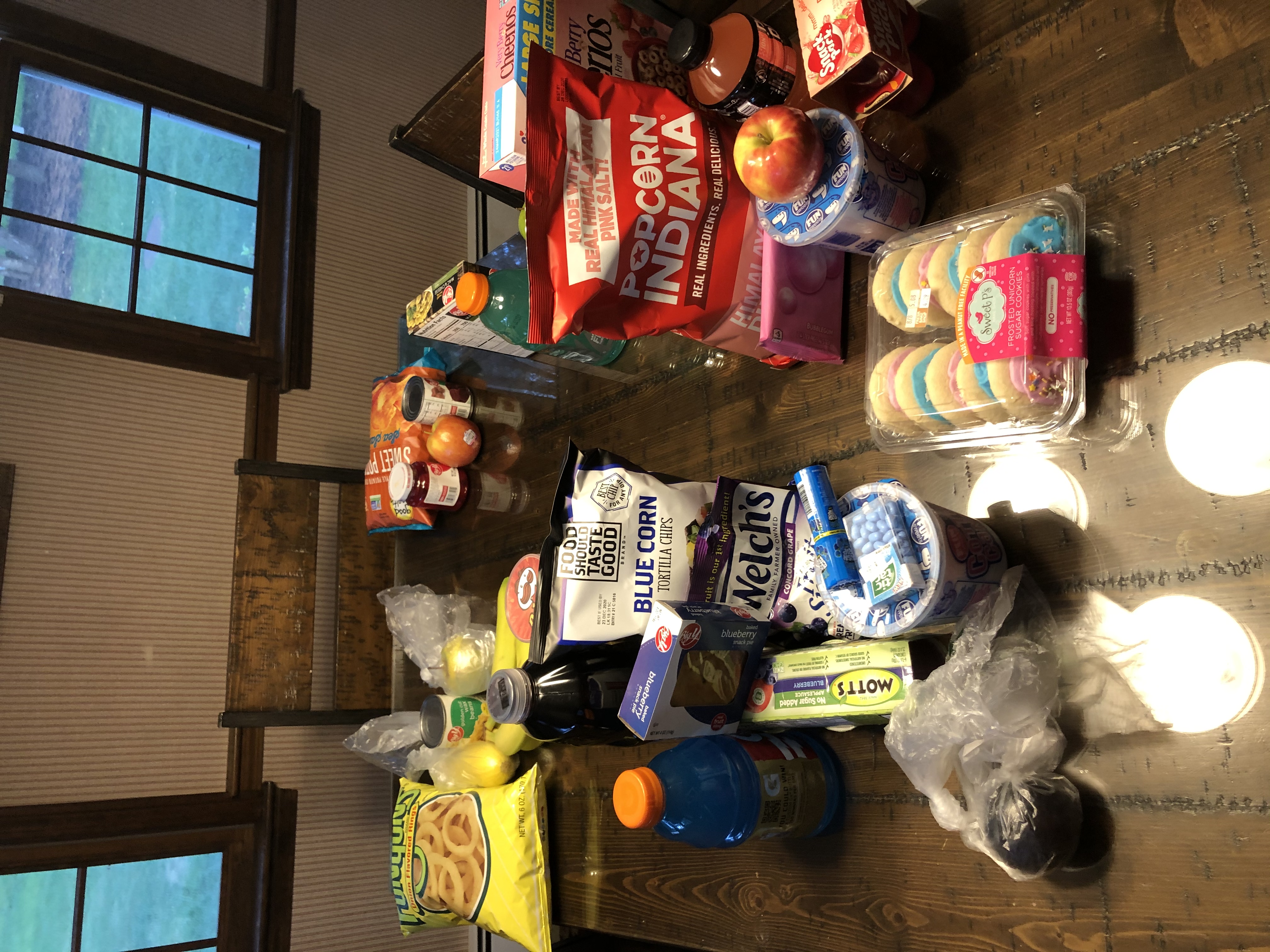 We both fought hard and did not give in. It was a good old family fun battle. In the end we both were crowned the winners of the family food challenge. You should give it a try as it was fun for all, challenging yet a great mental check for everyone. 5 out of 6 family of our family members participated in the challenge. Enjoy with your own family during one of these corona style summer days. You will be glad you did! It is fun! Good luck.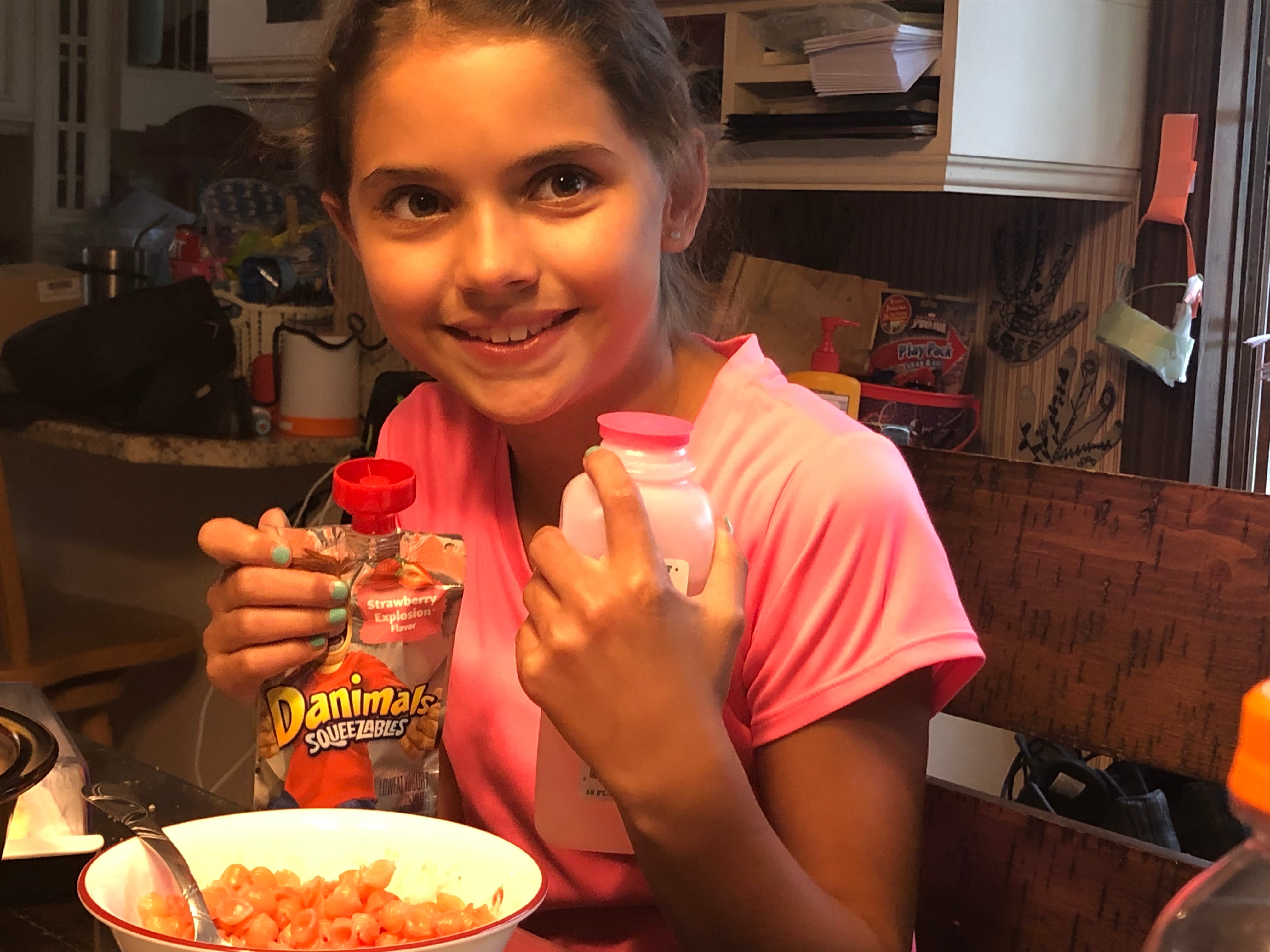 Has your family done something unique or different that you think other South Shore families might be interested in trying? Email lauriec@macaronikid.com and let us know!