Fall is my favorite time of the year for family fun! There are corn mazes, pumpkin patches, apple picking, fall festivals and of course Halloween. My kids look forward to our fall trip to Vermont every year and refuse to go apple picking anywhere else. Most years we wander through the orchard following the younger kids and picking whichever varieties we find but this year my oldest, with the confidence of having a way to get in touch with us if she wandered too far, headed out in search of her favorite kinds of apples. Her Relay was the perfect way for her to independently explore the orchard and not have to tag along with the little kids but still enjoy some family fun together. The one time she did get a little turned around I easily looked at the GPS location tracking on the app and directed her to where we were. It really puts my mind at ease knowing not only can she get in touch with me when she needs me but I can see where she is.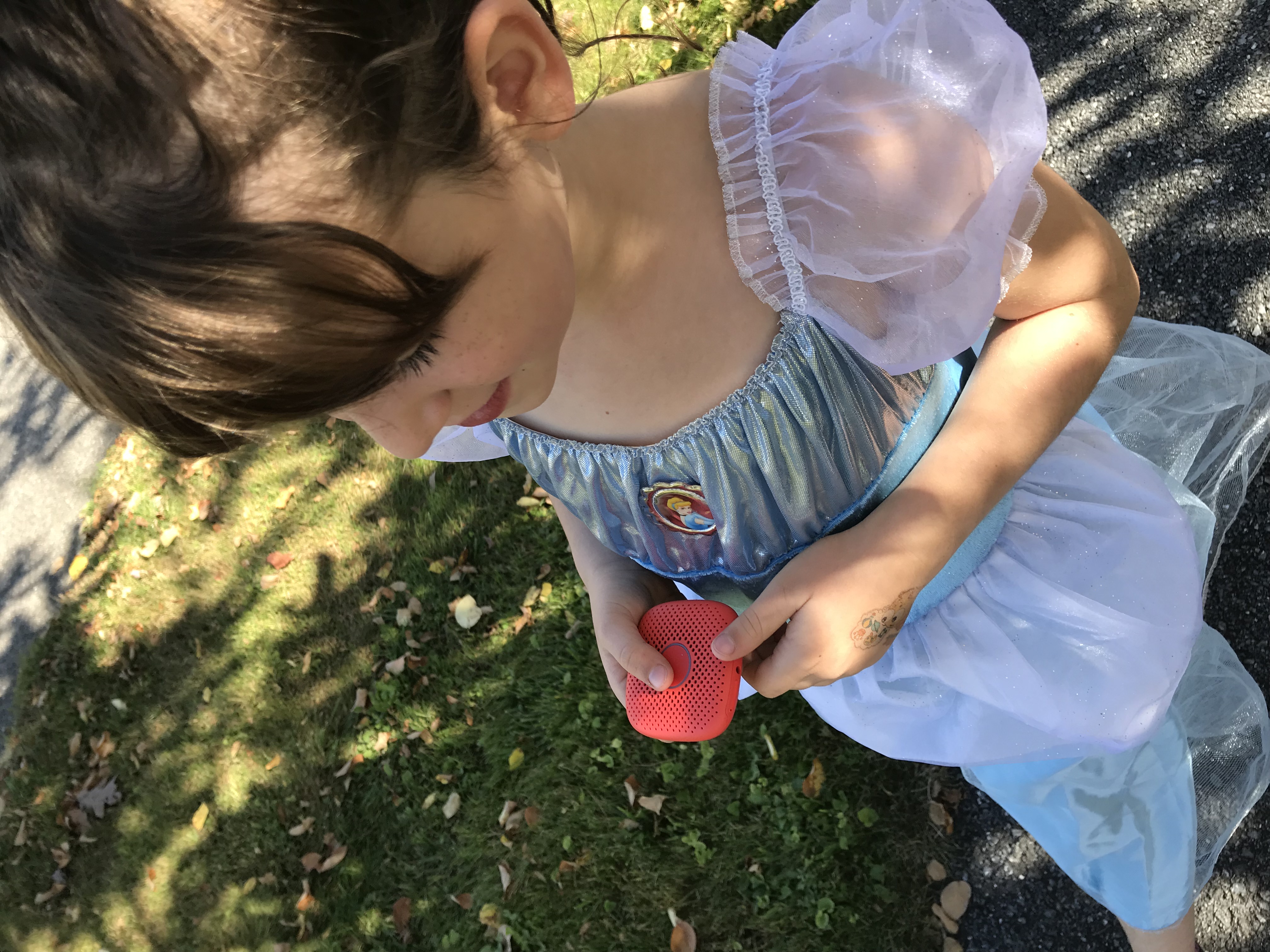 Now that we know how well the Relays work we are excited to use them even more! Both of my girls have been had been asking to Trick-or-Treat with their friends this year and often want to go a few houses ahead of us. Knowing they will take their Relays along I finally feel comfortable saying yes! With the GPS map I can see where they are in the neighborhood, and they can get in touch with me if they need to. Plus, they can talk to each other if they get separated. It is the perfect combination of independence and safety and #theperfectway to send them out the door on Halloween!
| | |
| --- | --- |
| | |
In addition to fall fun, we have been talking about what to do next year when our oldest is in middle school. Since payphones don't exist anymore we will need a way for her to get in touch with us if she wants to change her after school plans. I didn't want to get her a cell phone with because I believe that middle school kids need home to be a place to escape the social pressures of school and don't think she needs to be connected to her classmates all the time, but I want a way for her to be able to get in touch with us if she needs to. I love how the Relay lets her build her independence without the issues that cell phones and social media can cause and without the expensive monthly cell phone bill. Learn more about Relay by Republic and purchase yours today here - https://relaygo.fun/laurie-c. Plus, save 15% when you purchase at RelayGo.com, Target or Amazon!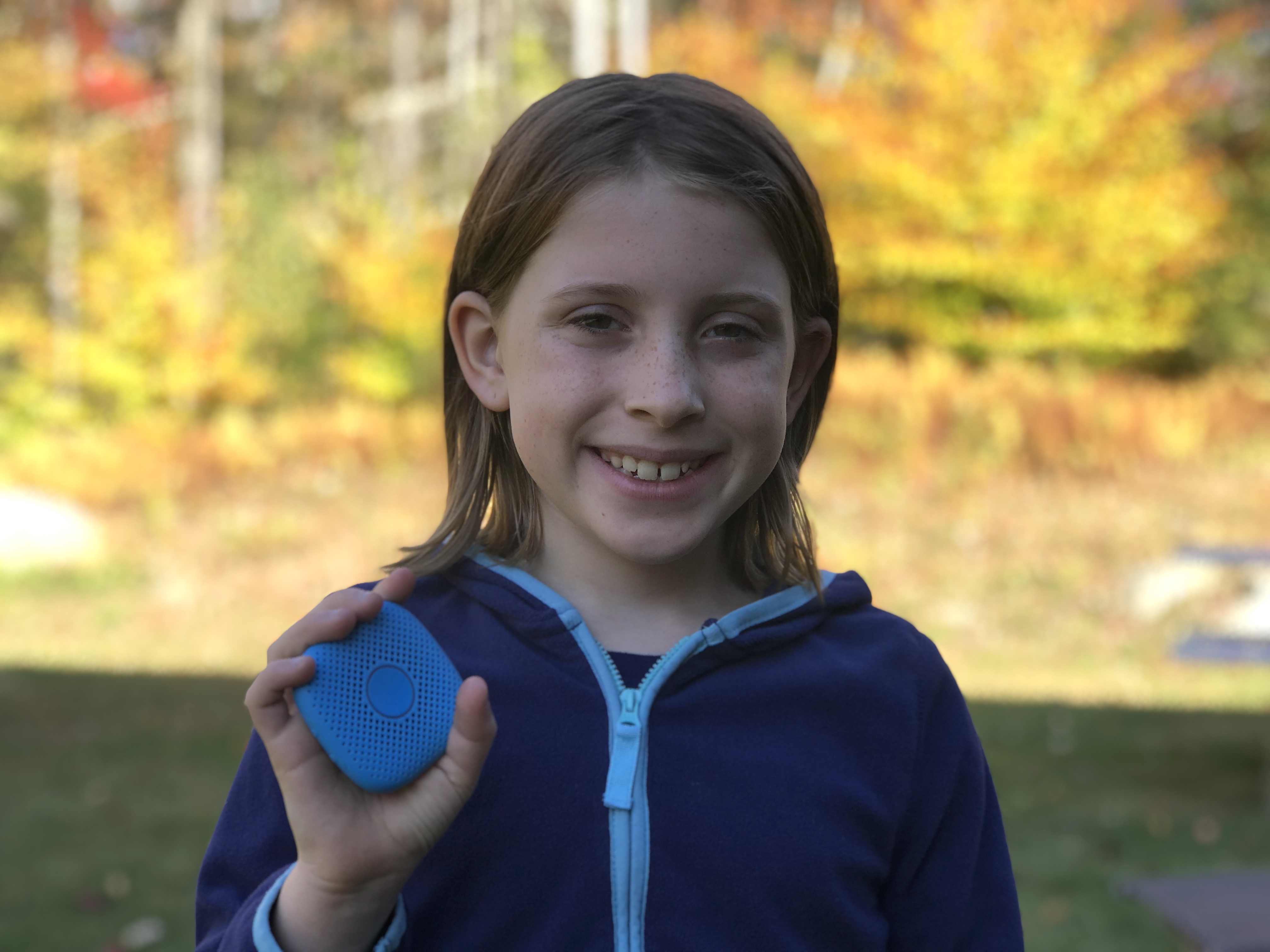 Note - The author was compensated for this article. All thoughts and opinions are her own.