The South Shore Holiday Gift Guide is here! 2020 has been hard on all of us, and our local small businesses have all of our holiday shopping needs covered. From games and toys to candles and handmade jewelry there is something for everyone on your list this year. Click on the business name for more information and don't forget to shop local, shop small, and shop South Shore! #MKShopSouthShore
---
Burning Love Candle Co.
Norwell, MA
https://burninglovecandleco.square.site/
---
747 Chief Justice Cushing Hwy, Cohasset, MA 02025
https://www.buttonwoodbooksandtoys.com/
Buttonwood Books and Toys is a locally owned and operated general book, toy and gift store. The Detwiler family opened the store in 1989. The baton has passed from Betsey to Kathy (daughter-in-law). Our staff live locally and are an enthusiastic group of readers who enjoy matching books with readers and toys to kids. We pride ourselves on being a multigenerational shopping destination. We offer something special for everyone on your shopping list. Our customers have come to expect the new, the classic, the expected and the unexpected!
---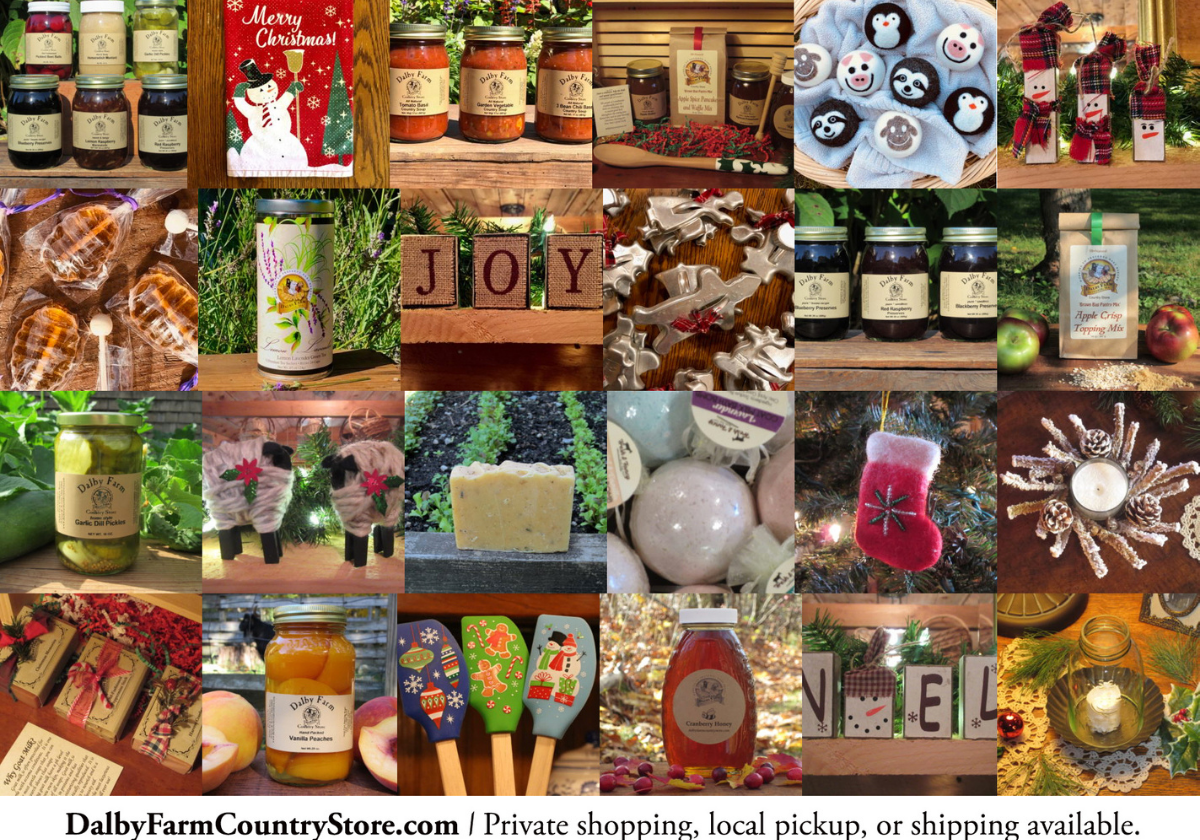 59 Grove St, Scituate, MA 02066
https://dalbyfarmcountrystore.com/
Shop local this Holiday season and support this small family-owned and operated rare breeds educational farm! Dalby Farm Country Store in Scituate, MA offers a wide variety of gifts and stocking stuffers! From pantry gift sets, baking mixes, tea & honey to luxurious goat milk soaps, lotions, and foot scrubs...From festive rustic decorations, country home decor to handmade ornaments, and pet toys... so much more! There's something for everyone! They also make beautiful custom gift baskets upon request perfect for teachers, bus drivers, coworkers, and clients.
---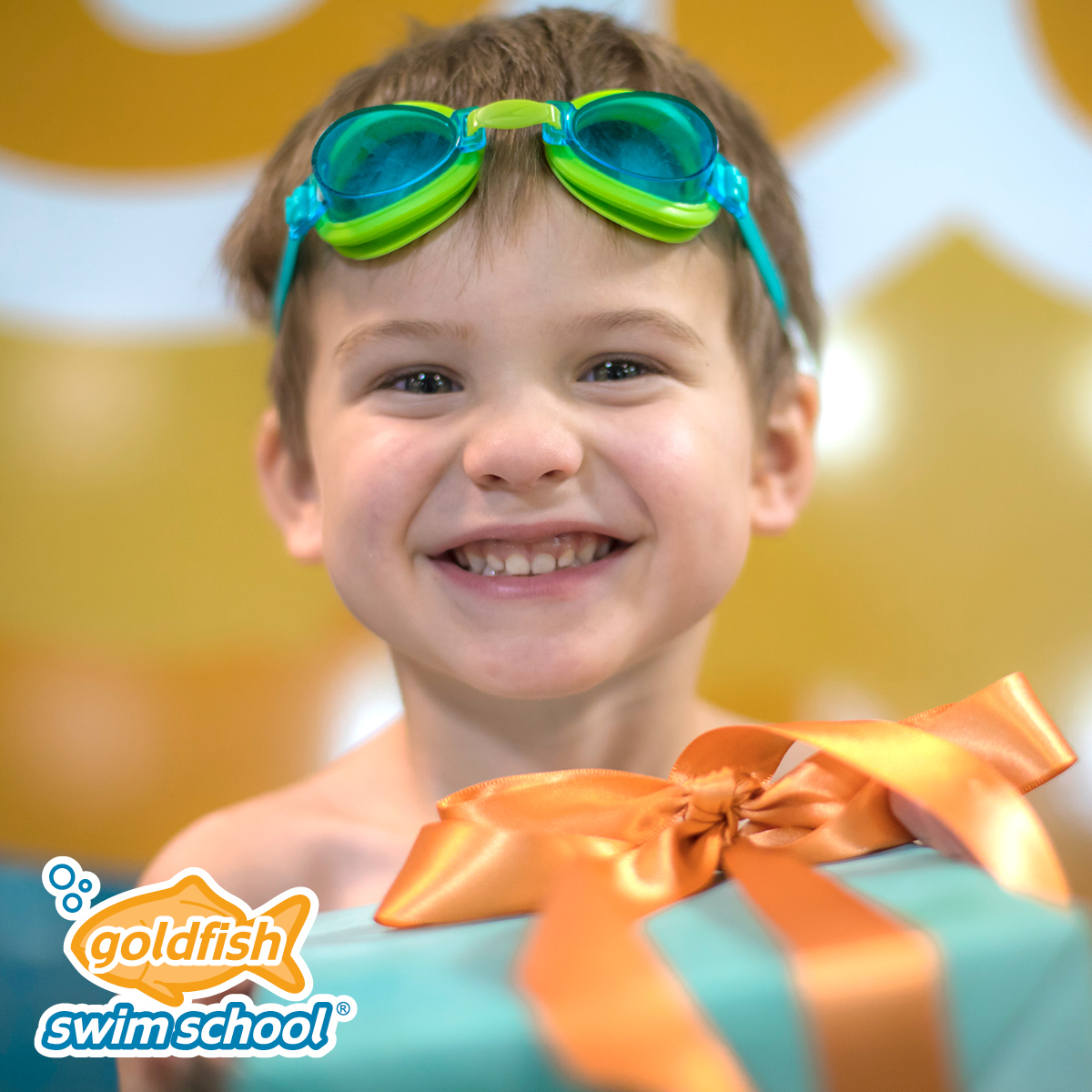 180 Weymouth Street, Rockland, MA 02370
https://www.goldfishswimschool.com/rockland
This holiday season, give the kids in your life the gift of swimming at Goldfish Swim School! They'll be unwrapping more than just the usual present. They'll be unwrapping life lessons mixed with joy and smiles, progress, and confidence. They'll be unwrapping memories and fun, in a safe and clean environment. Most importantly, they'll be unwrapping the gift of water safety -- the gift that can save their lives!
---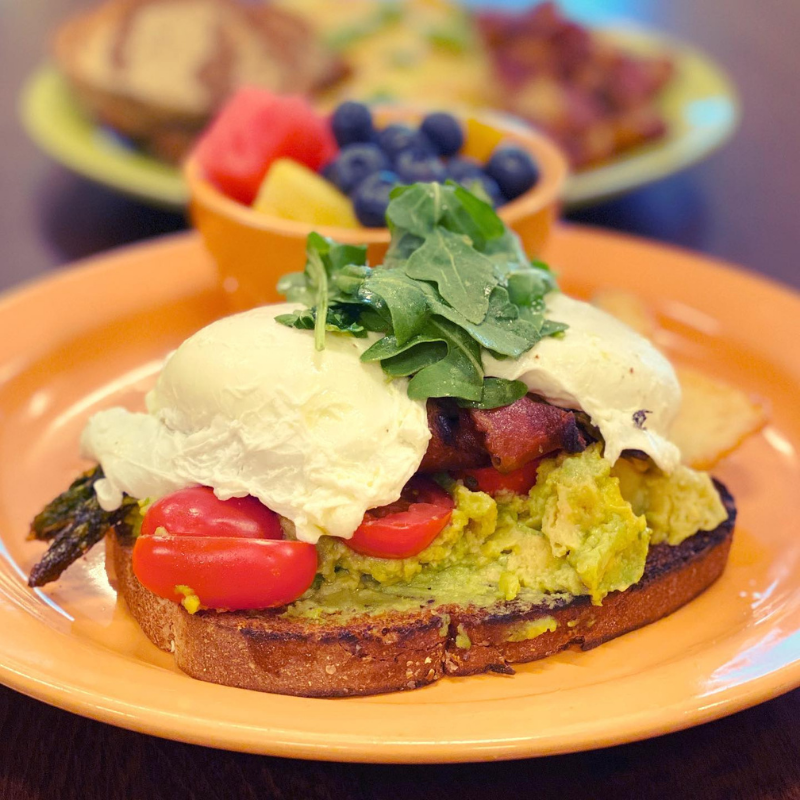 86 VFW Drive, Rockland, MA 02370
At Jac's Cafe, breakfast is their passion. They use only the finest and freshest ingredients to create breakfast meals that will fill your belly and warm your heart. Grab breakfast before holiday shopping, a smoothie while running errands, or breakfast-to-go for a day at home putting up decorations with the family. They also offer gift cards that are perfect for treating your favorite teachers, bus drivers, nurses, coaches ... all of the favorites in your life!
---
371 Gannett Road, Scituate, MA 02066
---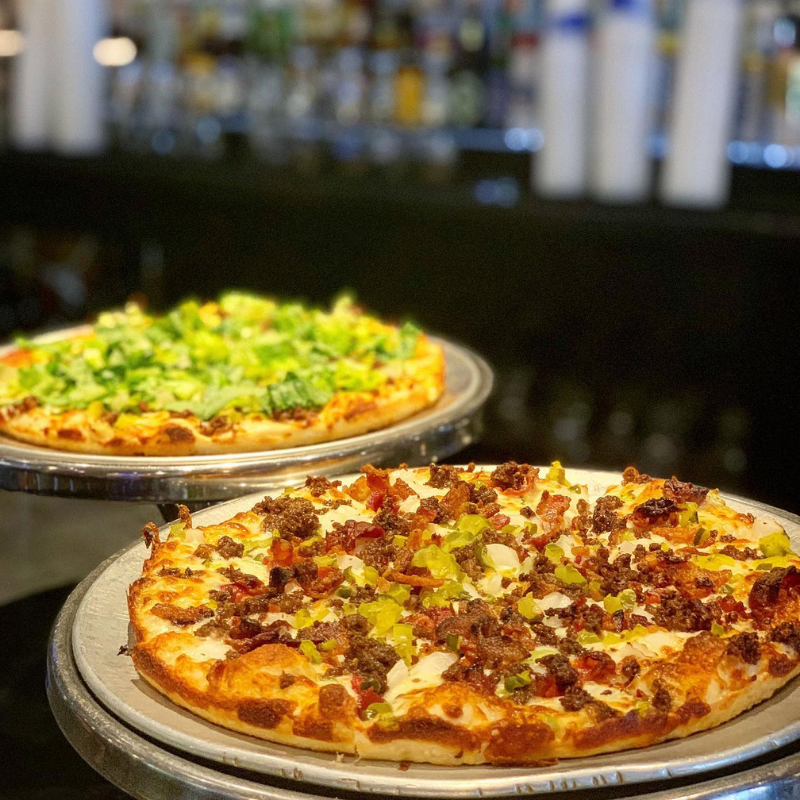 86 VFW Drive, Rockland, MA
https://www.southshoresportsbar.com/
Players Sports Bar is a great place to grab lunch or dinner during the busy holiday season! They have the best bar pizza on the South Shore, handmade burgers, steak, tips, salads, weekly specials, and more! Gift cards make a great holiday gift plus they come ready to gift in a pint glass with tissue paper!
---
Hull, MA
http://www.primitivependant.etsy.com/
---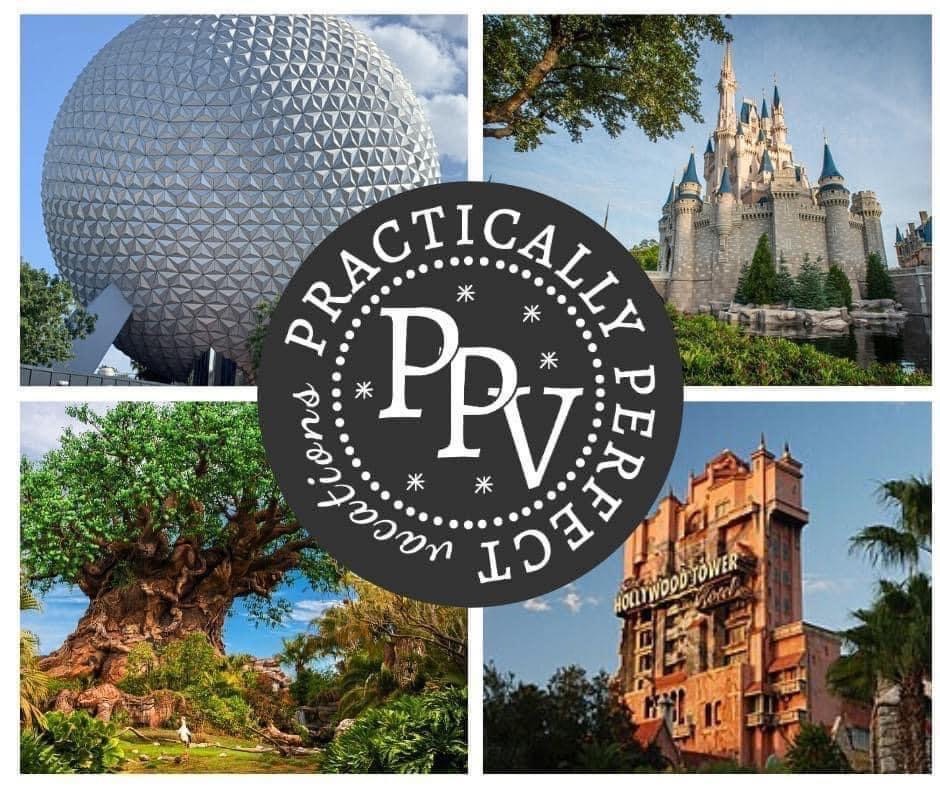 Practically Perfect Vacations with Keriann
Duxbury, MA
https://www.practicallyperfectvacations.com/ourteam/keriann/
After a particularly challenging year, the gift of experience may be just what your family needs rolling into 2021! Consider giving the gift of magic this holiday season and have something to look forward to! Many destinations are booking through 2021 and Disney Cruise Line is already booking through April of 2022 with flexible cancellation and modification policies currently in place. Whether you are ready to travel now or later, I am here to help!! Reach out and inquire about my holiday vacation gifting package options!
---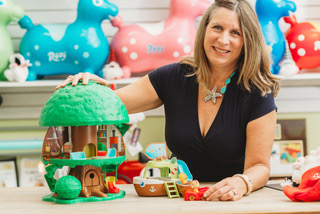 45 Depot Street, Duxbury, MA
https://rockpaperscissorsdux.com/
We understand this year's holiday season might be different than in years past, but it can still be filled with laughter, fun times, and new ways to make memories. We have been working hard these past couple of months to make sure we are ready to help you make the most of the Holidays with your family, near and far. Here are a few tips on how to navigate this new way of celebrating and keeping your sanity.
---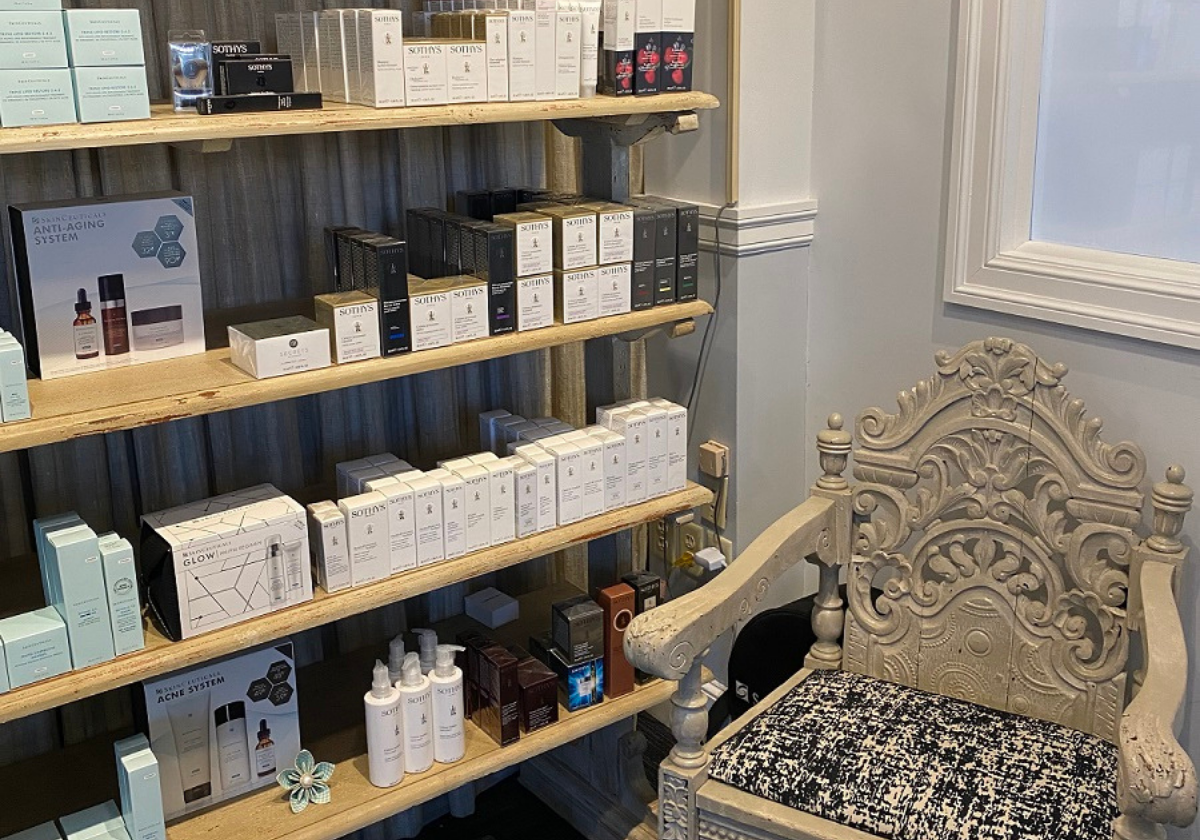 Saisons Holistic Skin Care Salon
98 South Street, Hingham, MA 02043
https://www.saisonshingham.com/
Saisons Holistic Skin Care Salon is like no other skin care salon around. Originally founded in 1986 by Lisa Setlin Saisons has continued to grow and flourish with owner Stacey Tomasello taking the reins in 2010, after studying under Lisa's wing for ten years. Saisons takes great pride in offering effective results-oriented treatments that will improve skin conditions, maintain healthy skin and help prevent damage.
---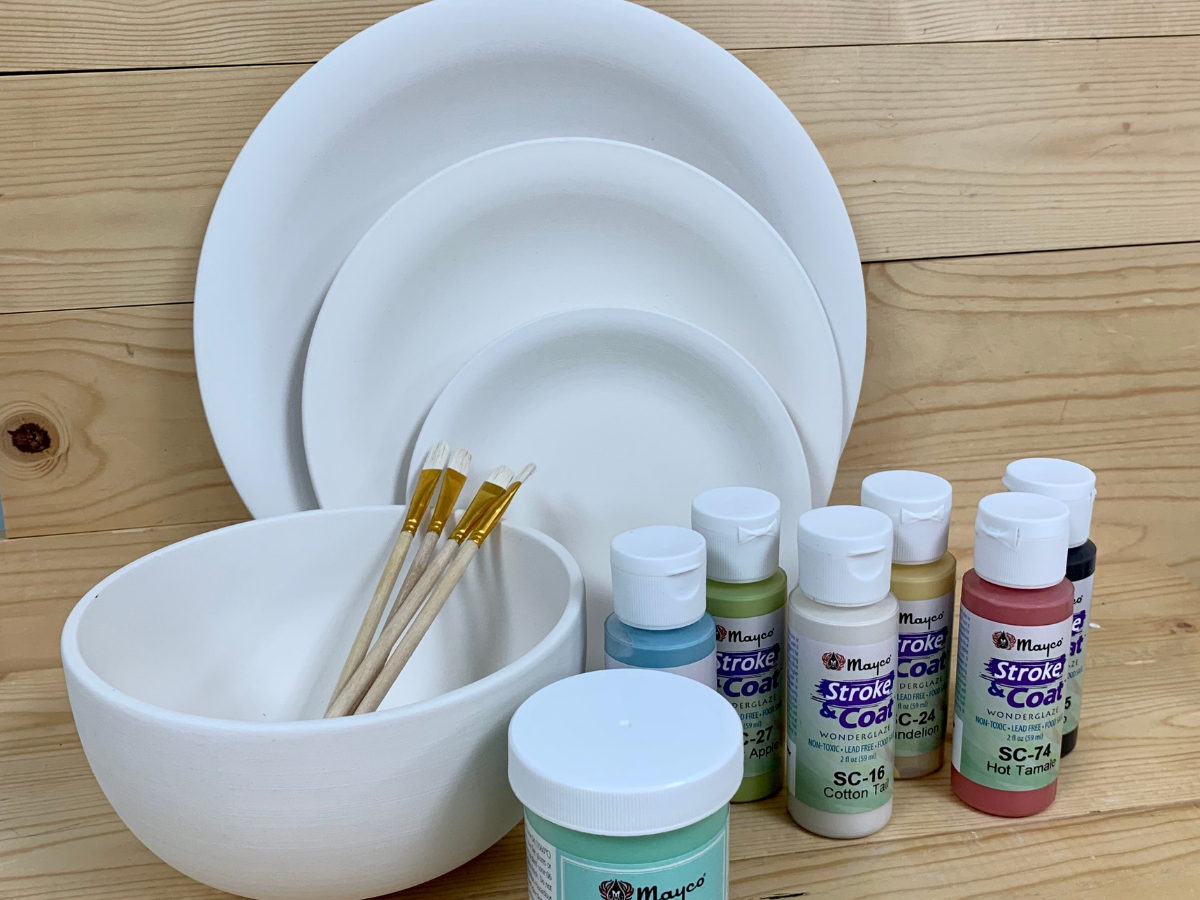 1209 Bedford Street, Abington, MA
https://southshorepotteryshop.com/
South Shore Pottery Shop is a great venue where friends and family can relax, socialize, and get to know their creative spirit. Create personal gifts, celebrate birthdays, holidays, showers, and special events with paint your own pottery, canvas painting, gift kits, storytimes, kids workshops, custom pieces and so much more. For the holidays head in now to paint gifts (walk-in, call ahead seating, or to go kits), order a custom piece, pick up a gift card, or purchase a gift kit!

---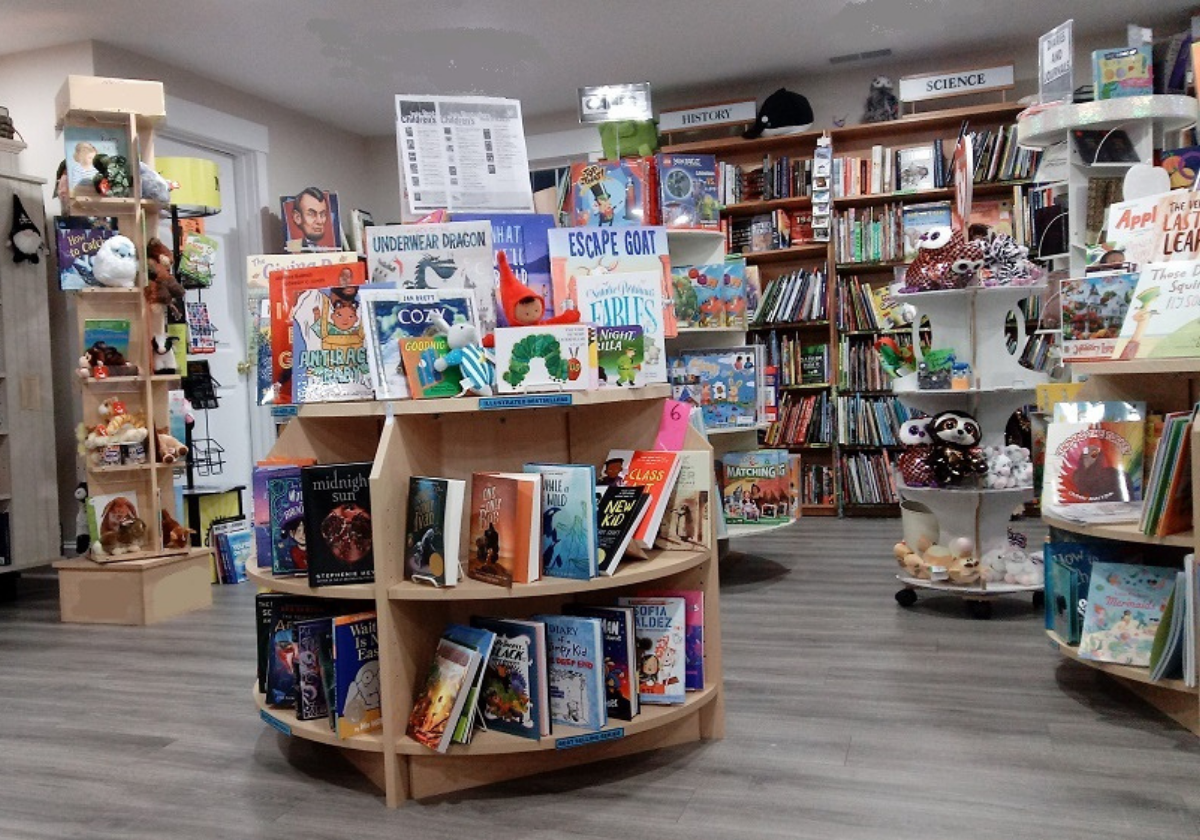 775 Washington St #2, Hanover, MA 02339
https://www.storybookcove.com/
Storybook Cove is an independent bookstore in Hanover, Massachusetts serving readers of all ages from the greater Hanover/Norwell south shore community from Quincy to Plymouth since 1990. We love books, providing customer service, and curating our shelves with unique and special children's books and a lot of grown-up books too!
---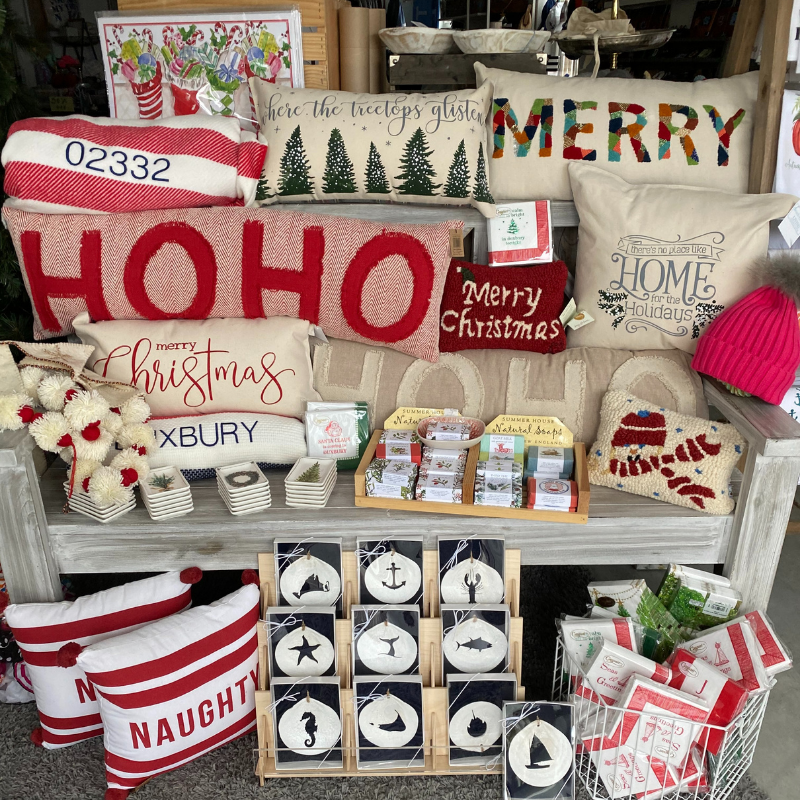 46 Railroad Avenue, Duxbury, MA 02332
16 Whiting Street, Hingham, MA 02043
Creating gift products that make your gifting more memorable is Sarah Higgins' goal. She enjoys learning from her customers, many of who have become friends over the years. She is blessed to be on this path, and truly love and enjoy each step of the buying and retail process.
---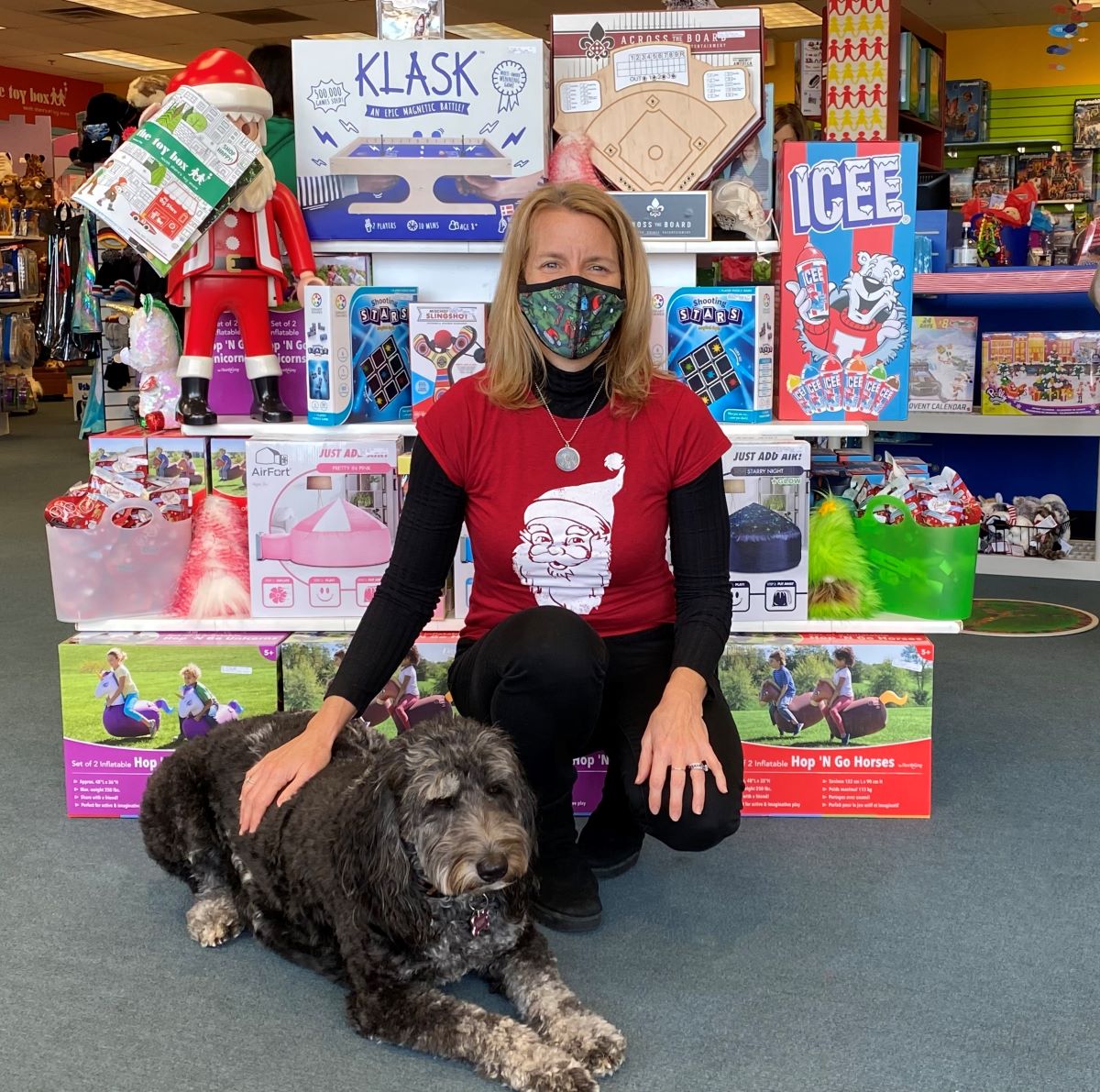 1376 Washington Street, Hanover, MA 02339
https://www.thetoyboxhanover.com/
The Toy Box of Hanover is celebrating 44 years as an independent, parent-owned, specialty toy (play) store. The Toy Box has been able to thrive as a business because we are a vital resource for our community.families. We always provide a safe place to shop with social distancing, hand sanitizing upon arrival and we always Mask Up at The Toy Box. While we love to see you in the store we also understand you may want to shop from home. We have become experts at local virtual shopping. You can shop online at thetoyboxhanover.com, virtually via facetime calls, or over the phone (781-826-3750) and we provide curbside pick up, free local home delivery, and ship UPS every day. We also wrap absolutely everything!
---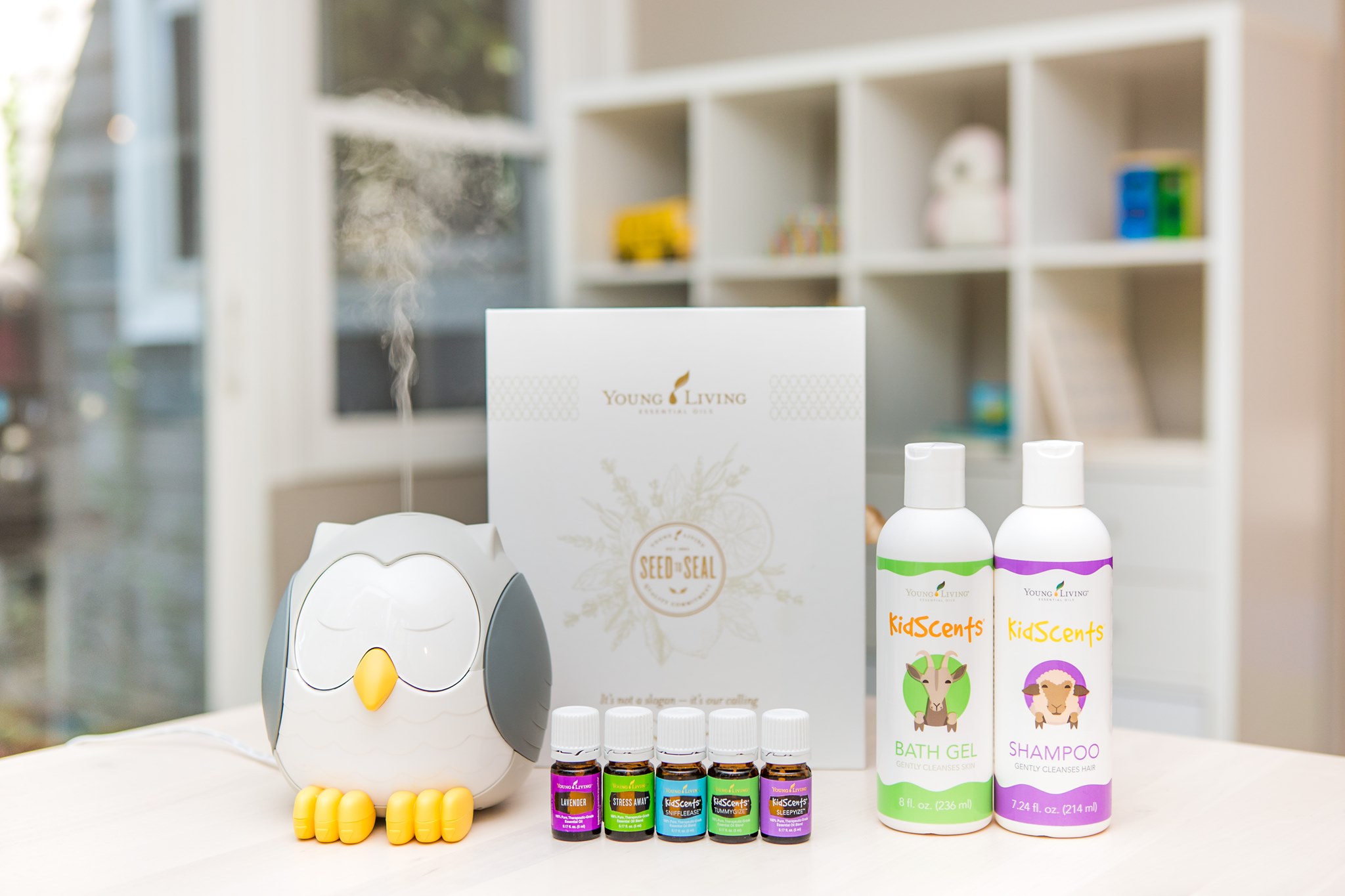 Norwell, MA
Here at the Wellness Hive we have infused essential oils into our healthy lifestyle. With all the seasonal changes, emotional pressure, and new "normals" many of us are facing, anything we can do to help regulate our environment is a good thing. In our home, we use essential oils for this. Diffusing blends first thing in the morning to support immunity all the way through to a peaceful night sleep.
Great stores to shop small and local on the South Shore this holiday season! Hanover, Norwell, Hingham, Cohasset, Scituate, Hull, Marshfield, Duxbury, Pembroke, Whitman, Hanson, Rockland, and Abington