Looking to support local Black-owned businesses? We are currently reaching out to businesses from Braintree to Bourne to be added to our South Shore Black-Owned Business Guide.
This guide was created in collaboration with Macaroni Kid Weymouth, Macaroni Kid Bridgewater-Brockton, and Macaroni Kid Plymouth in a collaborative effort to support and showcase Black-owned businesses on the South Shore. While we usually remain hyper-local here at Macaroni Kid this was one place where we felt the need to come together was important. We will continue to update it as businesses choose to opt-in.
Click on the business name for more details, and let them know you found them on Macaroni Kid.
If you are interested in having your business included click HERE.
Children's Clothing and Accessories

Plymouth
Your one-stop-shop for cute and trendy accessories for kids and beyond! My girls love to accessorize and we're forever stealing my bracelets and anything else they could get on their arms. During quarantine, I decided to buy some materials so that we could make them their own bracelets. After posting them to my social media I received some inquiries asking if I sold them. That's when I decided to open up the shop. Having two girls I know that it can get pricey having to buy two of everything. That's why It's so important to me that I have trendy cute and affordable pieces in my shop.


Dedham
Well Minds Psychiatry and Consulting specializes in treating children, women and families with significant mental illness. We also specialize in supporting families of color. Well Minds Consulting also specializes in providing trainings and consultations to organizations and schools around implicit bias, racism, trauma and being trauma informed and race-based trauma. If you have concerns about plack of cultural competency in your organization, please contact us and we can have a conversation and do an assessment of what is needed to improve the overall culture of your business.
Braintree
We're a distinctive home decor & unique gift store that known for great customer service finding Unique special gifts. We cater to many occasions such as weddings, engagements, new baby arrivals, new home, home finishing, anniversaries, spiritual gifts, and more.
Randolph
Everyone deserves high-quality photos of their most special moments. Your experience during a session is just as important as the images themselves. VIVID LIFE makes this a priority, specializing in all your photography needs, including weddings, maternity, newborn, and family sessions! We would love to make new memories with you!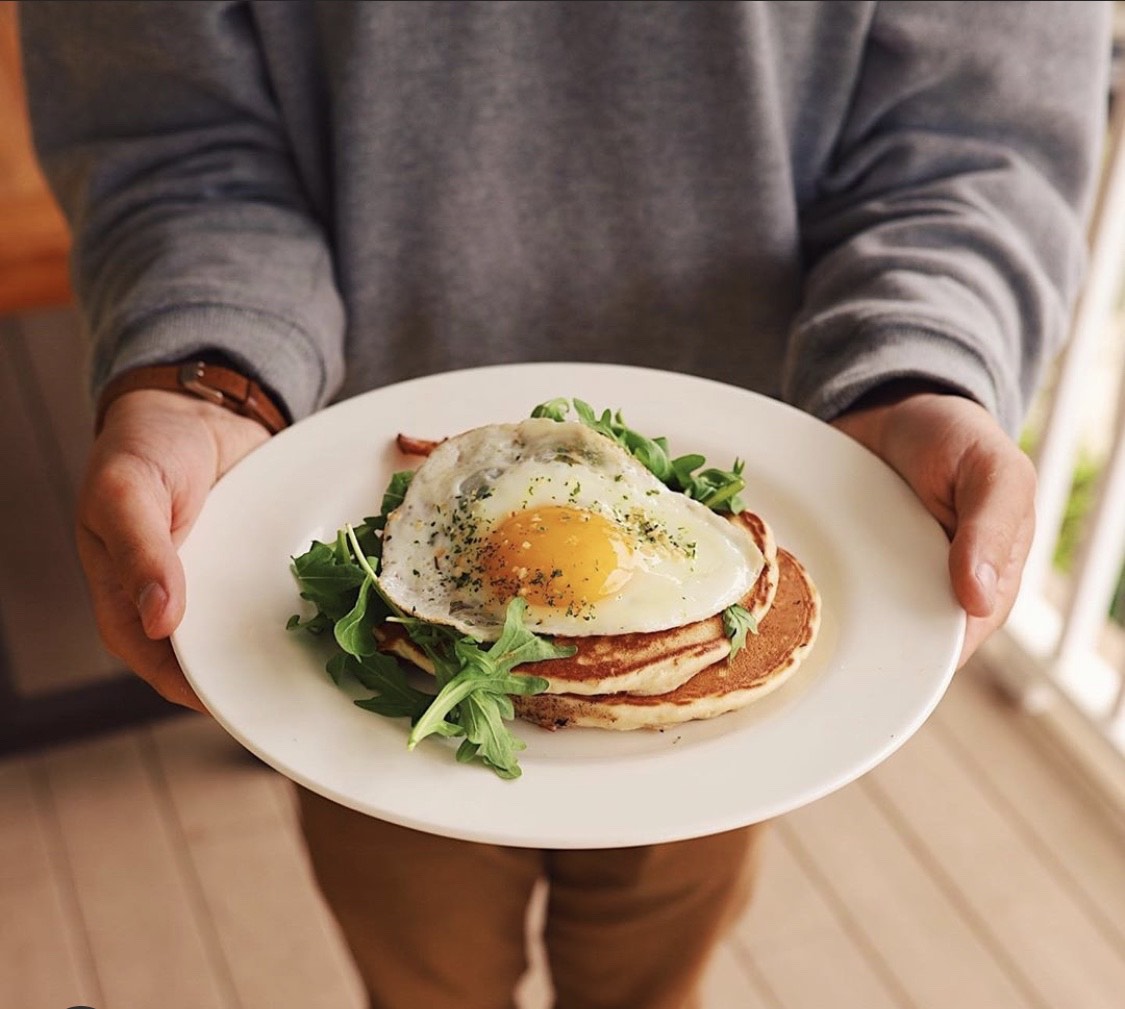 Pembroke
Gather is a nut-free kitchen making allergen families feel more comfortable. We offer a wide variety of catering as well! Covid-19 has reshaped how we all conduct business but our values remain the same. Quality time with those you love over some quality food. Our patio is open in the warm months which consists of dining on our beautiful farmers porch. We hope to see you around the table soon.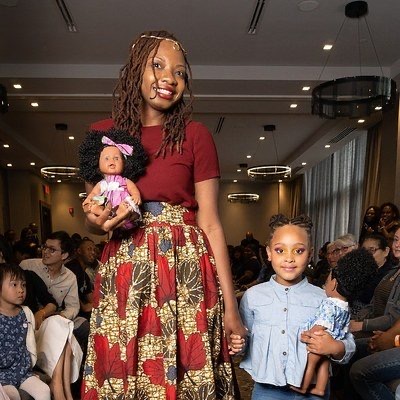 South Easton
We empower our young children through Multicultural Dolls and we spread diversity awareness. Fearfully Wonderfully You!
Macaroni Kid South Shore Boston is a free weekly newsletter and website focused on fun family events and information in 13 towns on Boston's South Shore. We gather together all kinds of local family events and activities each week and add useful information about classes, family-focused businesses, book and product reviews, recipes, crafts, school and camp guides and more. We proudly serve families in Hanover, Norwell, Hingham, Cohasset, Scituate, Hull, Marshfield, Duxbury, Pembroke, Whitman, Hanson, Rockland, and Abington! Subscribe at ssboston.macaronikid.com/subscribe.