All students learn differently and all students have the ability to love learning! This was the vision of a local mom and teacher, Gina Leary when she began leading STEM (Science, Technology, Engineering and Mathematics) workshops for kids on the South Shore.
Gina was a teacher at a local school for seven years before recently stepping away full time to care for her new baby. During her time as a teacher, she founded an after school STEM enrichment program at the school which blossomed into a passion to bring the joy of STEM learning to students all over the area. Gina believes that sometimes students learn best outside of the four walls of the classroom. She has created a learning experience where children can learn through play, examination, communication and collaboration. Her goal is for her students to then bring the skills that they learned into the classroom so they may advocate for the ways they learn best.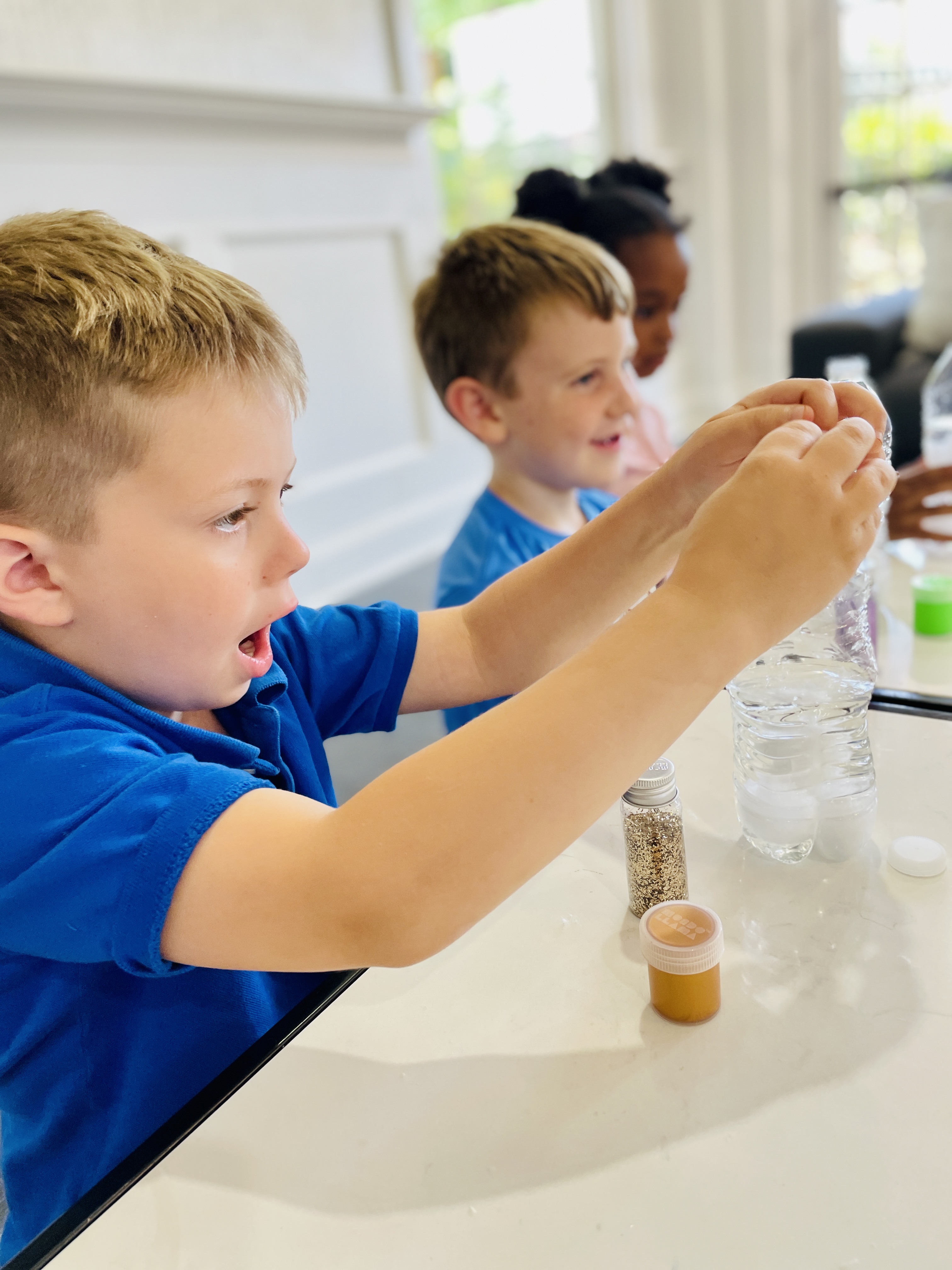 These monthly STEM workshops take place on Saturdays and feature a different theme each month. Children get to explore the wonders of science, technology, engineering and mathematics through hands-on, team building activities and experiments. Some STEM workshop favorites have included rocket launching, moon dough crater stimulation, solar powered s'mores ovens, ecosystem analysis, scientific slime and robotic toy creation.
There's no shortness of fun and laughter during these STEM experiences. Students get excited and passionate as they share their creations and projects with one another. Parents have loved watching their kids develop a love for learning through these programs. "My two sons had such a fun experience at STEM with Gina! They loved all the different types of experiments and they talked about the activities for weeks! Gina has such high energy and she really keeps it interesting for the kiddos!" (Christina, Marshfield)
The STEM workshops have been designed with all kids' learning needs in mind. Students are exposed to different forms of learning such as tactile learning, visual learning, auditory learning and center based instruction. This ensures that every student gets a chance to explore and thrive in a learning style that works best for them. "It's great because my child gets to learn in ways that he is excited about. He is not contained to learning in a box. He comes home and is actually excited to talk about math!" (Erin, Hingham)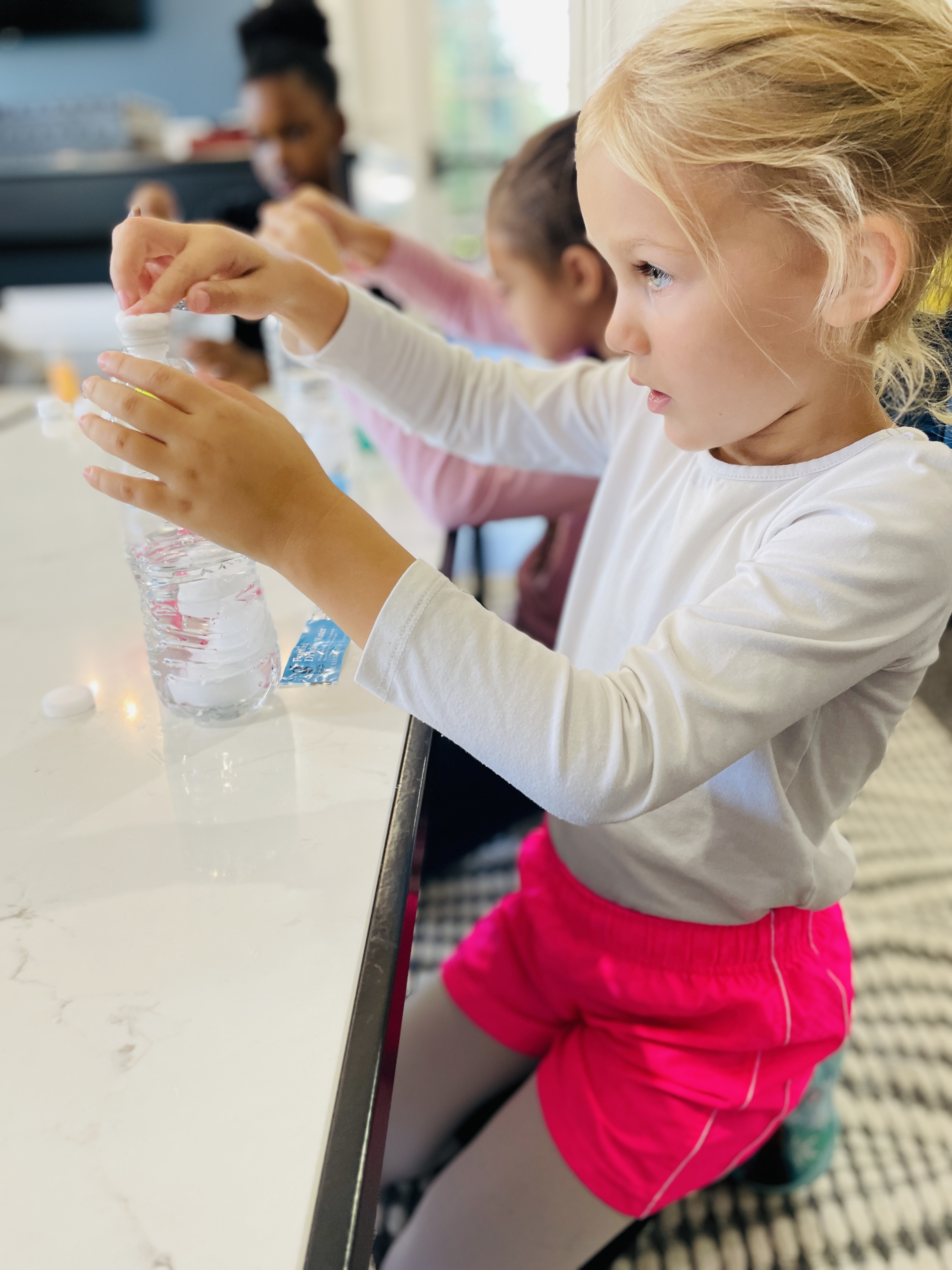 These STEM workshops are just the beginning of Gina's mission to empower kids to advocate for themselves and the way that they learn best. There are currently plans in the works for school vacation STEM experiences, private STEM lessons and more!
The October STEM Workshop will feature a Fall theme. Children will be learning about leaf absorption, engineering apple launchers, exploding pumpkin volcanos and more. This workshop will be held in Marshfield on October 22nd from 3:00-5:00pm. More workshops will be scheduled into the Fall and Winter in locations such as Braintree, Plymouth, and Duxbury. For more information or to register your child, please email Gina Leary at ginaleary4@gmail.com