The Trustees announces a special, family-friendly, outdoor picnic concert on the lawn at Weir River Farm, at the top of Turkey Hill in Hingham on Saturday, August 27 at 5:00PM. Bring your blanket and chairs. Spread out a picnic or treat yourself to a meal from the Cruisin' Cabby Shack, Thyme Traveling, or Mom-on-the-Go food trucks and ice cream from Hornstra Farm. Widowmaker Brewing will be serving up craft beer. Relax to the music and enjoy an incredible sunset over the Boston skyline. There is no better place to gather your friends and family and celebrate the end of another perfect summer!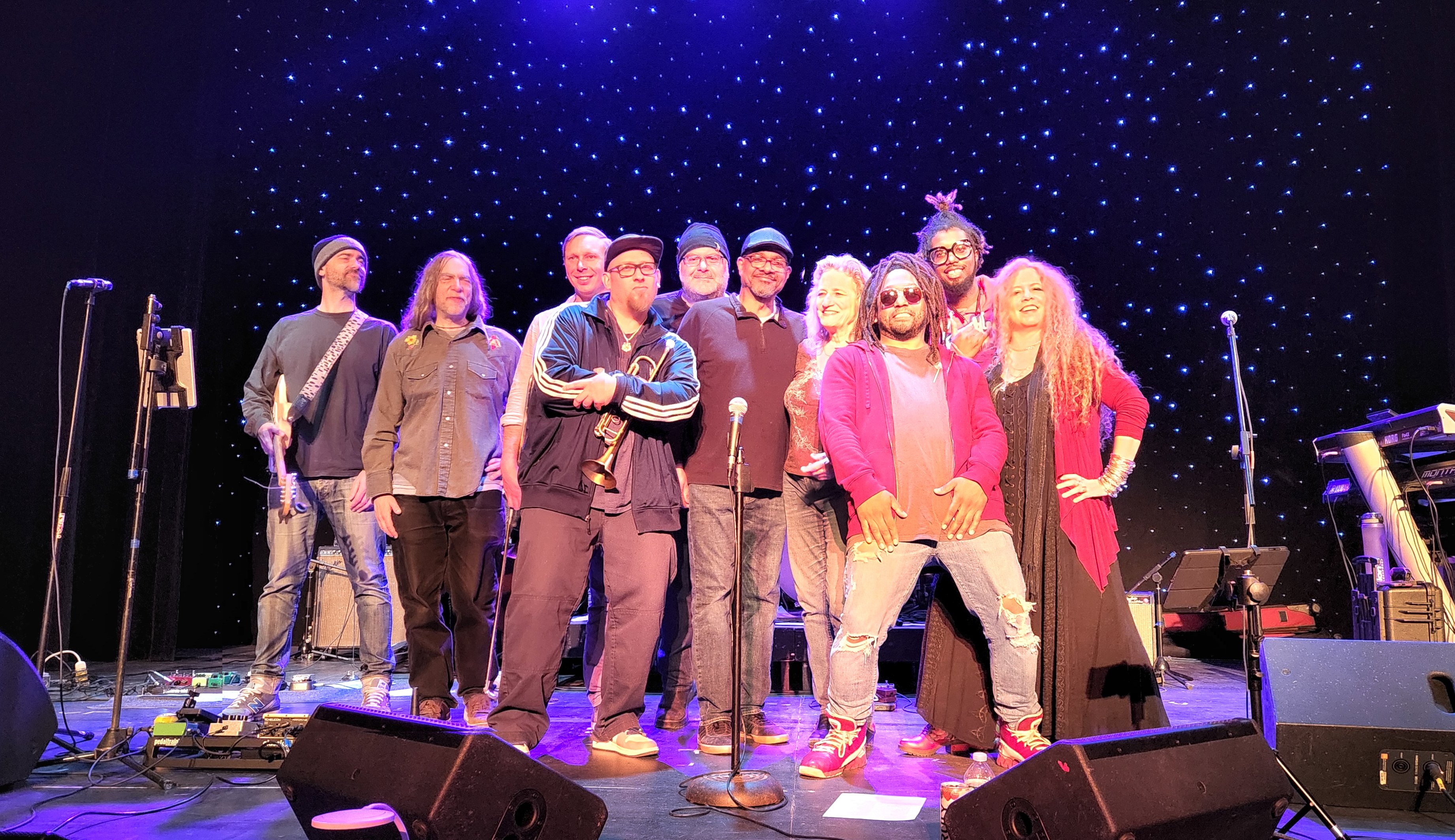 The Duppy Conquerors are a rich collection of high-caliber musicians playing in tribute to the music of Bob Marley. Nominated for a Boston Music Award, this 9-piece ensemble of veteran musicians embodies a soulful authenticity that honors the artist and his timeless collection. Named after Bob Marley's hit song, the term Duppy Conqueror means "killer of bad spirits." Audiences ride the wave of positivity as they dance along to hits like "Is this Love," "Could you be Loved," and "No Woman No Cry."
For tickets and more information, check out the event information here! Hope to see you there!