The South Shore Children's Business Fair is back again this year at Scituate Heritage Days and better than ever! This two-day event will take place on August 6th and 7th and is fun for the whole family. It is also a wonderful way to support local children and their endeavors while allowing your own children to see how hard work can be fun and rewarding.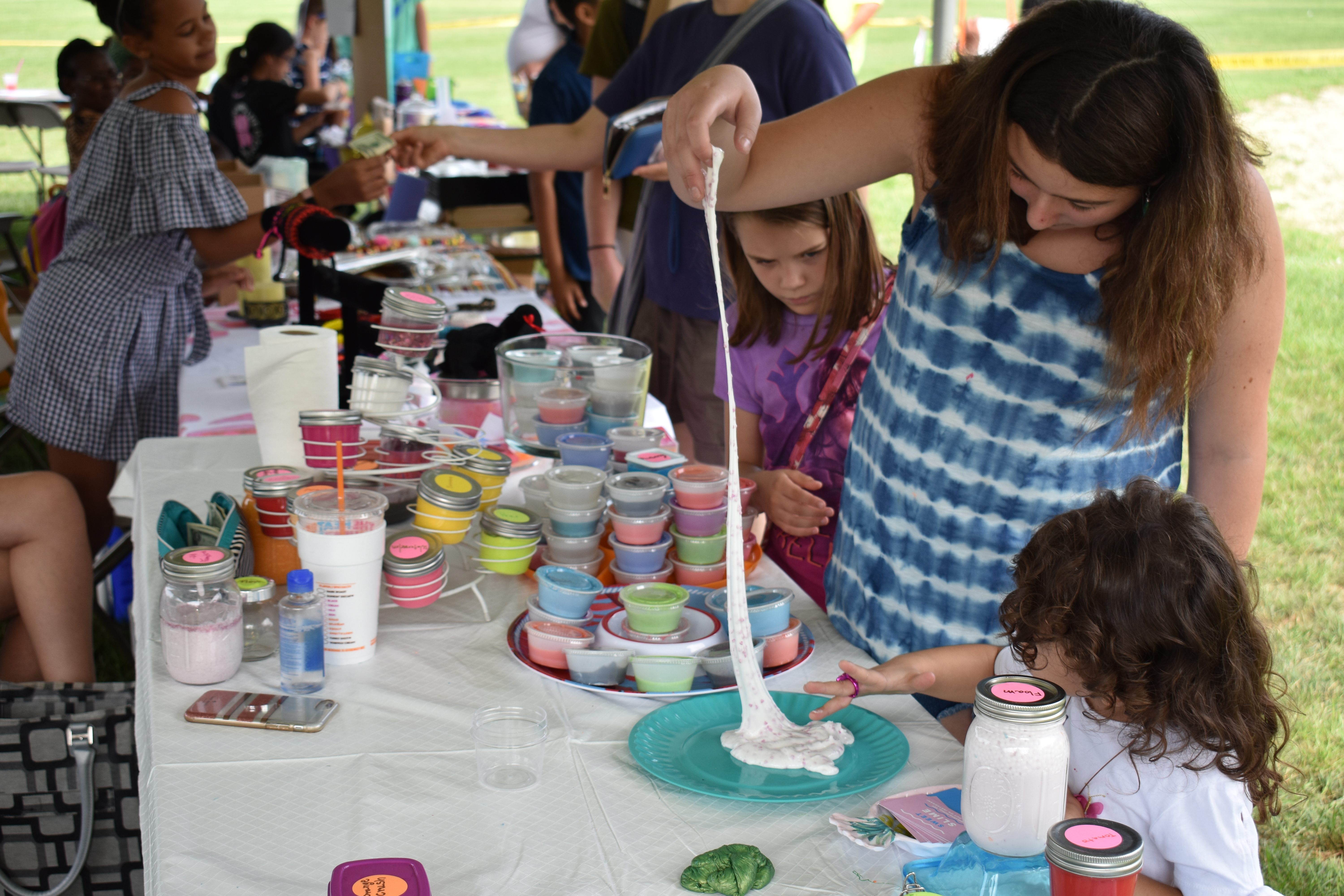 South Shore Children's Business Fair is a local NPO with a mission to help foster children's creativity and ambition. They believe that children, when allowed to unleash their creativity, can do just that: change the world. The Business Fair helps by giving them the platform and resources they need to feel like that is possible.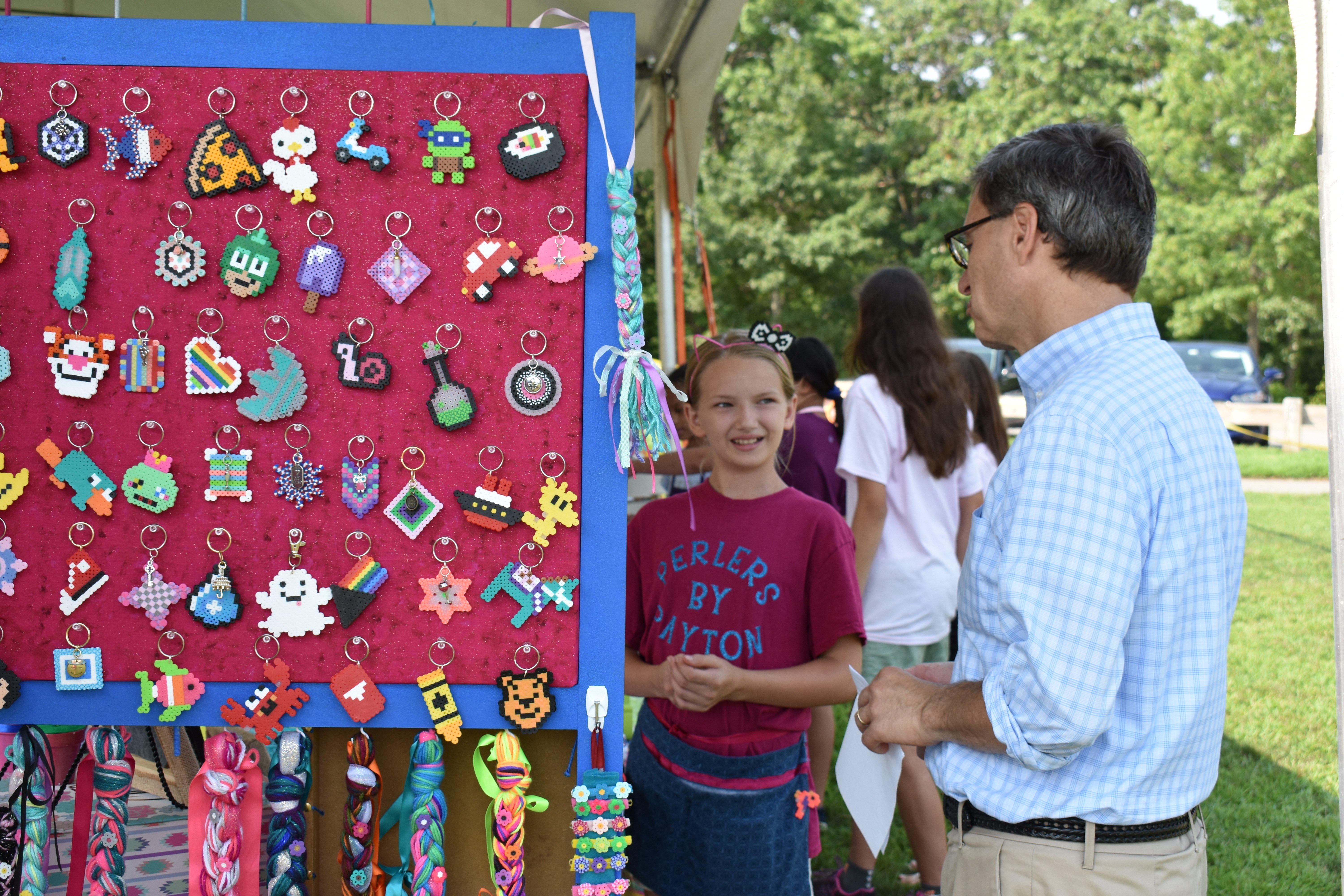 The basic structure of the fair is this: Kids create a product or service, develop a brand, build a marketing strategy, and then open for customers at this two-day marketplace. The children are responsible for the setup, sales, and interacting with customers.
Learn more about the South Shore Children's Business Fair and show your support to this incredible, local NPO here.