Every year, we head to MV for a week long family trip with family and friends and while the time with the kids is so much fun, being able to get some mom and dad time is key in making it even more enjoyable.
Enter Summer Sitters! It is so stressful finding excellent and reliable childcare these days. Even in your own town. When traveling, it almost impossible. Summer Sitters takes this stress right out of finding a sitter for you! Summer Sitters, LLC is a fully licensed babysitting referral service serving the Greater Boston area, Cape Cod, Martha's Vineyard and Nantucket year-round! They offer short-term, long-term, hotel, wedding, and group services in addition to placing part-time and full-time nannies. Their sitters have met all of their requirements to assure you that a qualified child care provider is watching your children.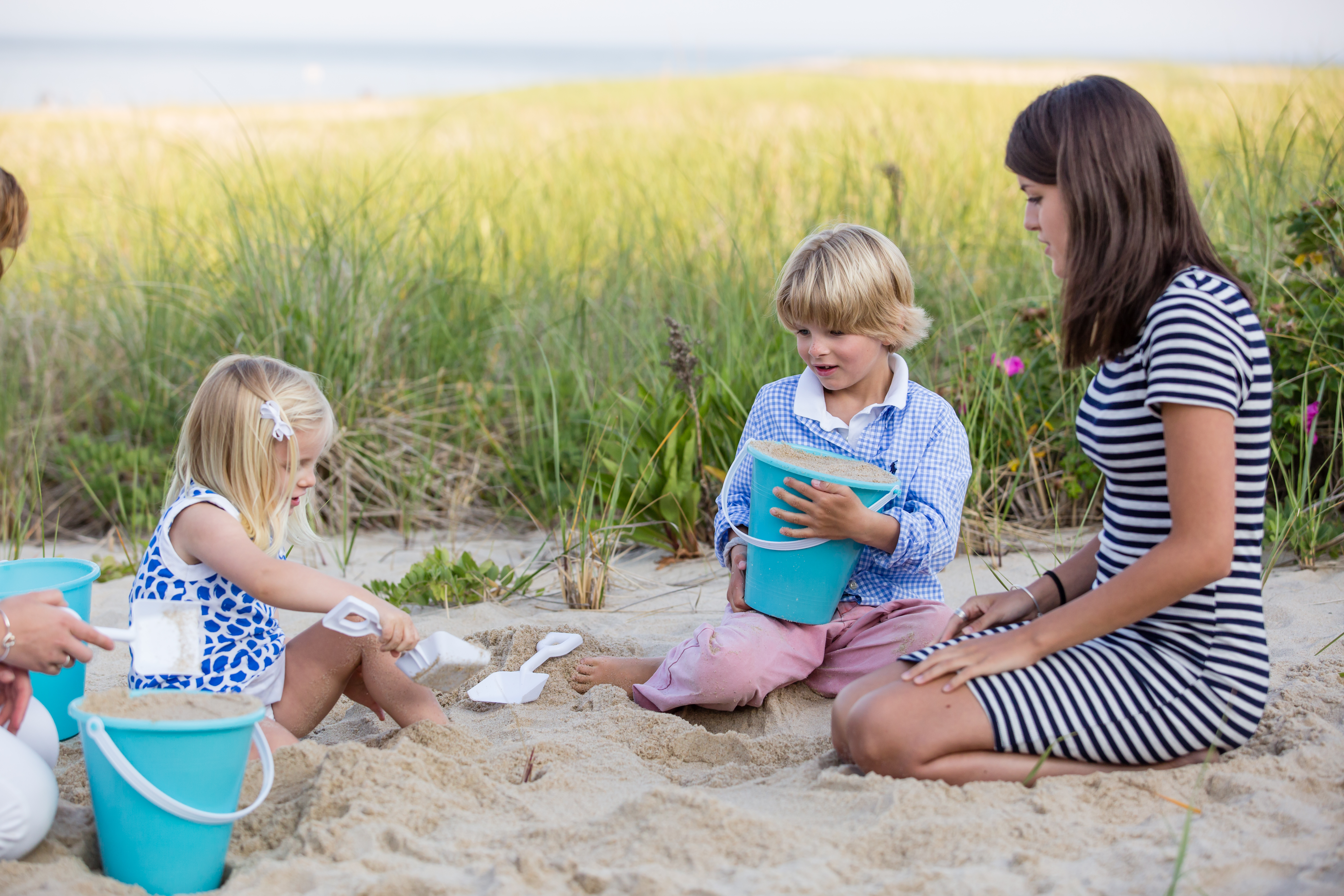 I cannot recommend this incredible service enough. Summer Sitters matched us with an exceptional babysitter so that we could enjoy two nights out! You can book a sitter here or download their app that makes the whole process super easy!
Thank you, Summer Sitters!