The flower installation at Lucky Finn in Scituate Harbor has become something I look forward to every year. Not only is it beautiful to see, the team behind it always chooses a thoughtful non-profit to donate proceeds to. This year, proceeds will be donated to A Place To Rise, a local nonprofit organization created to help local families, especially women and children, in need. The organization's goal is to give families a place to reach out to during their time of struggle, whether it's helping cover a utility bill or something more ongoing during a difficult season of their lives.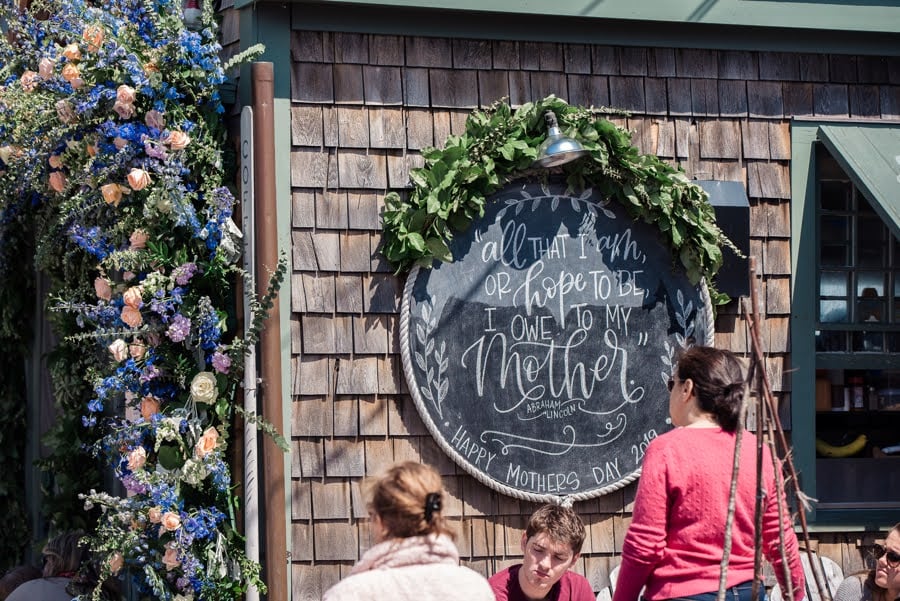 From Wave Collective Press Release:
The Mother's Day flower pop-up installation at Lucky Finn Cafe will return for its 4th year. Seeking to celebrate in a big way, while honoring local mothers in the community, several local businesses have come together to create an installation of over 3,000 flowers on the facade of the popular Scituate Harbor coffee shop.
Beautiful blooms will be donated and installed by Beach Plum Floral, photographer Jenni Dehn of Jenni with an Eye Photography will be there to capture "Mama and Me" portraits, and Kate Murtaugh Events and Design will be present to assist with the overall production of the installation and event.
In addition to adorning the building with flowers, arrangements and bouquets (starting at $50) by Beach Plum Floral will be available for purchase, as well as a custom Ocean Rose ($30, 12 oz.) and Seaside Plumeria ($22, 9 oz.) 100% soy non-toxic candles by local company, Feather & Finn Co. And, Lucky Finn will be serving a special Carda "mom" Rose Latte.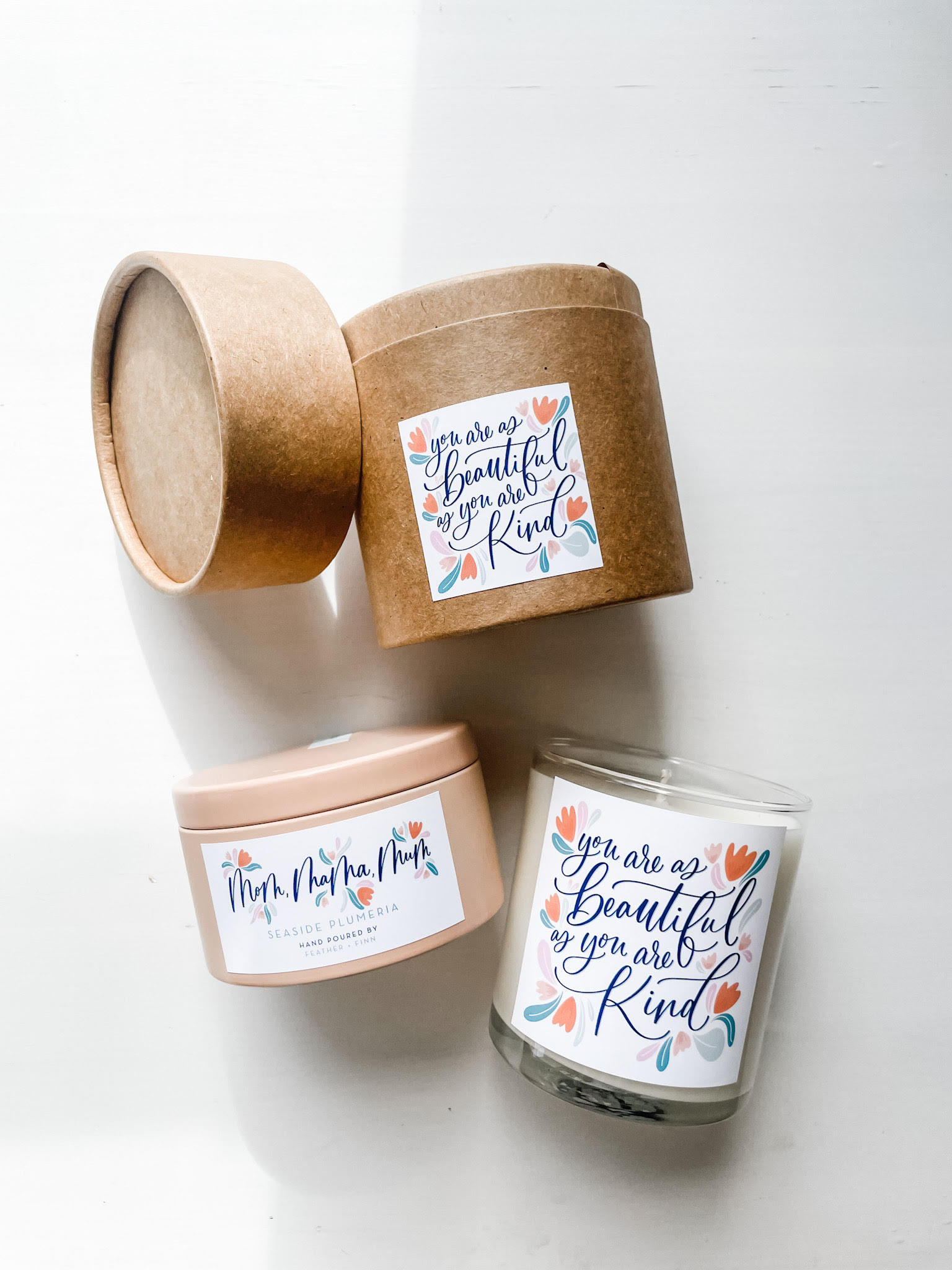 A portion of the proceeds from the sale of the bouquets, candles, and family portraits will be donated to A Place to Rise, a local nonprofit organization created to help local families, especially women and children, in need.
WHEN:
Saturday, May 7 - 9am until sell out
Sunday, May 8 - 9am - 11am
Flower installation will be on the Lucky Finn Cafe exterior from Friday, May 6 - Monday, May 9
WHY:
Proceeds from the floral arrangements, custom candles, Lucky Finn gift cards, and "Mama & Me" mini portrait sessions will be donated to A Place to Rise, a local nonprofit organization created to help local families, especially women and children, in need. The organization's goal is to give families a place to reach out to during their time of struggle, whether it's helping cover a utility bill or something more ongoing during a difficult season of their lives.
WHO:
Jillian Landry, Beach Plum Floral
Mary Ellen Stoddard, Lucky Finn Cafe
Kate Murtaugh, Event Planner
Jenni Dehn, Family Portrait Photographer
Catherine MacDonald, Feather + Finn Co.
Jacqueline Magliozzi, Feather + Finn Co.
Andrea Anthony, Calligraphy, Pretty in Ink Shop
Aubrey Schwartz, A Place to Rise
WHERE:
Lucky Finn Cafe
206 Front Street
Scituate, MA 02066