Every week, Macaroni Kid South Shore will introduce you to an amazing, local mom. Nothing makes me happier than supporting incredible women and I am so excited to have the opportunity to introduce you to some of the South Shore's finest!
First up, Rachael Gendrolis. The one woman show behind Penny & Pearl Design, an interior design and styling business. Learn all about Rachael, her business and her favorite places to go on the South Shore below. You can also check out her impressive work on Instagram @pennyandpearldesign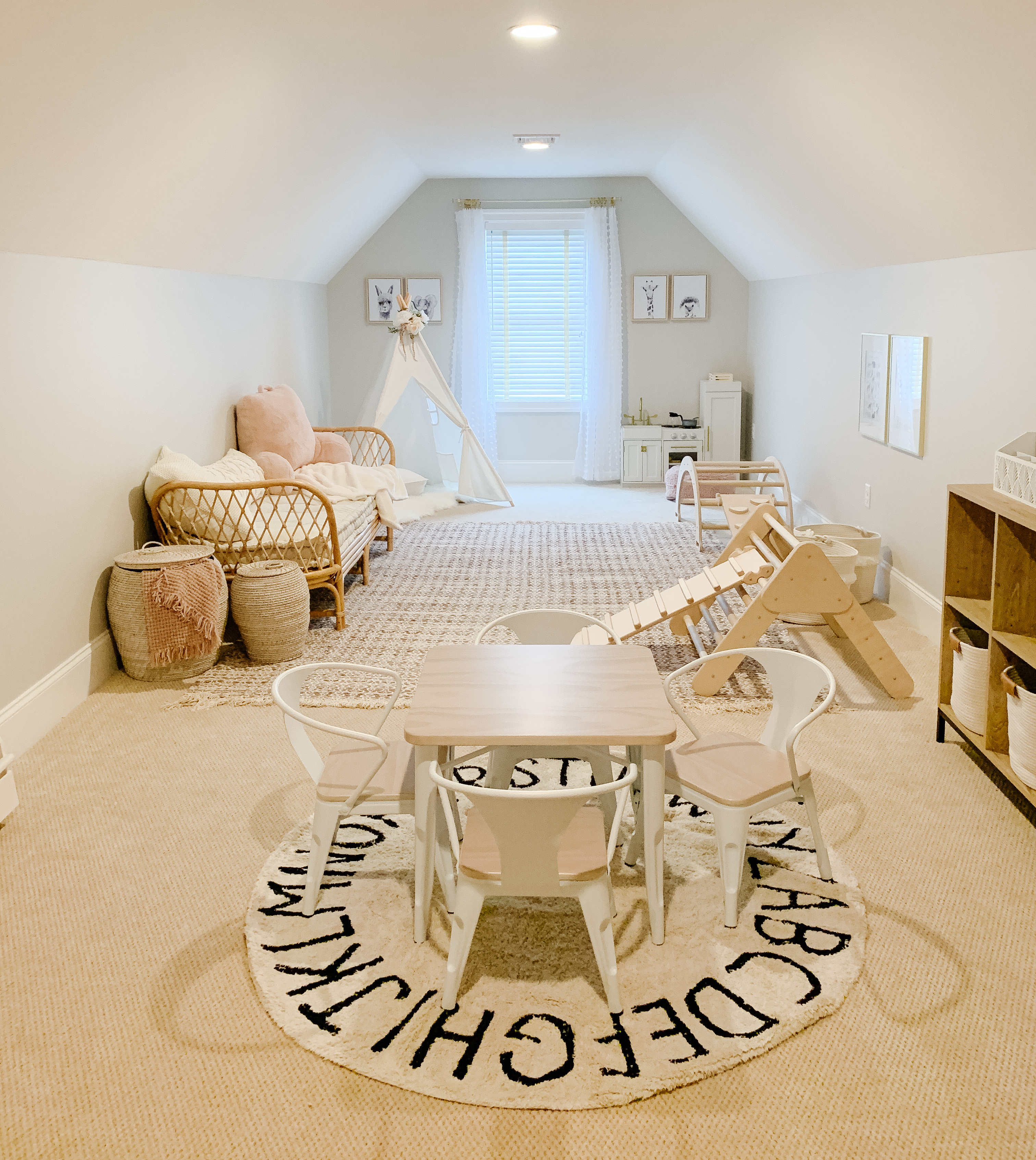 How many kids do you have and how old are they?
I have three kids Penelope 6.5, Nico almost 4 and Violetta 1.5
What town do you live in and what is your favorite thing about the South Shore?
We live in Marshfield and we absolutely love living close to the beach. It honestly feels like a dream come true.
What do you like to do for fun with your kids?
We like to go for walks and scooter rides, go to the beach, and play outside.
Without your kids?
Whenever our busy schedules align, my husband and I love going out to dinner and trying new restaurants.
Tell me about Penny & Pearl and how it came about?
Penny & Pearl Design is my Interior Styling business that I launched in October of 2020. I have always had a passion for interior design and spent most of my free time decorating my own home or helping my friends and family with their spaces. I got so busy with free side projects (and three kids) that I decided I needed to pursue my passion and make it into a legit business. I specialize in virtual and in-person design, styling and sourcing, but will work with clients on any home projects that they can dream up- big or small.
Has the South Shore had any influence in your work?
The South Shore has given me an incredible sense of community. The support I've received from people I've met in and around town has given me the confidence to pursue my dream and continue putting myself out there. In terms of style, there is a coastal influence you'll see in a lot of my work, but I always try to keep it fresh and challenge myself to never get stuck in one particular look.
How do you balance work and life? Or do you?! ;)
Ah, the good 'ol days of balance. I'm not going to sugar coat it- it's very difficult to balance work, family time and all of the activities that come with three kids. I am a big-time scheduler so every Sunday I look at our calendar for the next week and make sure everything for everyone is written down in one place. I try to keep one day a week free from scheduled activities or meetings so we can take a breath and enjoy being together without rushing around.
Favorite places on the south shore to
Eat: The Oysterman
Drink: Rexicana
Play: Humarock Beach