I've rounded up my family's choices for the top five kid-friendly spots to go in Marshfield along with the reasons that my family loves them. It was hard to narrow it down as we have so many amazing spots in town that welcome kids and make going out with the family less stressful and more enjoyable. These are the spots we go the most often and our kids love as much as we do! If you check them out, let me know what you think!
Rexicana Surf Cantina
1871 Ocean Street
Marshfield, MA 02050
(617) 319-8425
https://www.rexicanacantina.com
What we love: Rexicana is quite literally a parents dream. The laid back atmosphere, live music, delicious food and drinks make it our #1 spot to visit in Marshfield. Rexicana is the love child of Levitate and is located in the backyard of their surf shop. They open at 3pm daily (weather permitting) and have live music at 5pm. We pack some trucks for the boys and they play with the gravel for long enough that we can enjoy some incredible margaritas (the spicy is my fav), listen to some live music and try out new tacos (I make myself try a new one each time but I definitely favor the chorizo)! Get here quick to try it out before the season is over!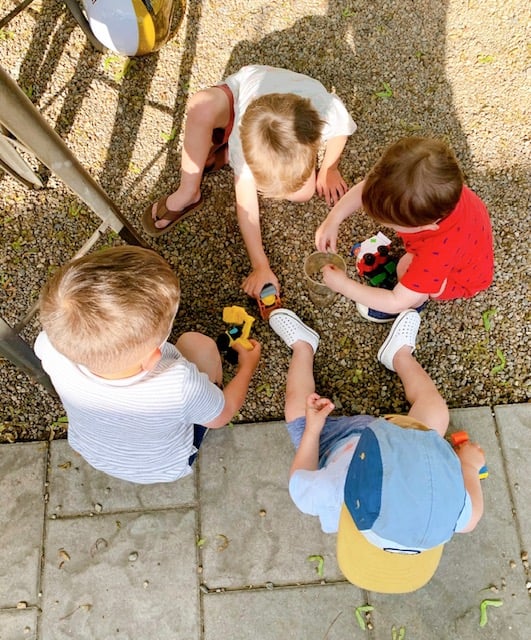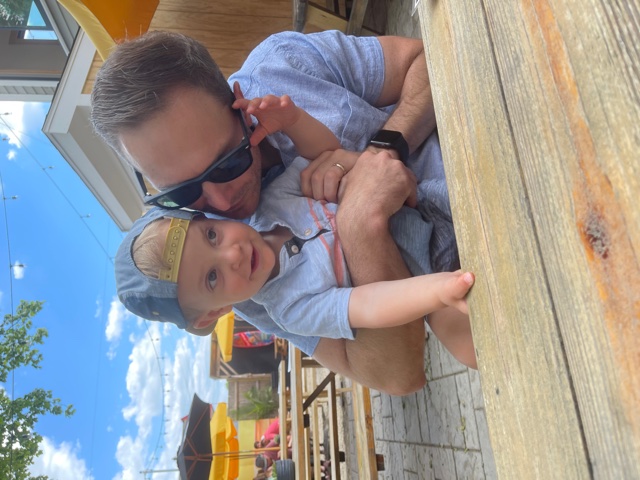 ---
Stellwagen Beer Company
100 Enterprise Drive
Marshfield, MA 02050
(781) 536-8472
https://www.stellwagenbeer.com/
What we love: When Stellwagen opened back up to having kids this summer, you could hear my family singing from the rooftops. Before the pandemic, we frequented Stellwagen once a week. When the pandemic hit, we were sure to continue to support them with beer purchases but weren't able to go with kids. Now that it has opened up to families again, you can see us there weekly! The beer selection is excellent, especially if you are into hazy New England IPAs. The brewery inside is spacious and loud (read: people don't realize if your kids are loud) and they have a game section with lots of board games and card games to choose from. The outside is fantastic with lots of outdoor seating, a fire pit and water bowls for our furry family members. If beer isn't your thing, they have hard seltzers and regular seltzer. They also have delicious soft pretzels that my kids go nuts over!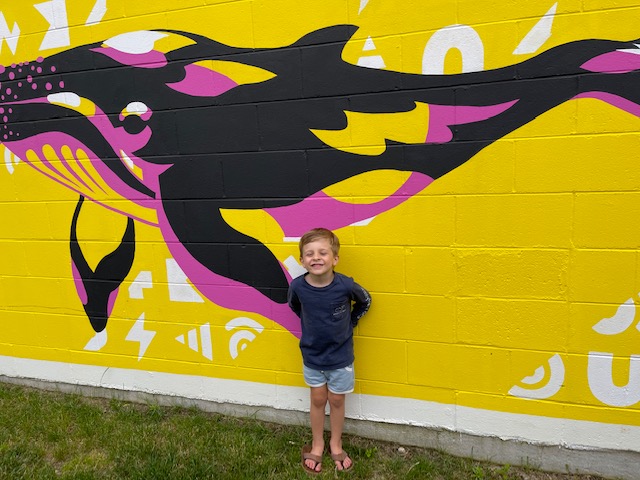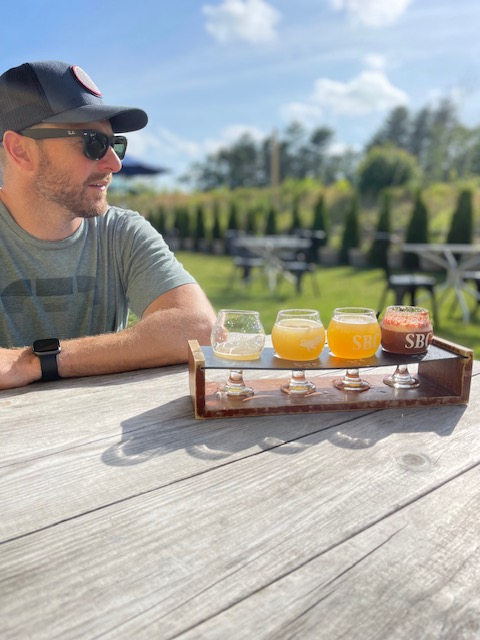 ---
SlackTide Coffee Roasters
1871 Ocean Street
Marshfield, MA
(781) 319-2754
What we love: Yes, SlackTide is a coffee shop but it is so much more. When the pandemic first hit, SlackTide started making donuts and gave our family something to look forward to every weekend. The founders along with the Donut Team treat customers like family and create delicious caffeinated beverages and unbelievable donuts. The original glazed donut is our tried and true but they make little pieces of delectable art with flavors like Hot Fudge Sundae, ChocoRaz,Orange Pom and always come out with the cutest little creations for holidays. They have even made donut birthday cakes for Chase for the past two years! We love SlackTide and consider ourselves groupies. You will understand why once you try a donut or a coffee! And lucky for you, they now serve donuts Tuesday-Sunday!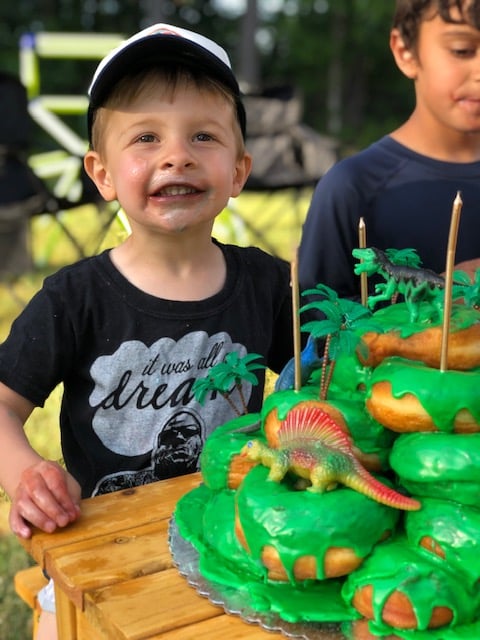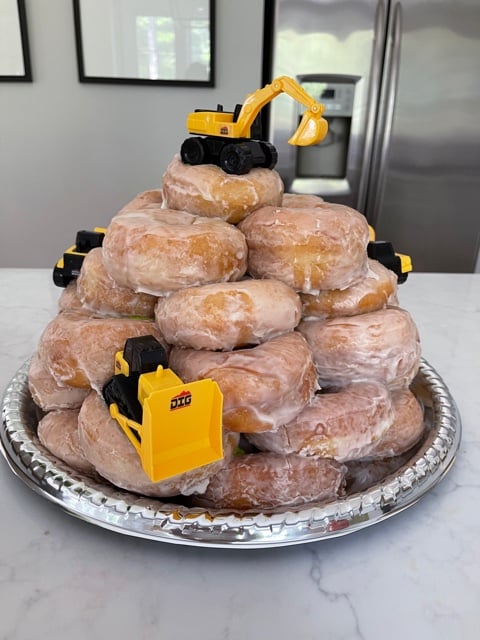 ---
Roht Marine
2205 Main Street
Marshfield, MA 02050
(781) 837-2322
https://www.facebook.com/rohtmarine/
What we love: If you have been following me on social media, you know that my family frequents Roht Marine. Roht Marine is exactly what is sounds like, a marina. Some people keep their boats here, some people launch their boats here and some people just come to look at the boats and take in the beautiful views of the North River. Roht has two separate entities, Erich's Clam Shack which serves a menu including fried seafood, flat breads and a lobster roll and The Boathouse, which serves cocktails that taste like you are on vacation and cold beers that go perfectly with the fried seafood. The kids love this place because of the laid back atmosphere and the boat watching and the adults love it because of that... and the drinks. Be sure to check it out before it closes for the season!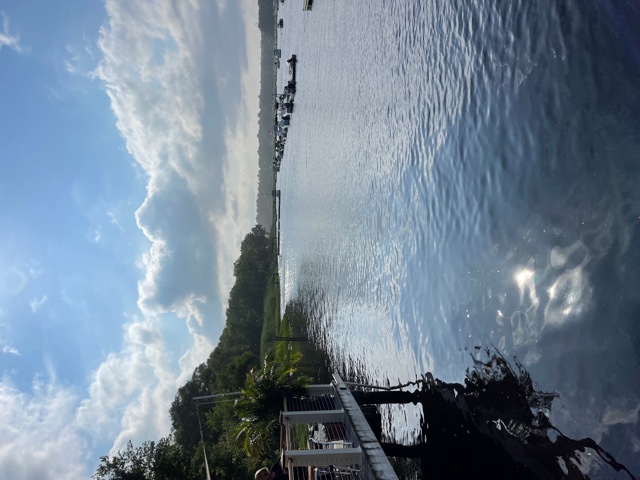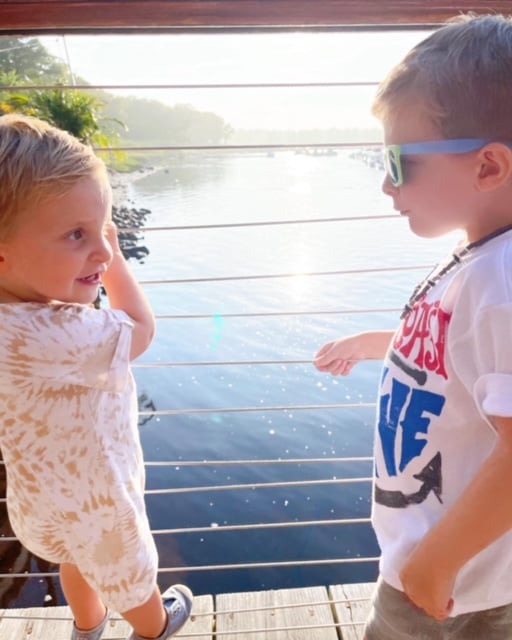 ---
Cask N' Flagon
804 Plain Street
Marshfield, MA 02050
(781) 834-2275
https://casknflagon.com/locations/marshfield/
What we love: Good ol' Cask N' Flagon. I used to frequent the Boston Cask when I lived there so when I moved to Marshfield and saw it had another location down here, I was excited! Good food and drinks, an outside patio, pretzel bread and tv's at the booths. Need I say more? My kids have never been more well behaved than they are at Cask and I think its a combination of unlimited pretzel bread and the tv. I'm a big fan of the Ramen Noodle Bowl they have on the menu and the Fiddlehead beer they have on tap. All in all, a great restaurant to go to with the whole fam!