We all love getting outside in the summer, but sometimes we need a break from the heat and still want to keep our kids active! With a massive Inflatable Park Play Zone, daily sports clinics and open gym for basketball, soccer and volleyball - The Wolves Den of Pembroke is the perfect spot to do just that!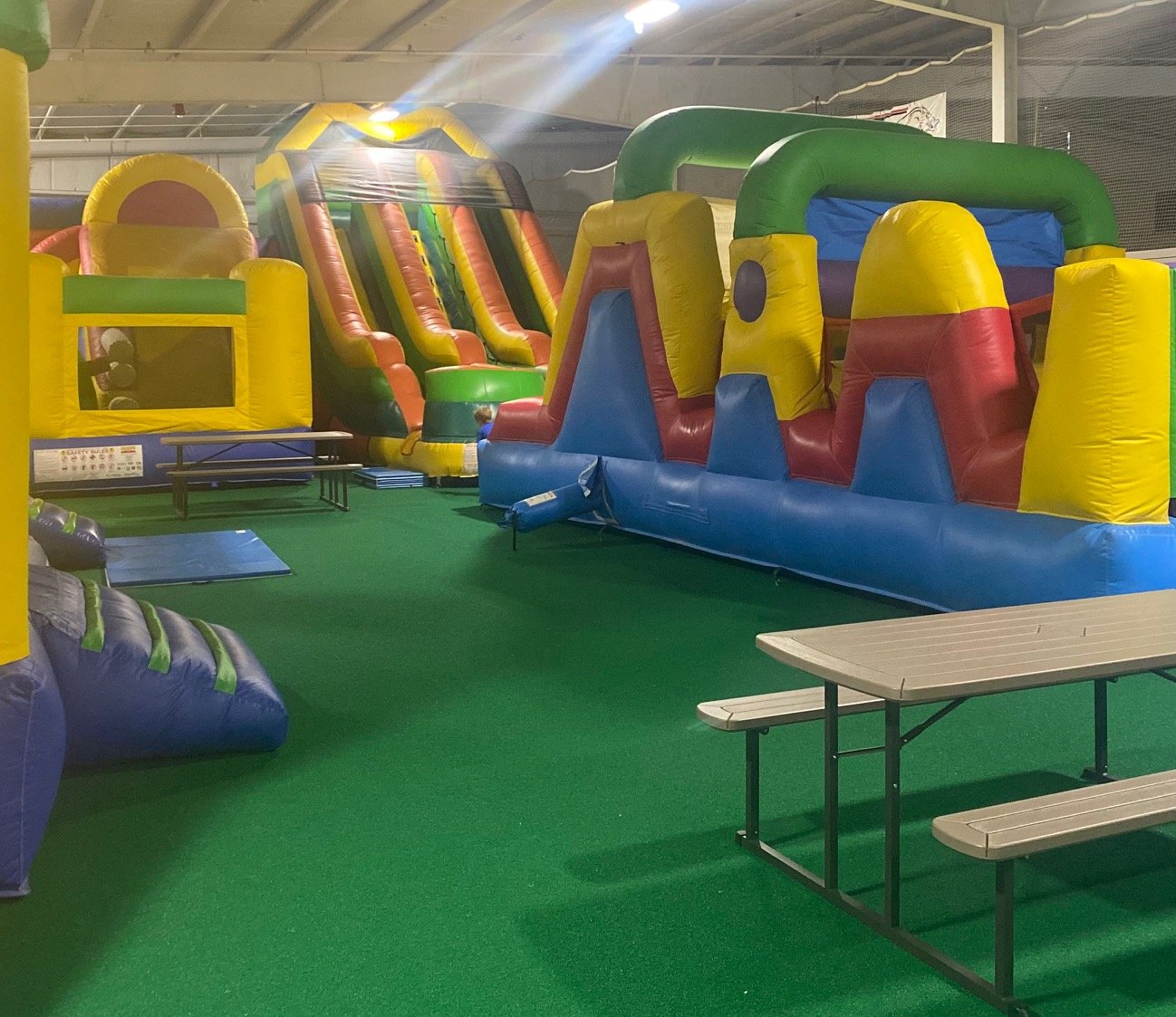 I had the opportunity to visit The Wolves Den with my two children ages three (3) and four (4) and they've been begging me to go back since we left! With five huge inflatable bounce houses, they ran for hours and had so much fun! The inflatables range in size with smaller ones available for younger children and larger available to suit older children's ability to climb and slide. Additionally there are two large gyms with basketball hoops, soccer nets and volleyball. Lunch is available for purchase on-site too including pizza, hot dogs, chicken fries, and various snacks! The Manager, Dan is most always on-site and incredibly kind and helpful should you need anything while you're there.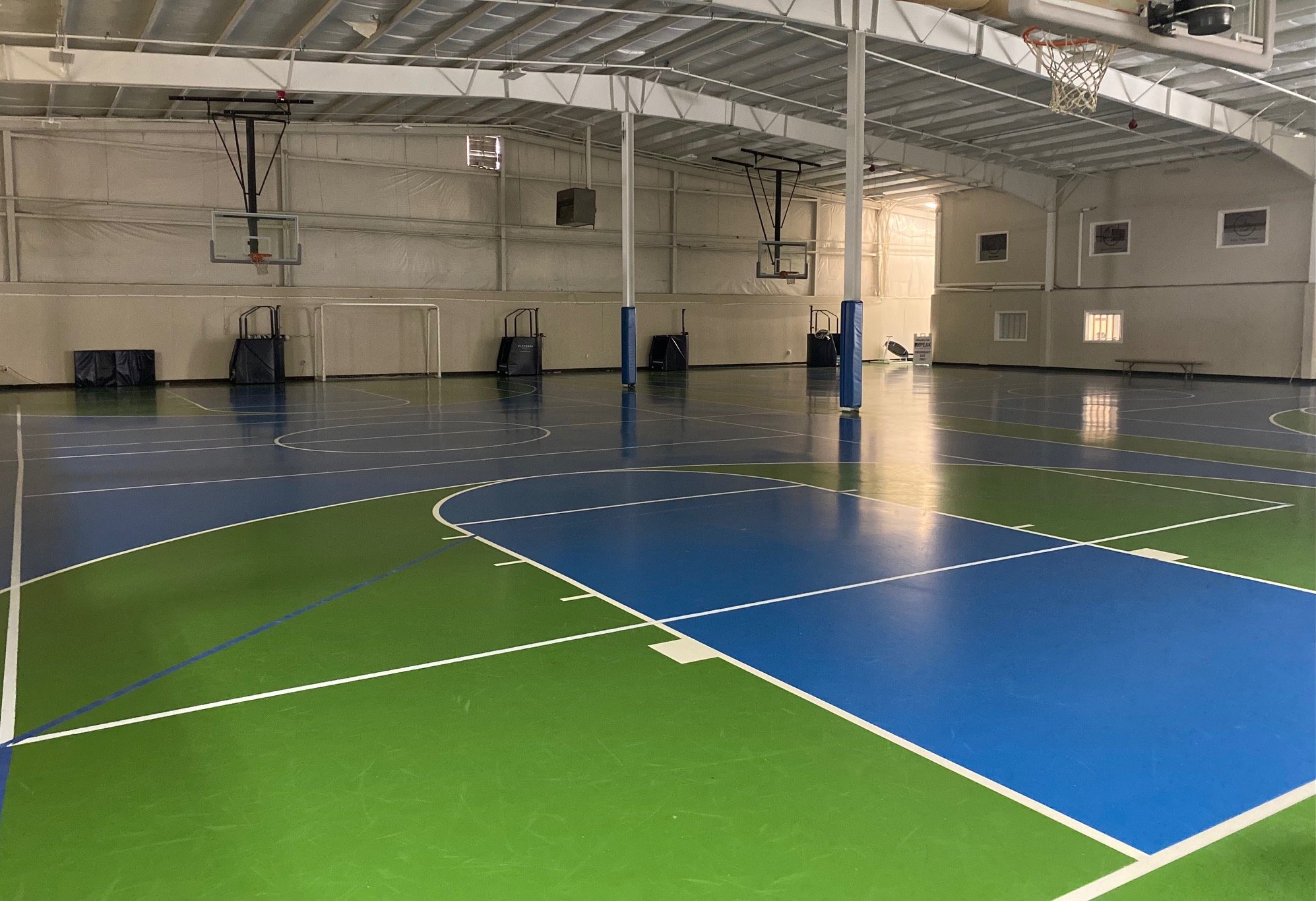 The Wolves Den of Pembroke is open 9am to 4pm Monday through Friday and the cost is $15 for first child, $10 for second and $5 for third. Be sure to ask about their $99 a month Gold Memberships! Always call ahead for availability (781-924-3259) as the venue is very popular for birthday parties too! Come and have some fun at 340 Oak Street Pembroke, MA!