What is your typical reaction when your kids come over and ask you for a soda? If you are anything like me, the high sugar count begins running in your head immediately. However, have you heard of OLIPOP yet? A new kind of soda, OLIPOP can leave you feeling good about caving to their soda requests and leave your kids happy with an abundance of unique and creative flavor choices.
Although it tastes like a "real" soda, OLIPOP is a blend of plant-based ingredients, prebiotics, and botanicals that support digestive health. It only has 2-5 grams of sugar inside! Plus, it also boasts 9 grams of plant fiber and only 35 calories. That means there is no concern about a sugar rush with OLIPOP.
We were provided a variety pack of OLIPOP sodas to sample with our family. The OLIPOP Classic Root Beer tastes just like a traditional root beer soda. It made all of us want to grab some ice cream and craft ourselves some root beer floats out of our next can! It even got Dad's seal of approval. He also loved the Vintage Cola by OLIPOP, too. The girls and I enjoyed the mild and refreshing flavoring of the OLIPOP Strawberry Vanilla soda the most and it provided a great refreshing beverage to sip alongside our evening meal.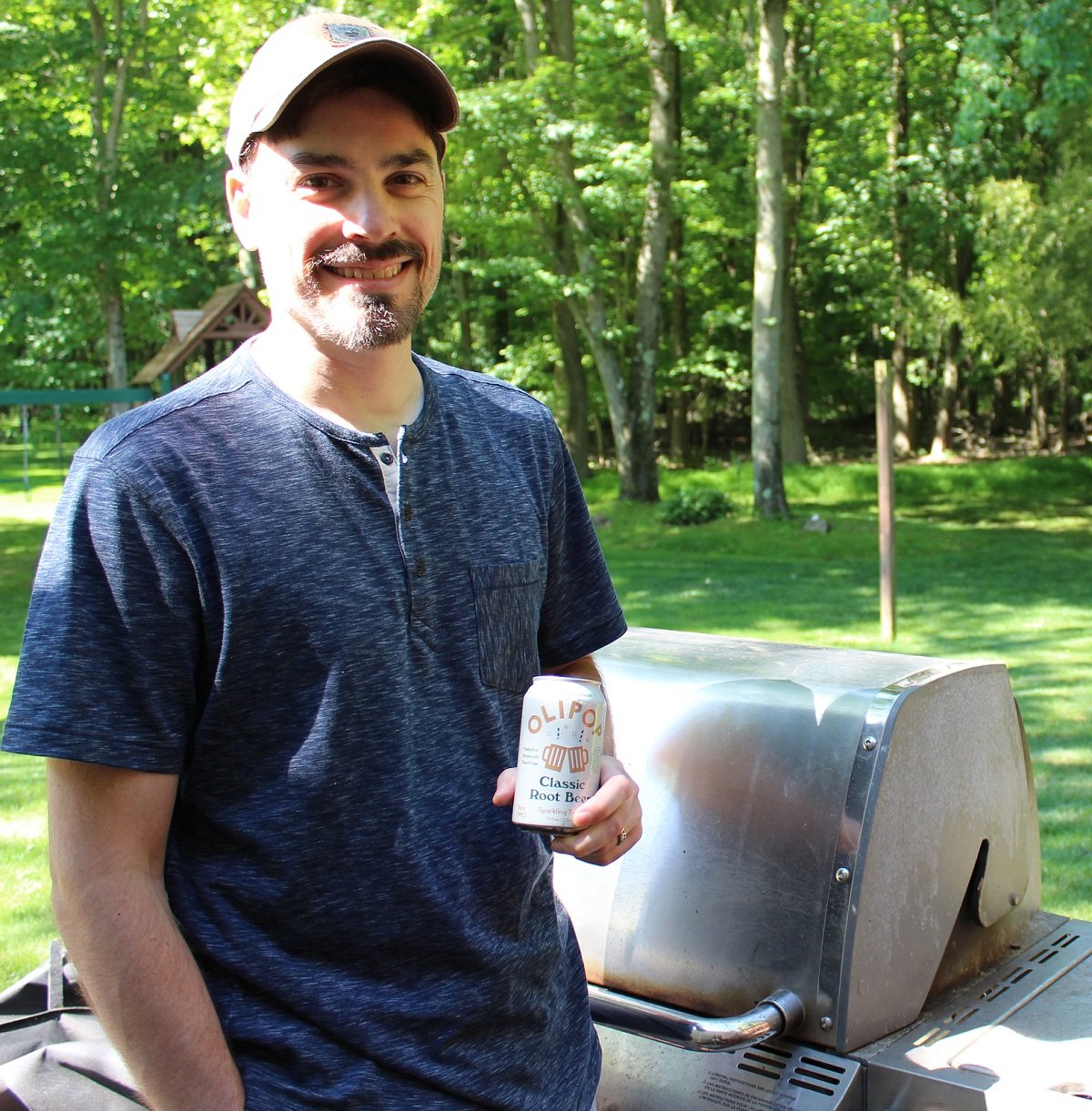 What our family loved was the variety of flavor choices that OLIPOP provides with these new types of soda. There's a flavor to suit every palate and it makes the variety pack a perfect choice to have an option available for every family member. Love Lemon? Try Ginger Lemon. Love cherries? Try Cherry Vanilla. The Orange Squeeze was reminiscent of orange juice and is a great choice if you crave a tangy flavor. Once they try them all and pick a favorite soda, you can order by flavor to make sure you have their preferred one always on hand.
OLIPOP brings your family a new soda choice that you can let your kids enjoy without any guilt. The fiber and prebiotic benefits are a welcome addition to any kid's daily intake, so you can feel good about saying "yes" to this soda any day of the week. They won't even suspect it's supporting their microbiome and digestive health. They'll just enjoy the flavorful treat! You may even find yourself grabbing one to enjoy along with your kids, too.
Try OLIPOP today with code MACARONI for 15% off your first order from their website!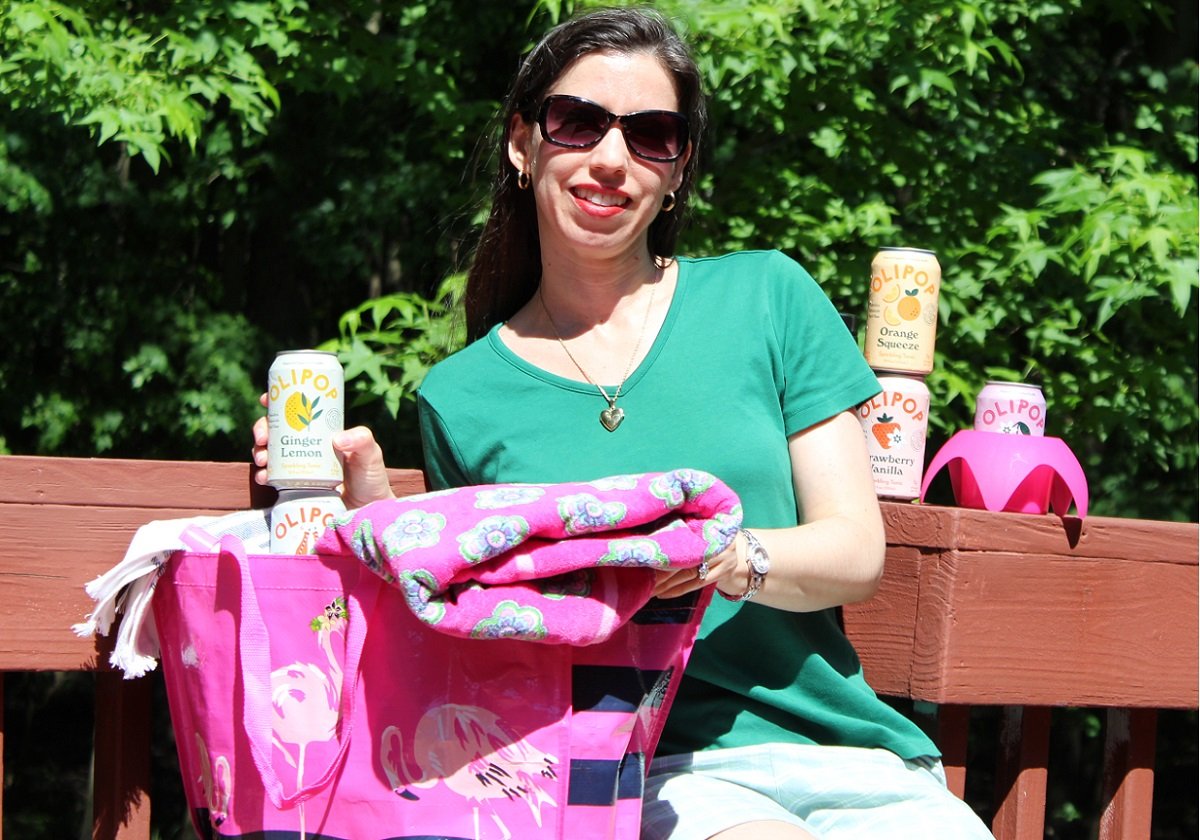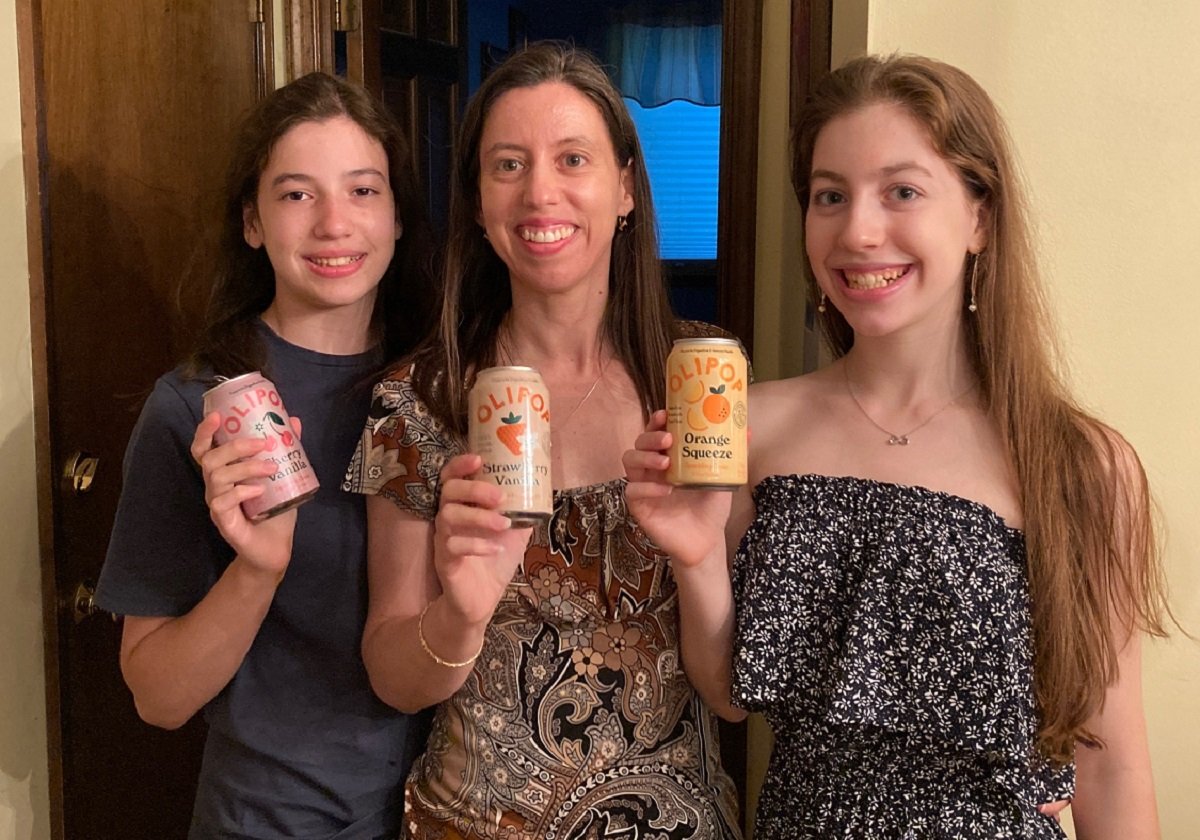 The author was provided product and compensation for this review. All opinions are her own.