South Shore Macaroni Kid has teamed up with Buddy and Friends Animal Rescue of Pembroke, MA to highlight an exciting way to help animals in need this summer - Friday's Furry Friend Feature and GIVEAWAY!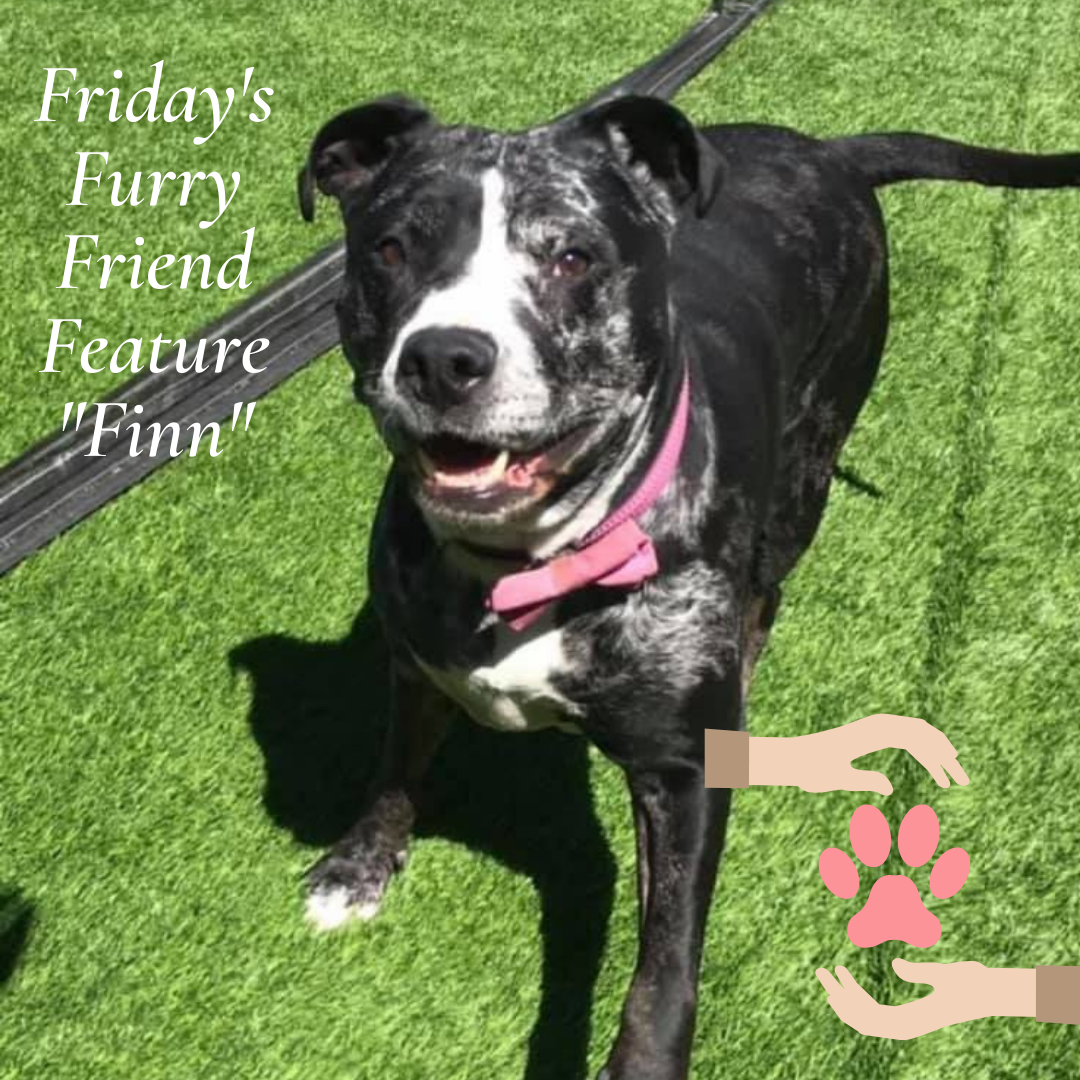 Photo Credit: Buddy and Friends Animal Rescue
Every Friday this summer, we will share the story and photos of an animal in need of a loving home or foster care on Instagram (@mackidsouthshoreboston) and on Saturday we will giveaway one (1) $10 gift card to Farfars Ice Cream to a lucky participant that shares the animals information as described in the Instagram post. There is NO obligation to adopt/foster by participating. We are simply hoping to spread the word about these sweet friends in hopes of finding them a family!
This week's feature is Finn. Finn is 7 years old and an Alapaha Blueblood Bulldog. She had a challenging start to life but after training at A Dog's World Unleashed in Kingston, MA, she is ready to take on her new life with her new transformation!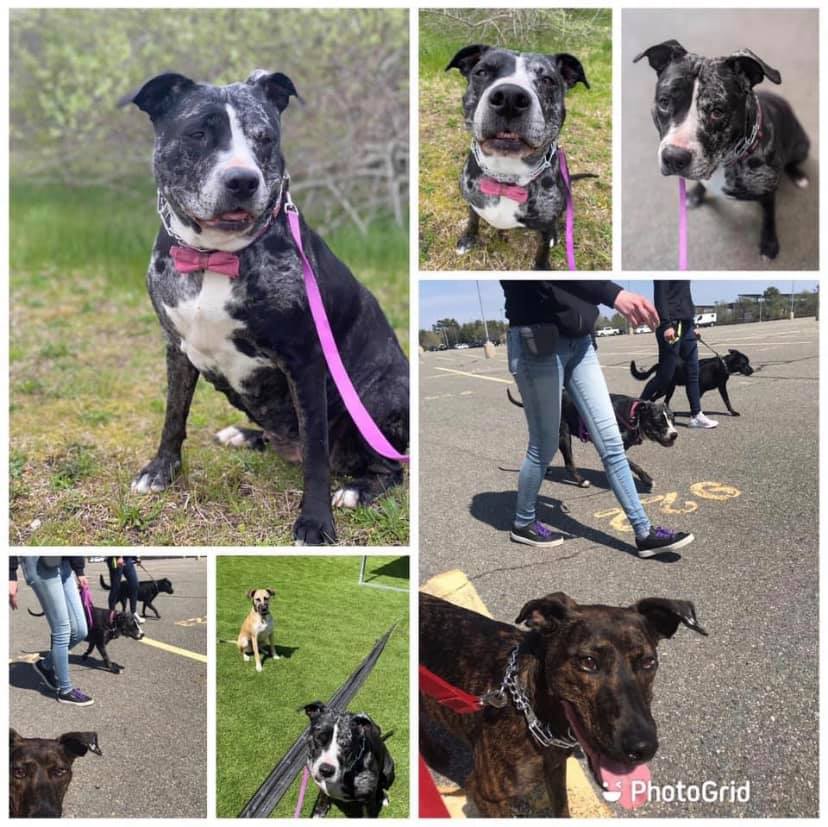 Photo Credit: Buddy and Friends Animal Rescue
Finn is crate-trained, knows many commands and as of her last check-up at the vet, very healthy! She will require a fenced in yard so she can run and play. She also will require an experienced adopter. Finn is good with other dogs so long as a proper introduction is provided and doesn't mind cats. She loves to be loved! There is nothing more in the world she loves more than....treats! She is very active for being 7 and loves to play whether it be fetch, tug-o-war or just chewing on her Kong. She is extremely special to Buddy and Friends Animal Rescue and deserves the very best and therefore her adoption fee is also sponsored. If you would like to apply, please visit Buddy and Friends Animal Rescue (buddyandfriendsma.org) for application and additional information.
Buddy and Friends Animal Rescue is a 501(c)3 non-profit, all-volunteer organization based in Pembroke, MA. They are not a shelter facility and rely solely on the back bone of their rescue and fosters. Buddy's exists to rescue, re-home, and rehabilitate homeless, unwanted, abused, and neglected pets and place them in loving forever homes. All donations to support the rescue efforts are tax deductible. Tax ID # 84-4752460