A new school year can be stressful in the best of times, let alone during a global pandemic. Let Mac and his playful activity help ease first day of school jitters and help kids prepare for the new look and feel of school this fall.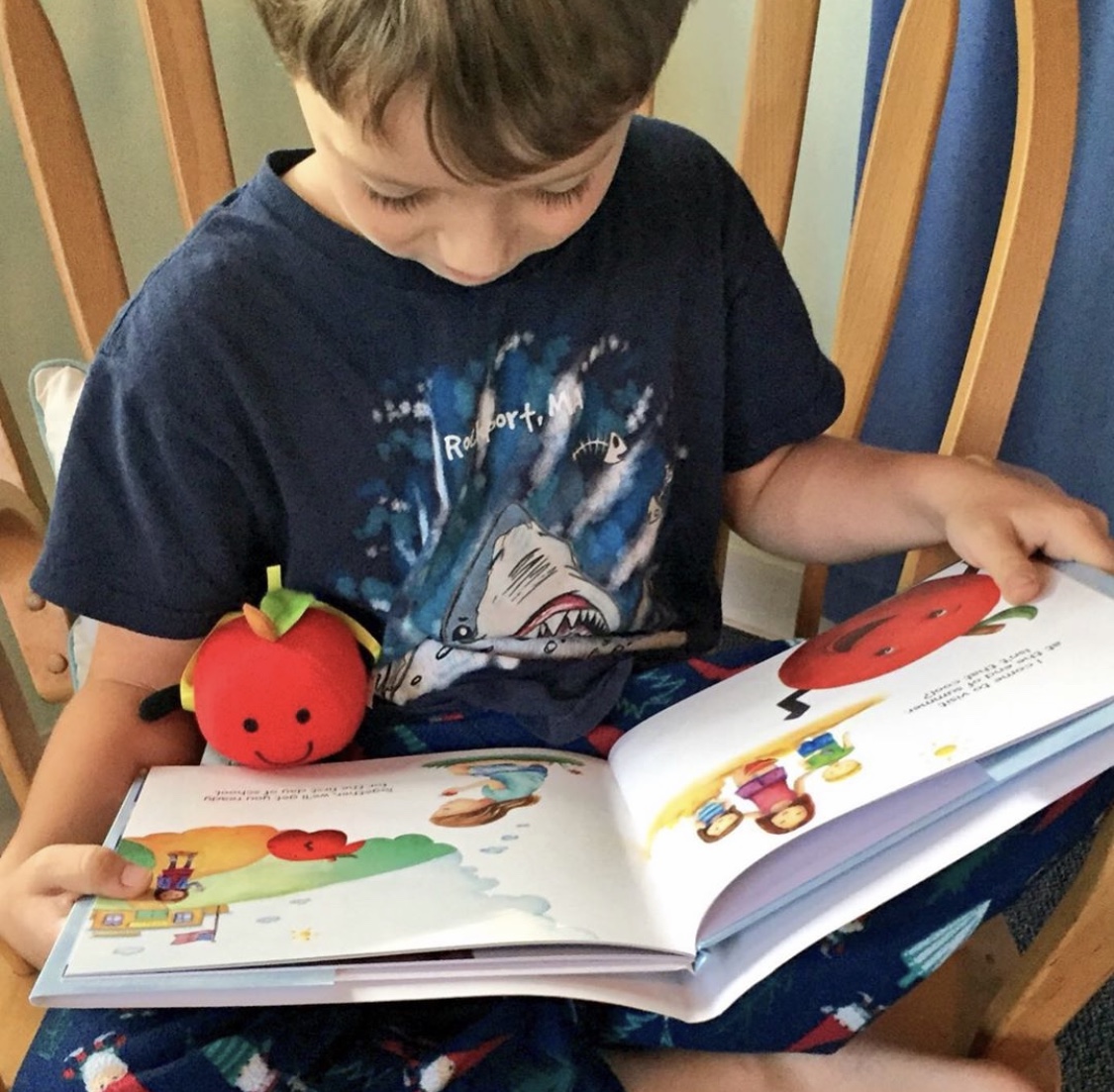 Back To School With Mac® is a tradition that helps kids (preschool - early elementary-aged) get ready for the first day of school. Mac's magic arrives at the end of summer. He spends his days playing with your child and his nights are filled with magic, mischief, and surprises! Who knows what he'll do? It's up to your child to find out each morning what Mac has been up to. He can leave school supply gifts in backpacks, play silly tricks, or leave encouraging notes. It's a great strategy to help kids prepare for school. It shifts their focus from the 'worries' to the silly antics of their little apple friend.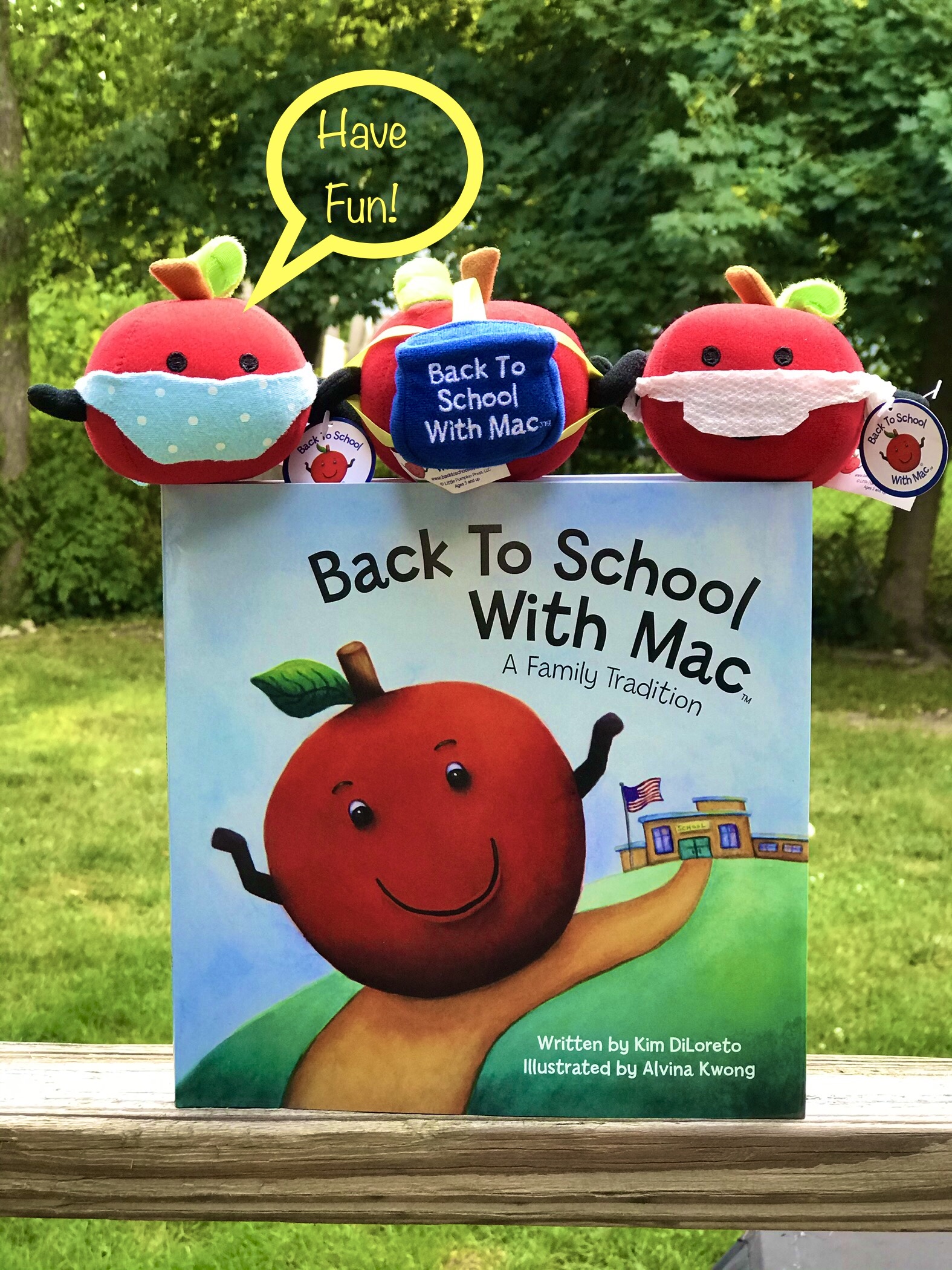 Here are some helpful activities that Mac and your child can do together to help prepare for the changes COVID-19 has made to school life.
Make a fun mask for Mac so your child and Mac can practice wearing masks together (see Mac's Facebook/Instagram page for instructions)
Have your child & Mac role play social distancing with other plush friends
Your child can show Mac how he/she washes his/her hands for 20 seconds
Mac can help set up your child's remote learning workspace
Mac can watch the first class zoom call
This school year is certainly filled with uncertainty which has led to increased anxiety in many families. Our hope is that the Back To School With Mac® activity and tradition will ease that anxiety and spark smiles and laughter as kids prepare for their new school year.
The Back To School With Mac® book & plush toy set is available online at:
And locally at:
Buttonwood Books & Toys
Storybook Cove
The Toy Box
Whimsy
Want to win a Back To School With Mac® book & plush toy set ENTER HERE!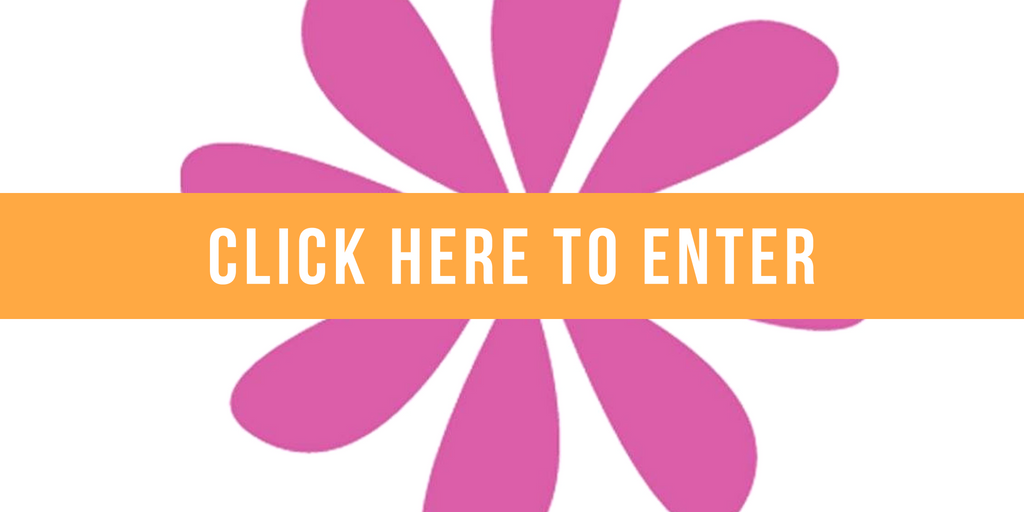 The contest runs 5:00 AM ET on August 13, 2020, and ends at 6:00 PM ET on August 19, 2020. The winners will be drawn on August 19, 2020, after 6:00 PM ET. See the complete official rules HERE.