Following four successful years of touring and more than 350 performances, the "most famous reindeer of all" from the longest-running and highest-rated holiday television special will fly into Boston with the critically acclaimed RUDOLPH THE RED-NOSED REINDEER: THE MUSICAL. The world's most famous reindeer and a holly jolly cast of iconic characters, including Hermey the Elf, Yukon Cornelius, and the Abominable Snow Monster, will help Santa save Christmas.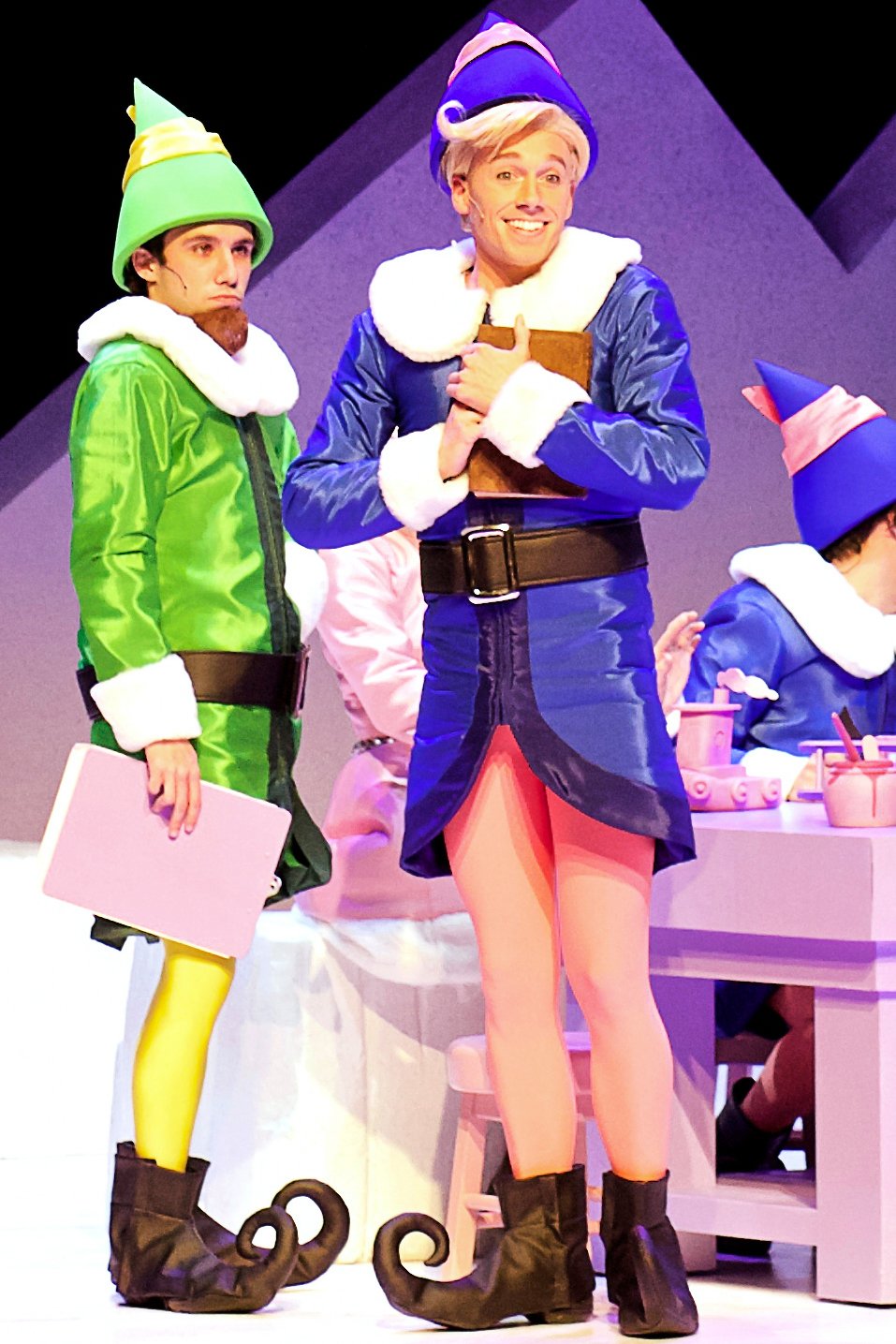 The story tells the tale of a young Rudolph who, because of the appearance of his bright, shining nose, is excluded from the Reindeer Games. He flees Christmastown and meets up with new friends Hermey the Elf and Yukon Cornelius. After finding The Island of Misfit Toys, Rudolph journeys home, where a snowstorm of epic proportions is threatening Christmas. Can Rudolph rescue his family and friends and help Santa save the holiday?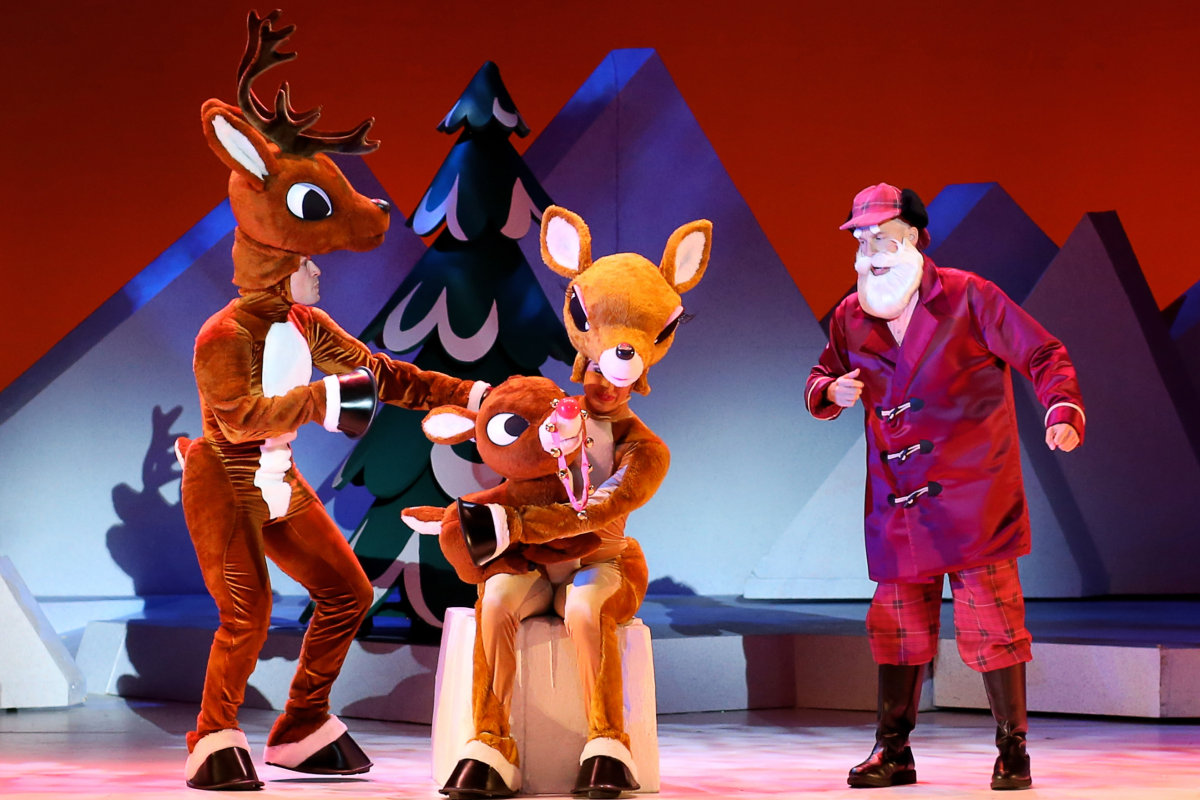 Based on the animated television special "Rudolph the Red-Nosed Reindeer" and the stage production directed and conceived by Jeff Frank and First Stage. Script adaptation by Robert Penola. Arrangements by Timothy Splain. Orchestrations by William C. White.
Rudolph The Red-Nosed Reindeer: The Musical
Boch Center Shubert Theatre
December 6 - 8, 2019
Purchase tickets at https://www.bochcenter.org/buy/show-listing/rudolph-2019
Want to win a family 4 pack of tickets to Rudolph The Red-Nosed Reindeer: The Musical at the Boch Center's Schubert Theatre on Friday, December 6 at 7:00 pm? Enter HERE.

The contest runs 7:00 PM ET on November 24, 2019, and ends at 6:00 PM ET on November 29, 2019. The winner will be drawn Friday, November 29, 2019, after 6:00 PM ET. Find the complete official rules HERE.